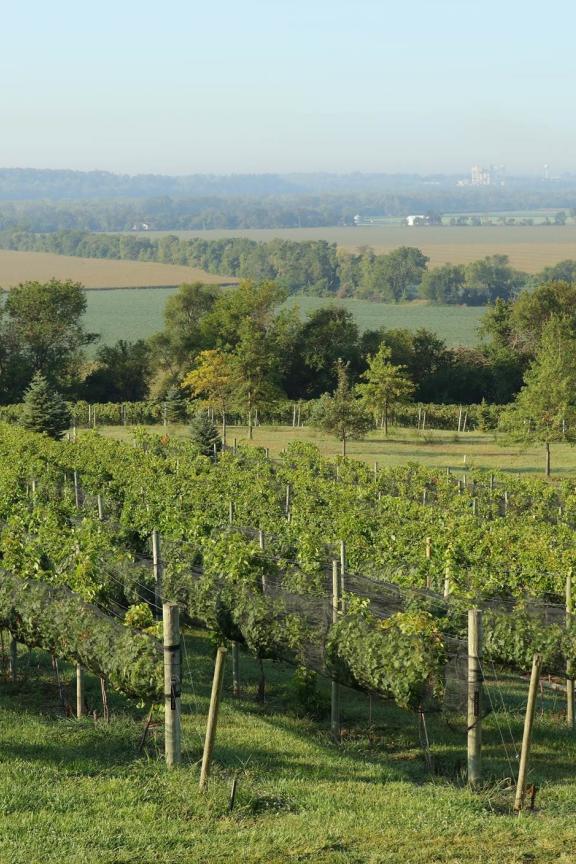 Five Local-Suggested Spots For Fall
We asked the locals about their favorite places to admire the fall foliage, and they delivered! Here are five places where once you arrive, you won't want to leaf.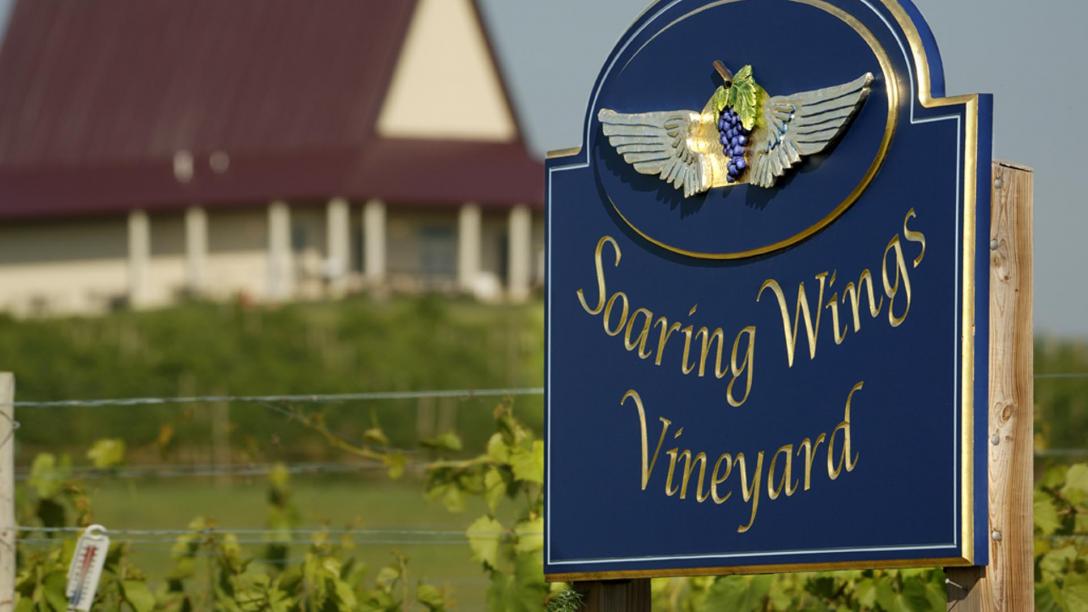 Who wouldn't want to kick back and enjoy a glass of wine while watching the sun set over the changing leaves?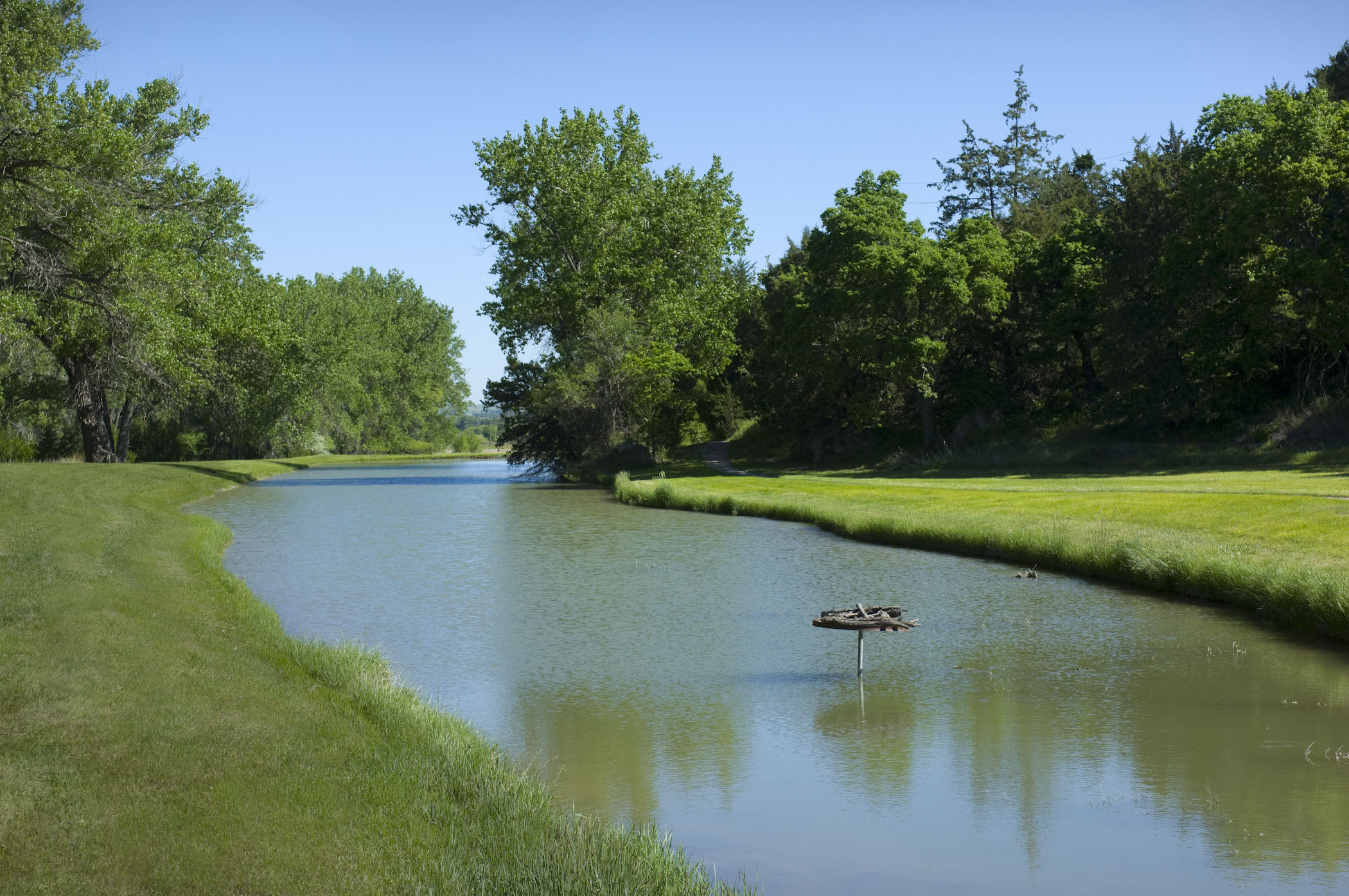 There are plenty of trees to be seen here, but you'll also get to spot some wagon ruts left over from Oregon Trail travelers!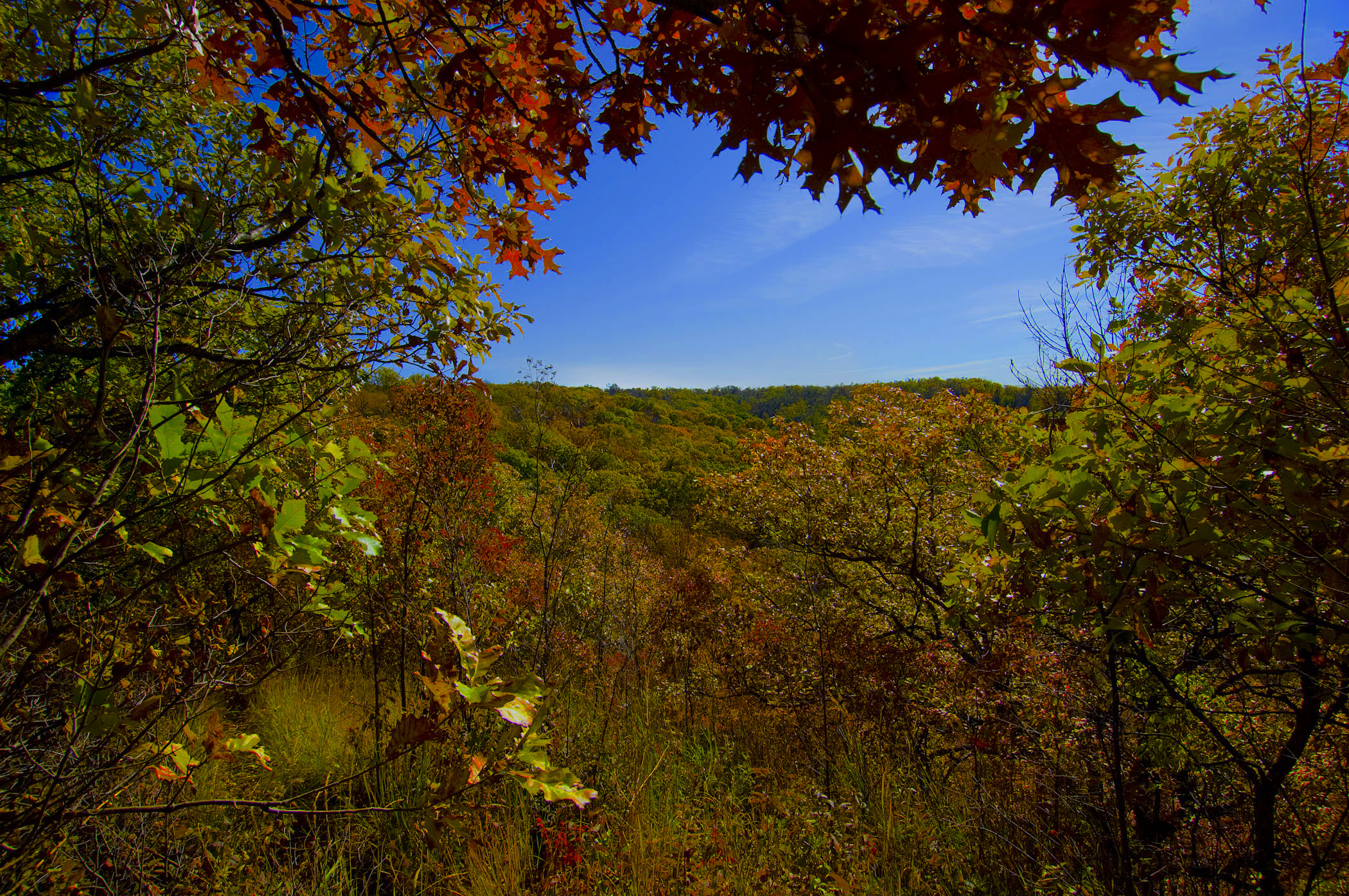 There's a reason Indian Cave State Park is one of Nebraska's most popular autumn destinations - you'll just have to go experience it for yourself.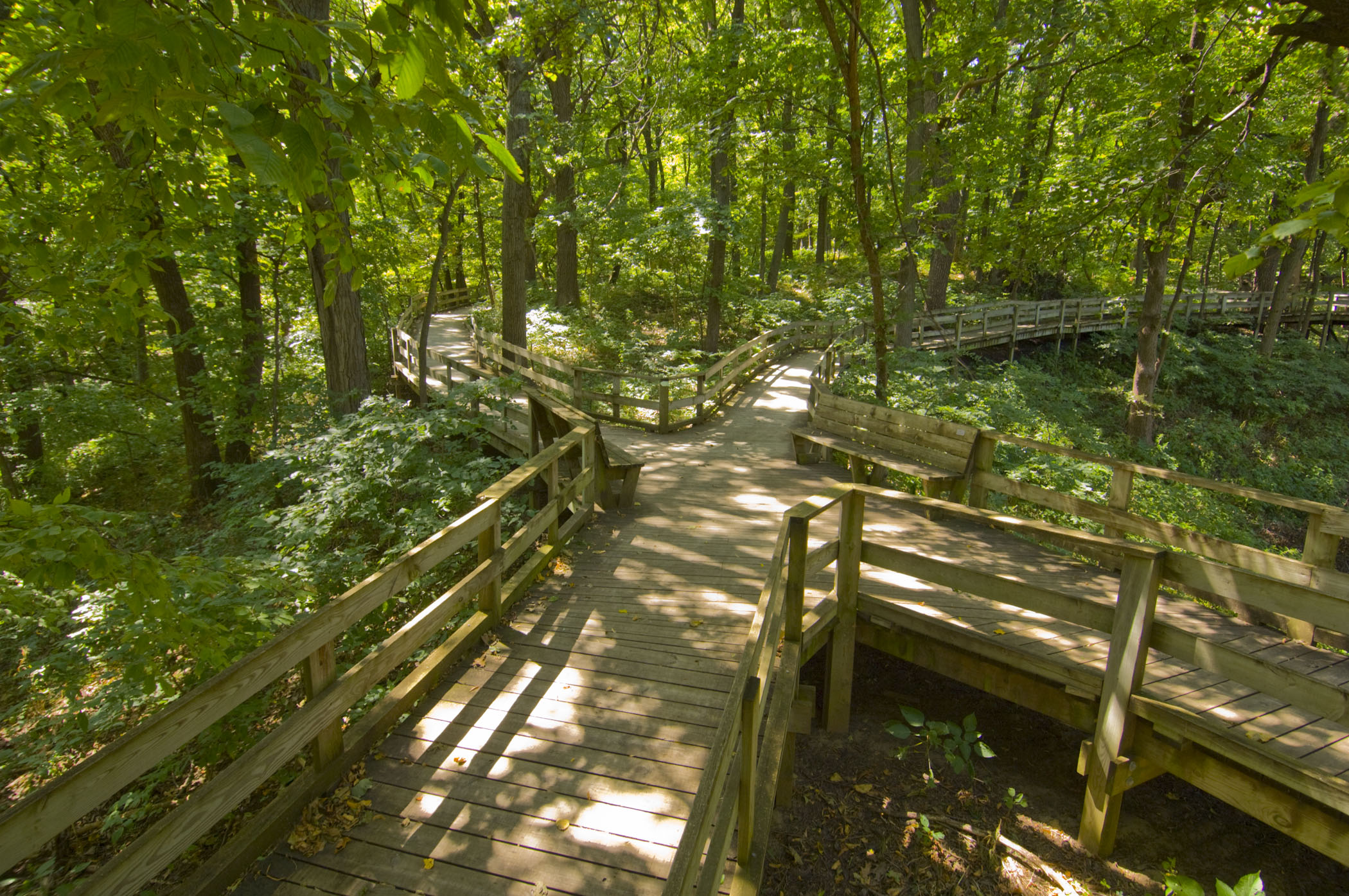 Strolling through this forest during fall is an absolute must, especially since it's so close to the Omaha area.

Fremont Lakes SRA is open year round, so it's only logical that you should make your way out there to enjoy a campfire by the lake and admire the leaves!
For the most dedicated foliage hunters out there who need more destinations, check this out!