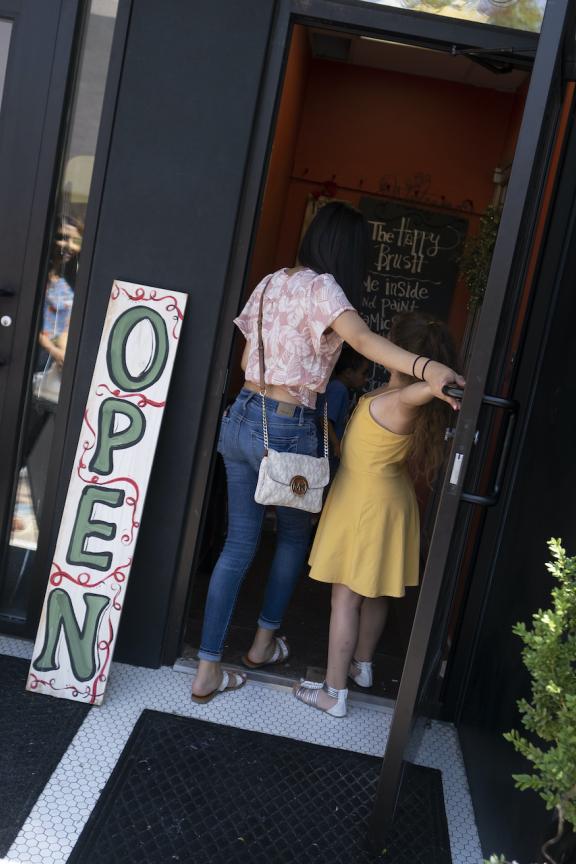 Craft A Hands-On Adventure For Yourself!
There's a reason that certain groups of people derive immense satisfaction from creating something. When you paint a canvas for the first time, run the first stitches through a piece of fabric, or glue two freshly-cut blocks of wood together you're bringing something unique into the world. Whether it's good or not is irrelevant; what matters is that YOU made it! Here are some fun places that host events where you can pull on that emotional thread to see where it goes. Who knows, maybe you'll pick up a new hobby!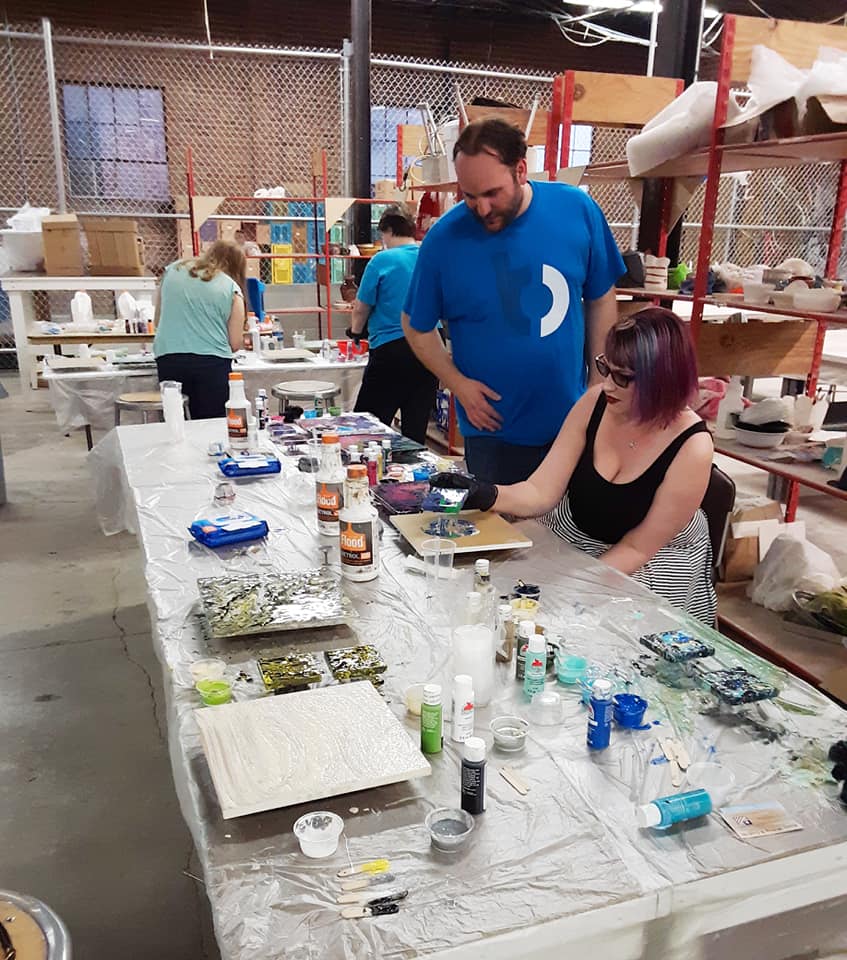 Rustic Milling and Craft – Eustis
Specializing in barn quilts, acrylic art and woodworking, this house of creativity offers plenty of workshops where you can put your own spin on a project!
Calinda's Pot Shop and Art Gallery – Ashby
Handmade pottery and painting of all kinds is what you can expect to find here – as a bonus, it's all got a bit of a Western Nebraska flair.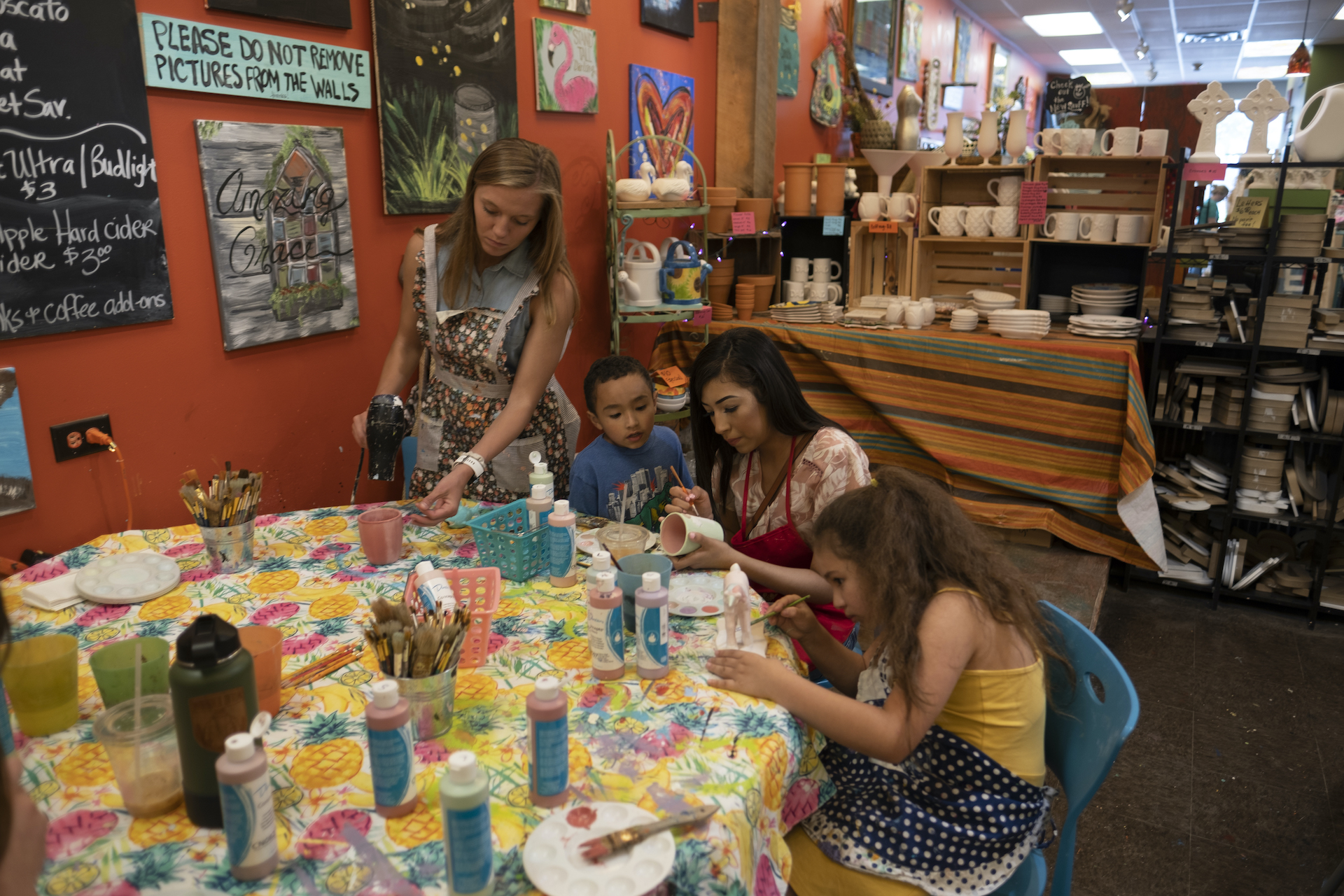 Giant wood signs? Sure. Tiny ceramic vases? Yep. Anytime The Happy Brush is open, you can stop on in to bring your next piece of art to life!
Wagner's Quilts and Conversation – Arapahoe
"Quilts and conversation" sounds like an afternoon at Grandma's house, and by that we mean it sounds amazing. Sign up for one of their classes where to get your stitch on!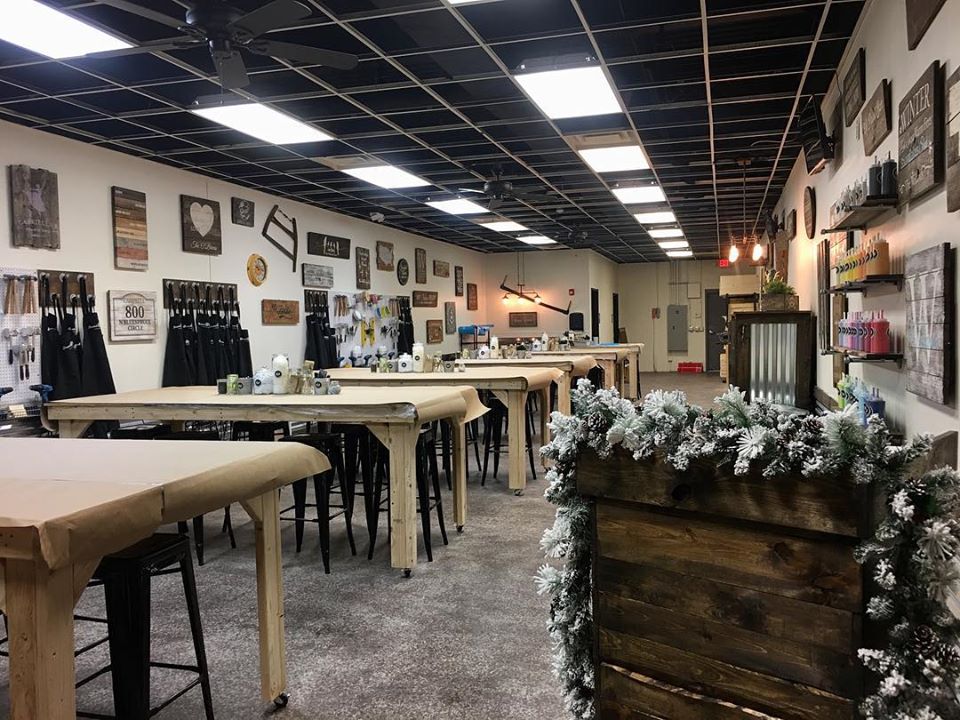 Board & Brush – Omaha
What started as a wine and crafts night has blossomed into a hugely popular trend! Grab some pals and come here to learn some basic woodworking techniques (wine still safely included).
Paint Yourself Silly – Lincoln
Paint Yourself Silly has pottery of every shape and size that you can glaze and have fired for you, but they ALSO have glass fusing! If you've never combined different pieces of colored glass into your own unique creation, this is your opportunity.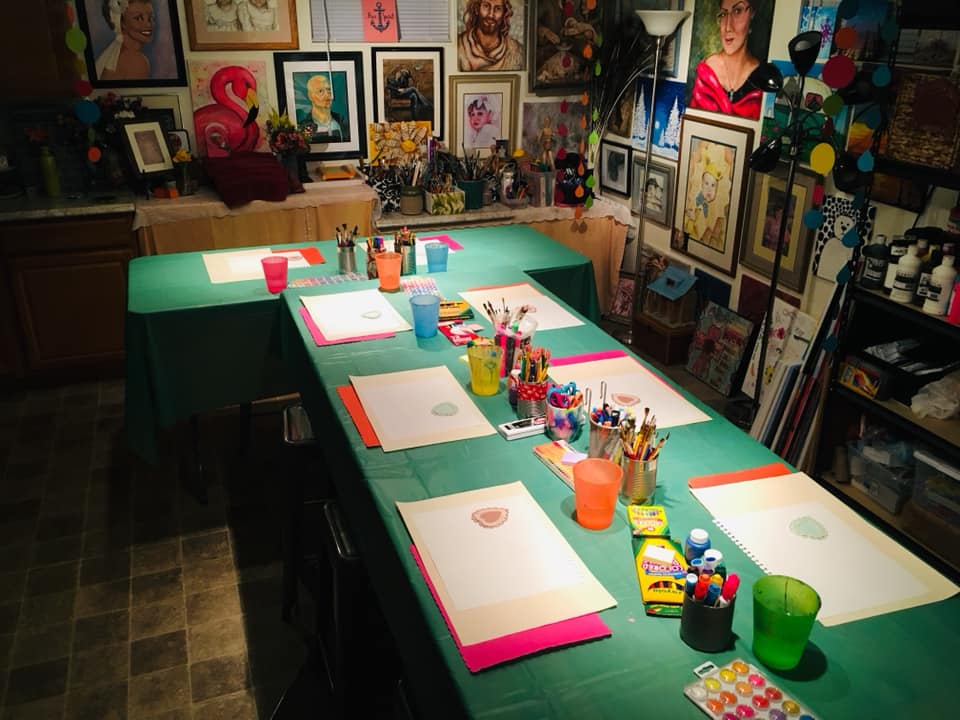 Diane's Art Studio – Kearney
If you're looking for a guided art experience with an extra-personal touch, Diane's Art Studio is a great location to check out! Whether you want to learn how to paint like Frida Kahlo, or customize some jeans with a friend, she's got an event for you.