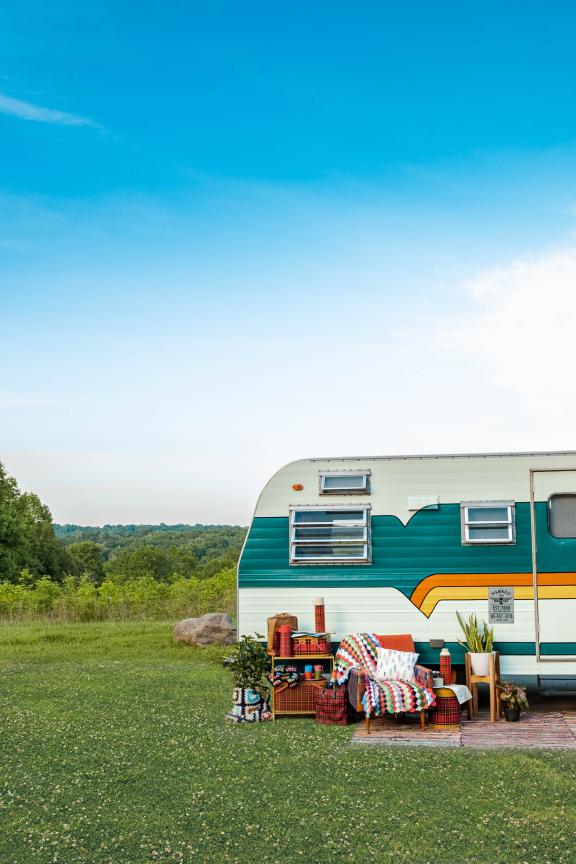 Eight RV Spots Across Nebraska
RV there yet? Recreational Vehicles are having a moment, which might be here to stay, at least the wanders of Nebraska hope so.
The state that's not for everyone, has RV sites galore, camp with Scottsbluff National Monument as a backdrop, or just minutes from the hustle and bustle of Omaha. Where should you pack up the RV and head next? Find out below.
Located on the historic Oregon Trail and Pony Express Trail, this scenic site is an ideal spot to hunker down with your camper and enjoy the surrounding beauty, which includes Scotts Bluff National Monument.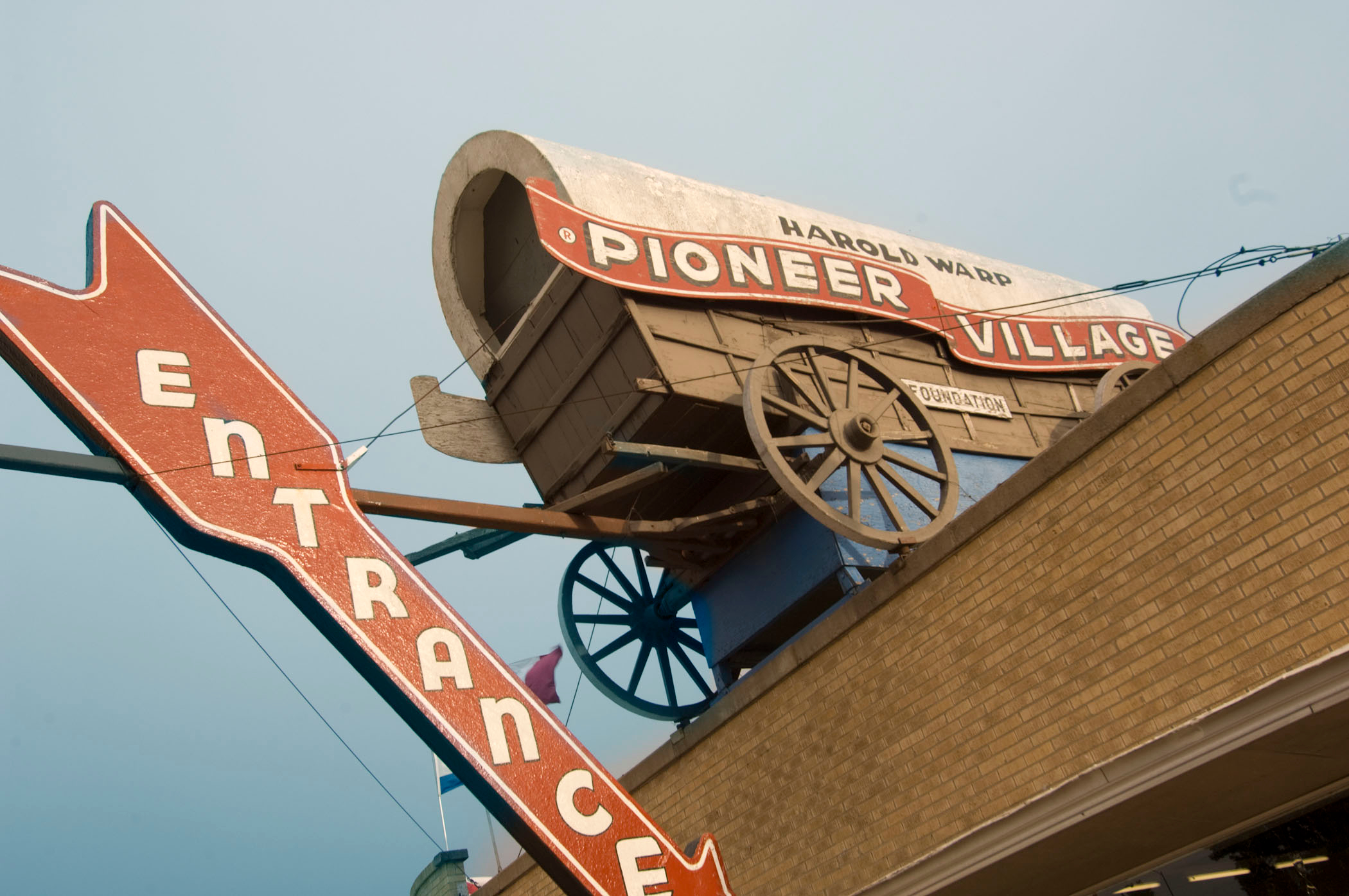 Tucked behind the famed Harold Warp Pioneer Village, a museum with 50,000 historic items of authentic Americana, this stop is perfect for family gatherings.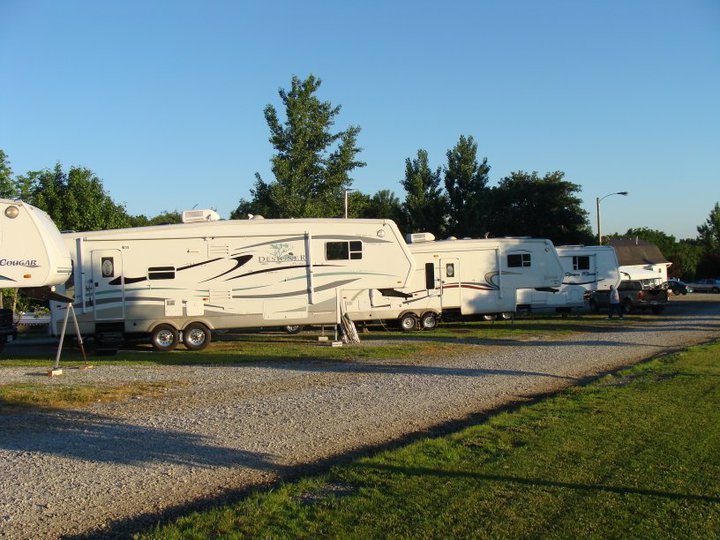 In a spacious country setting, this award-winning RV park is located on 27 acres of rolling hills. There's plenty of open spaces of children and pets, a playground and a camp store, plus, multiple museums and orchards nearby.
Located near the Elkhorn River this shady spot is an enjoyable summer escape with a large lagoon, dog recreation area and the trail head of the Cowboy Trail.
 
Right off Interstate 80 this campground is worth pulling in to, large sites, cable, Wi-Fi and a Nebraska-shaped pool! Cody Go-Karts Family Fun Park is just next door!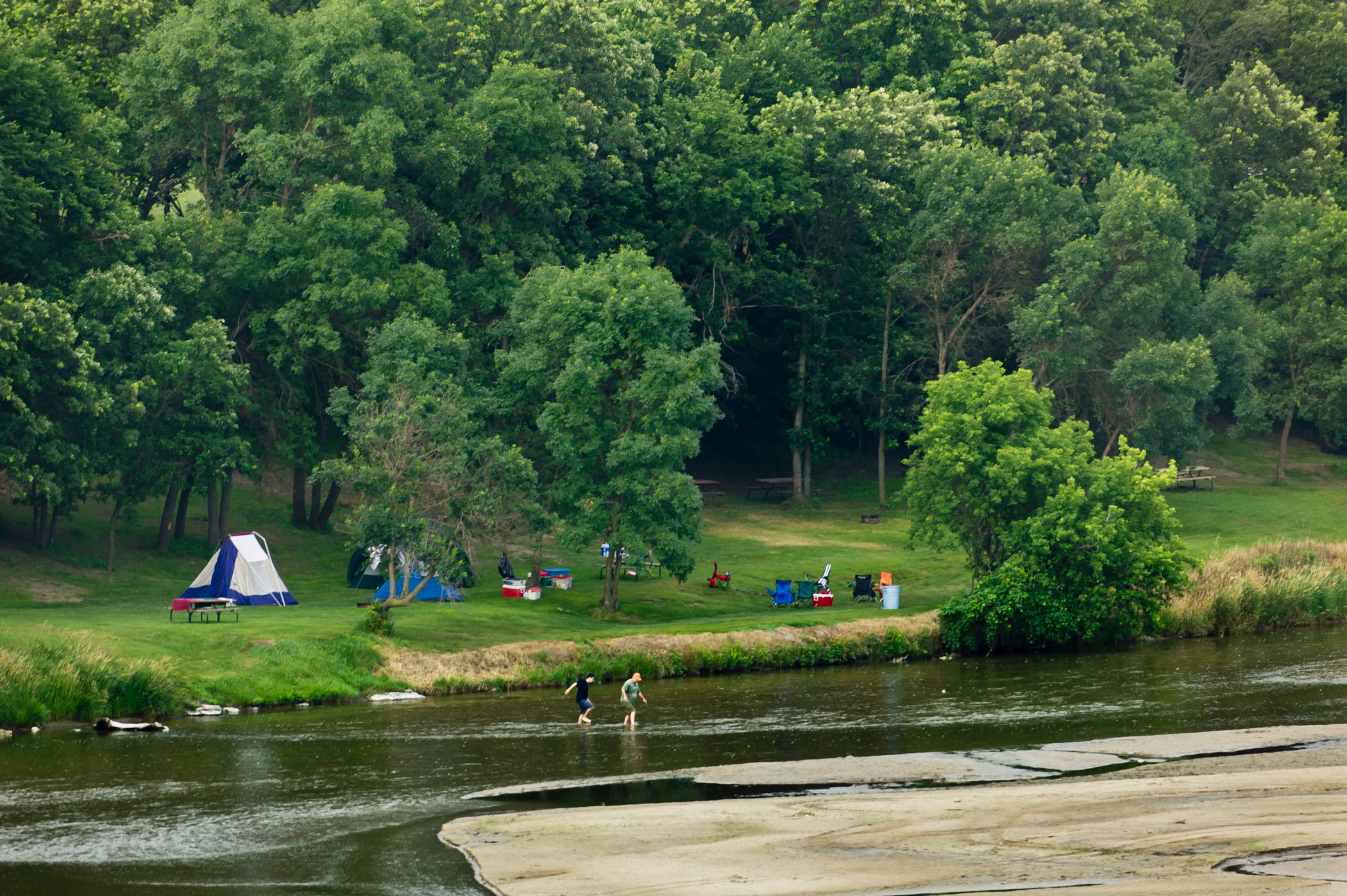 Park the RV and take a float trip down the  Niobrara National Scenic River. The resort works with outfitters Supertubes, Brewers Canoers & Tubers and Little Outlaw helping campers with tube trip packages.
An oasis for nature-nerds, this 450-acre recreation area is surrounded by native prairie but just minutes from metro must hot spots, like Chocolaterie Stam and Bellevue Berry Farm.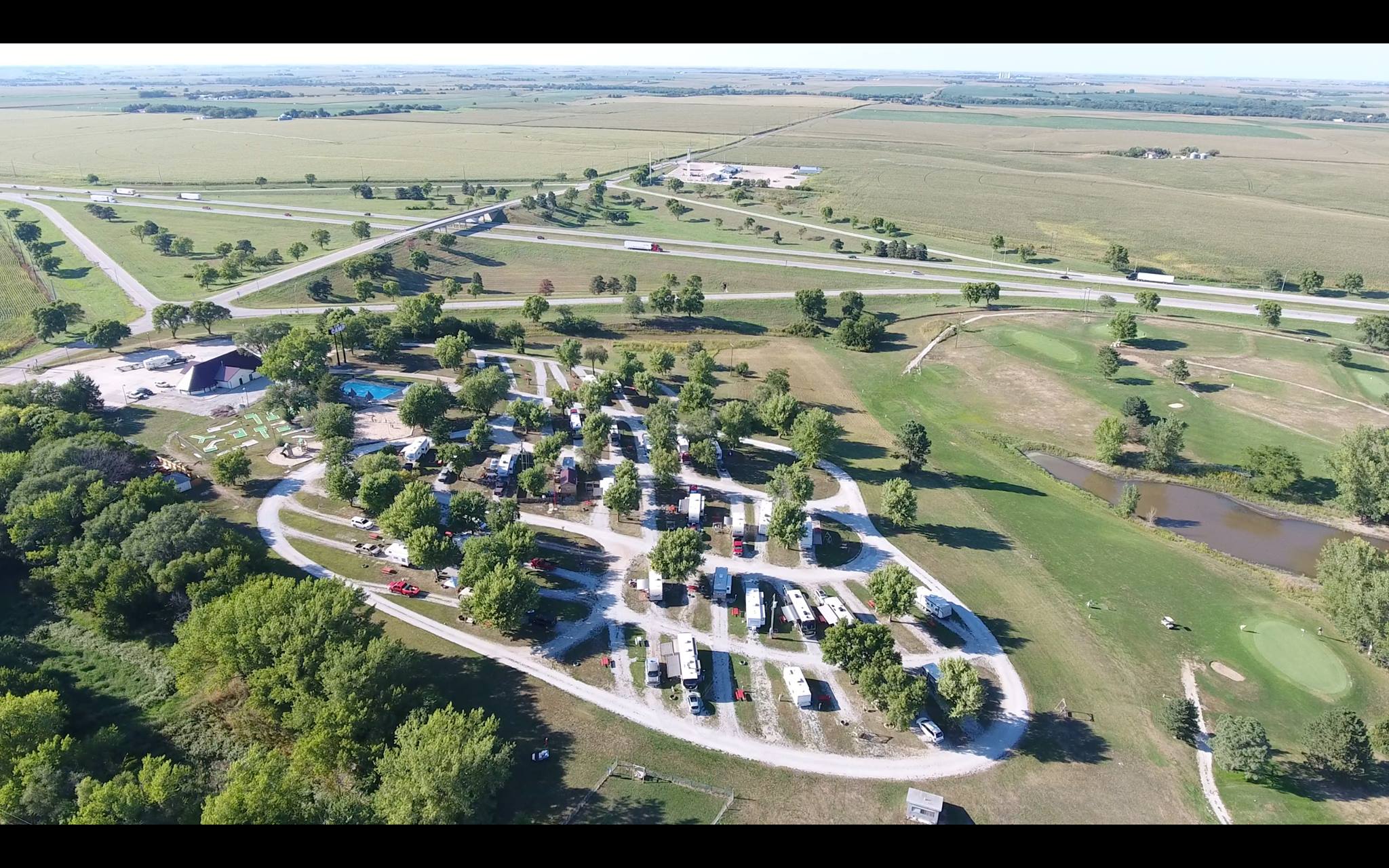 Bring the whole family here! There's a pool, putt-putt golf, an arcade and just adjacent to the campground is Sandy Meadows Golf Course.