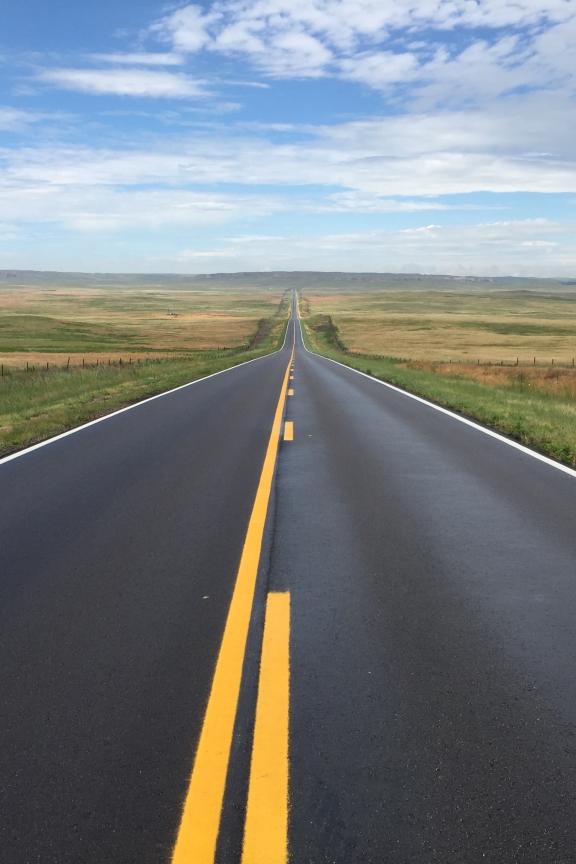 An Excursion Down the Heritage Highway
This is where many great things in Nebraska come together to create something spectacular – art, history and the Heritage Highway Scenic Byway. Start at the historic Brownville Bridge, making your way west through these 5 stops or approach from the opposite side if you'd like to start with a peek at Red Cloud's offerings. Either way, you'll be in for a good time- as usual, of course!
This outdoor sculpture garden is the bee's knees! Taking a stroll through this public art project will give you a greater appreciation for the valuable little pollinators these 26 statues depict.
If peace and serenity is what you're looking for, this memorial garden is chock-full of it. Walking paths lined with resting benches wind their way among beautifully landscaped gardens and a koi pond. Let the soothing sound of a water wheel be the soundtrack to relaxing on one of the swing benches in the center of the park.
Wine-tasting in a comfortable, relaxed environment sounds like a pretty peaceful way to spend an evening, doesn't it? The best part is that you'll be supporting some amazing Nebraska craft wineries and breweries from across our state.
The Rock Island Railroad Depot Museum is a look into decades past, when train was the fastest and most refined mode of travel. You'll get to explore the main floor of the depot, restored to exactly how it was when its doors shut in 1980!
This might seem like an odd claim to fame, sure, but how big is YOUR covered porch swing? Exactly. Besides, you'll be glad of the shade once the temperatures are regularly in the 90s this summer.