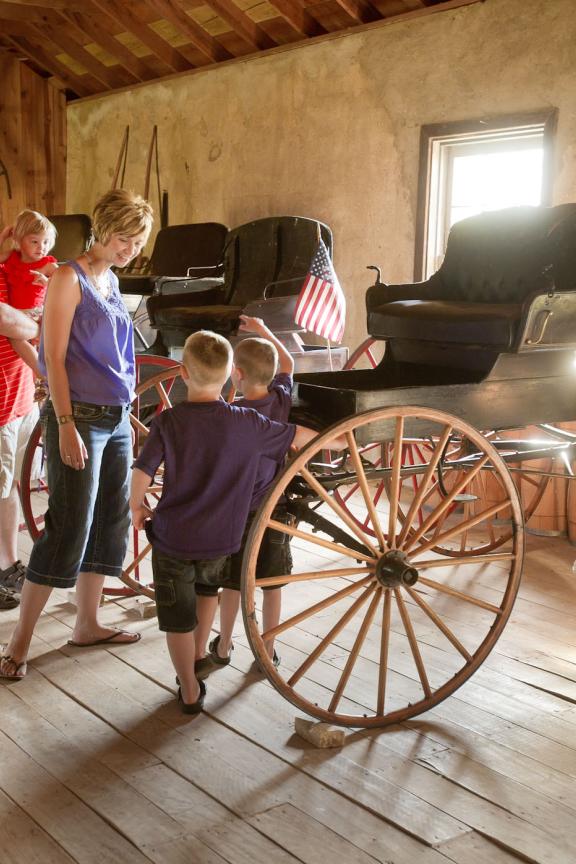 Experiencing the Nebraska Sandhills
Imagine following a winding two-lane highway through a series of gently rolling hills. You're excited for the brewery and gift shop waiting for you at the end of the trip, but at the same time, the drive is so beautiful you almost wish it'd never end.
You can stop imagining now because we're pretty much describing exactly what this trip will be like. Plus, you'll discover hidden sculpture gardens, historical markers and more along the way!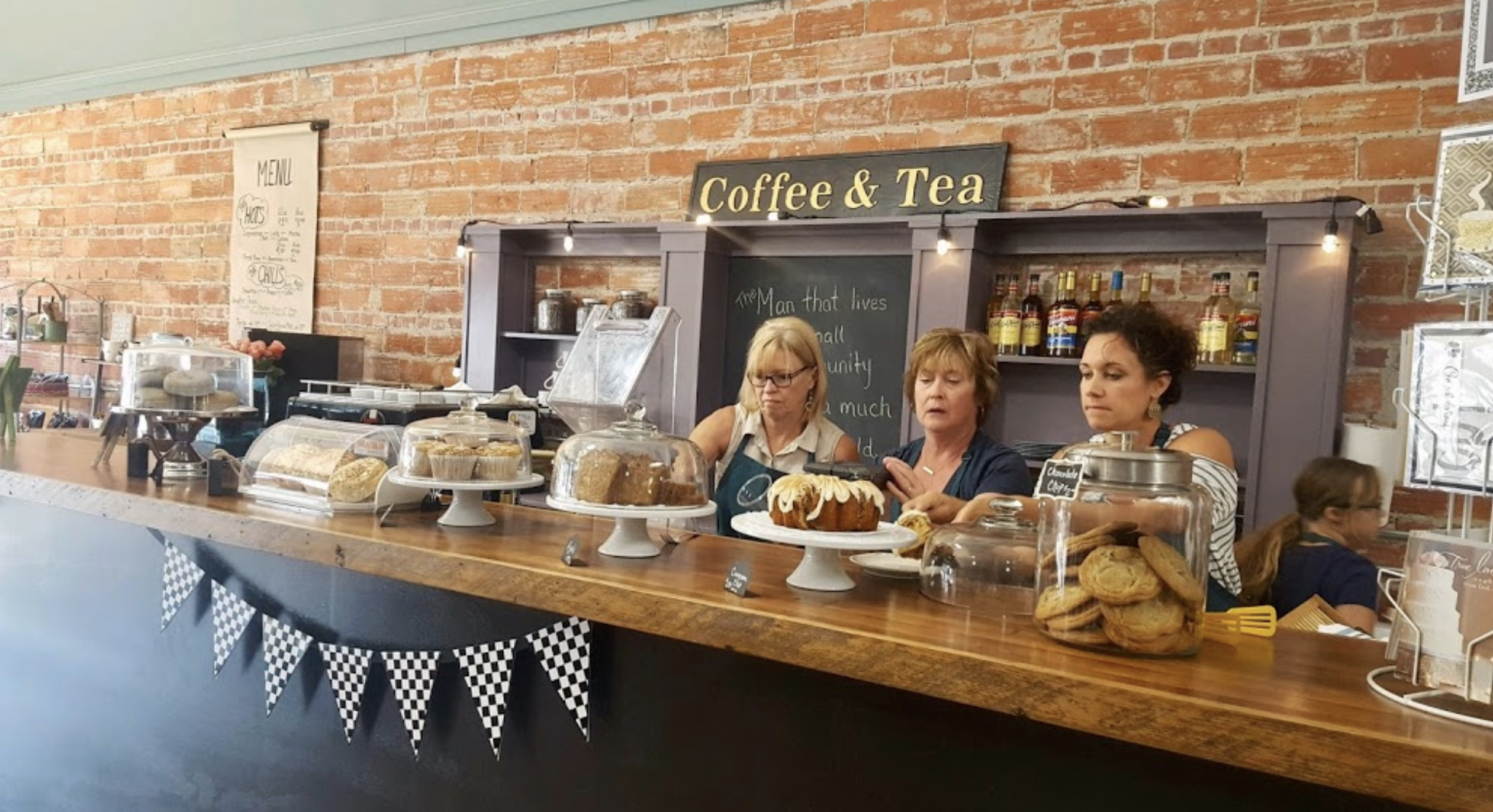 BrewBakers is located in the historic Arnold Mercantile building, complete with original tin ceilings, exposed brick walls, hardwood floors and a skylight! More importantly, the aroma of coffee permeates the entire building. Stop in for a cuppa, a smoothie or even a snack and browse the store while enjoying your treat!
Featuring 15 statues created by a local artist, the Mignery Bronze Garden is one of the largest displays of bronze sculptures in the country! Meandering through here on a hot summer day will take you back to the days of the Old West.
The Bonfire Grill is a great spot to grab some grub and recharge before checking out other Passport stops. If you're there around lunch, try a Bavarian pretzel or a poblano chicken sandwich! For dinnertime, you won't want to miss the pan-fried walleye or the prime rib!
Whether you're looking to learn about what life here looked like through one of Fort Hartsuff's living history reenactments or simply wander around the remainder of the original buildings, this spot promises to be educational.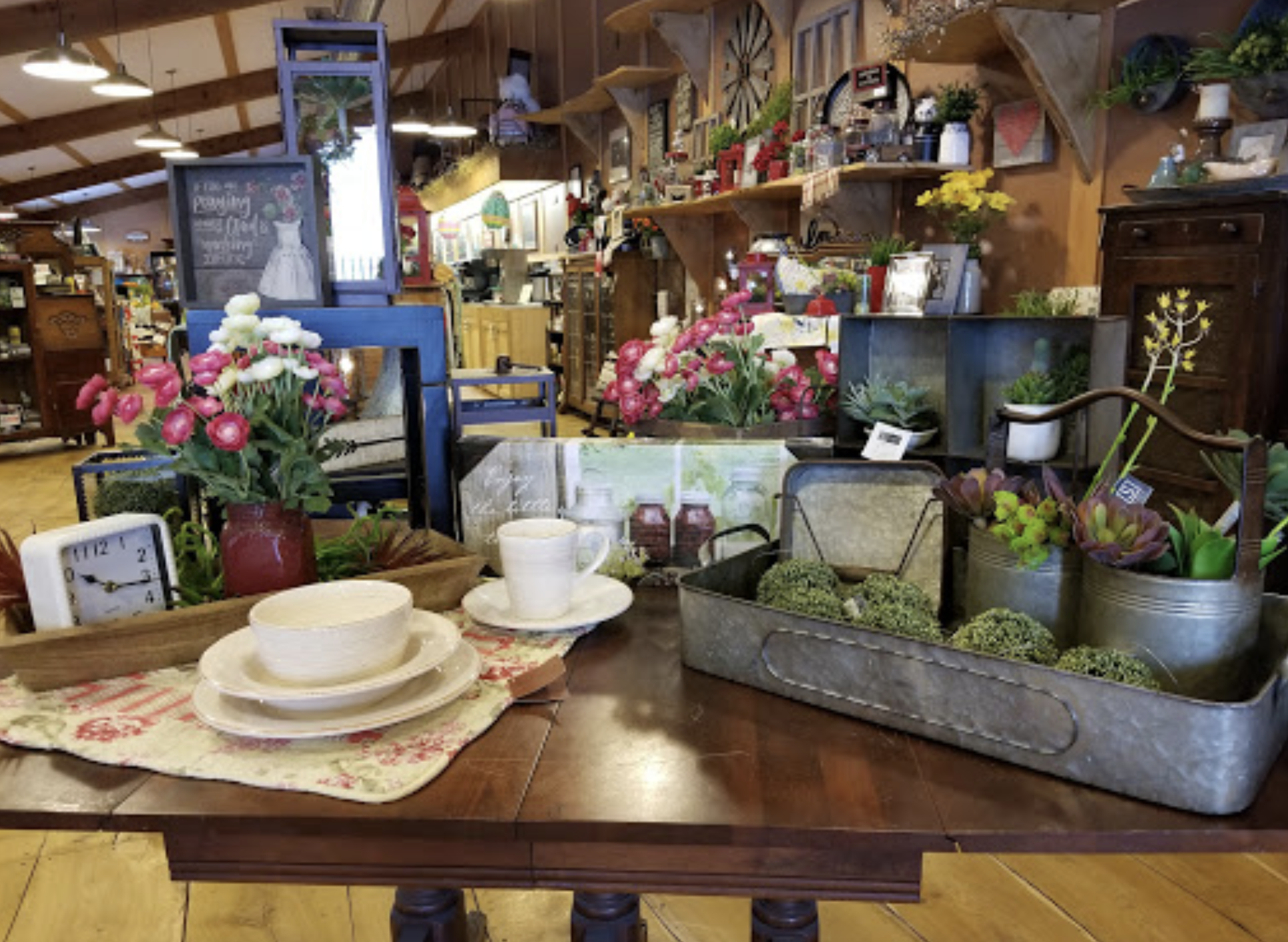 Auntie D's is just as homey as the name suggests. Grab a cup of coffee when you first get there because you'll need the extra energy to resist the urge to buy everything in sight. If you're short on time and on your way to explore other parts of Valentine and the Sandhills area, don't worry – they have a drive-through!
Fresh-brewed beer made with the Ogallala Aquifer's pure water? Sounds fantastic, right? The staff is friendly and helpful, and you'll love relaxing in the outdoor beer garden area while playing a game of cornhole or chatting at a picnic bench.