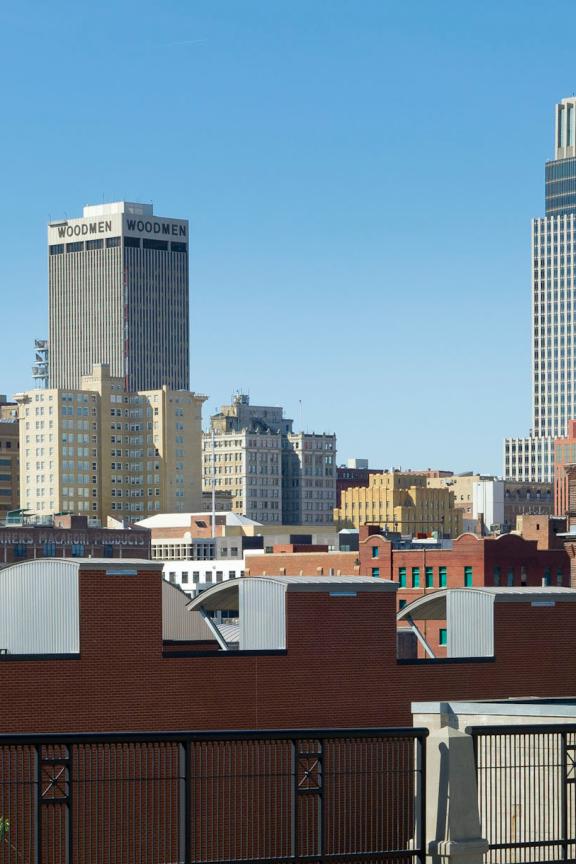 Mosey Around the Omaha Metro Area
Plant parents, shop-a-holics, adventurers and just about everyone else will enjoy this 5-in-1 daytrip to Nebraska's largest city and the surrounding areas.
Play in the footsteps of golf's greatest pros with more than 250 simulated courses, without ever leaving Nebraska. Tee it up at California's Pebble Beach, the famous U.S. Open course that has seen its fair share of "ESPN moments" or take a trip "across the pond" to St. Andrew's Links, one of the world's oldest golf courses. Golfers young and old, amateur and experienced are sure to enjoy a round at Beyond Golf.
The ups-and-downs story of Nebraska Brewing Company started back in 1992, when Paul Kavulak was homebrewing as a hobby. Fast forward to present day and this stand-out brewery has grown to become the largest in the state, with a state-of-the-art production brewery, tasting room and event space. Take a brewery tour or visit during Happy Hour for a sip of "world class in every glass."
Cozy up with a good book at this local, independent bookstore located in mid-town Omaha. It has always been store owner Shelly Mutum's passion to continue her parents' 40-year-old family tradition. She took her dream and made it a reality by opening her own bookstore in Omaha's historic downtown area. The shop is filled with new books and gift items like puzzles, greeting cards and more.
Mulhall's Garden + Home – Omaha
Rows and rows and rows of houseplants, bushes, flowers and so much more await you at the Omaha Metro's largest greenhouse and nursery. For over 60 years and across three generations, Mulhall's has been Omaha's source for locally grown and all-natural plants. Whether you're looking for a small succulent for your terrarium or a giant monstera deliciosa for your Instagram feed, Mulhall's has the perfect addition to your plant family.  
Made in Omaha – Omaha