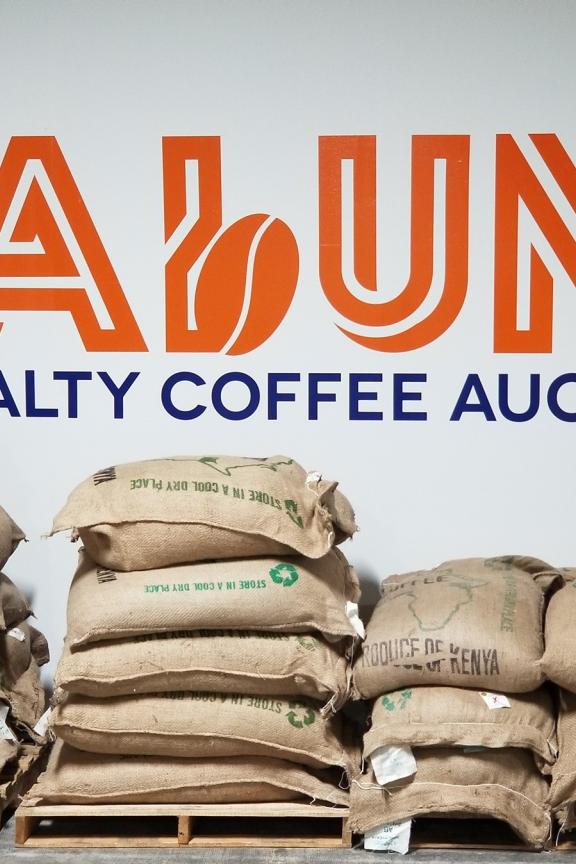 Shopping: Holiday Gift Guide for Guys
Are you struggling to come up with guy's holiday gift ideas? We've got just a few suggestions to help you take advantage of Nebraska's locally owned businesses and products that will also make for unique presents.
Locally Sourced Meat Markets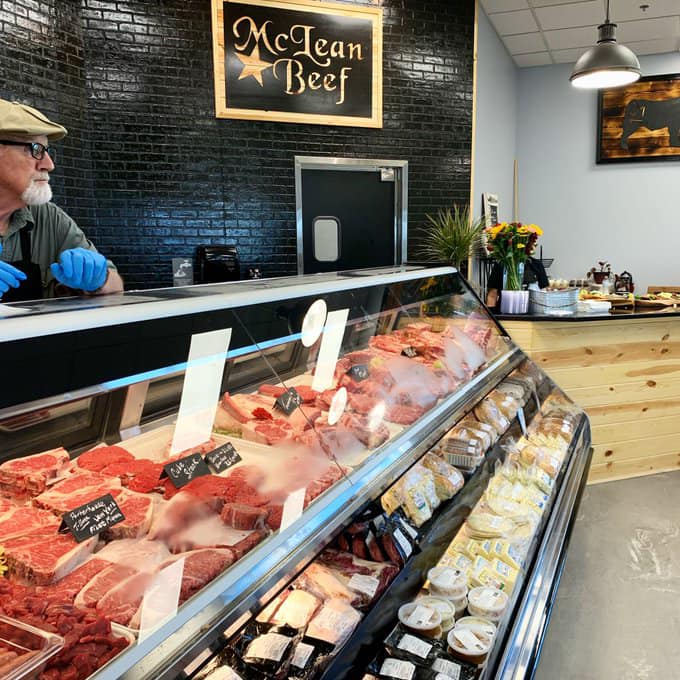 Nebraska is known for its beef, so what better place to gift shop than some of our state's farm-fresh establishments?
Ellsworth Crossing in Waterloo offers a wide selection of beef, poultry, pork and more. Your purchases will help support local farmers, and you'll get their high-quality products in return.
York's McLean Beef has been at it for more than 70 years. They offer fine corn-fed, hand-cut beef, plus pork. Shop online, stop in at the store, or if you get there after hours, take advantage of the fresh meat vending machine!
385 Meat Market in Bridgeport features fresh-cut meat, jerky, sandwiches, seasoning and more with a special emphasis on Nebraska products. Be sure to check out the gift shop for a little something extra.
Snacks and Goodies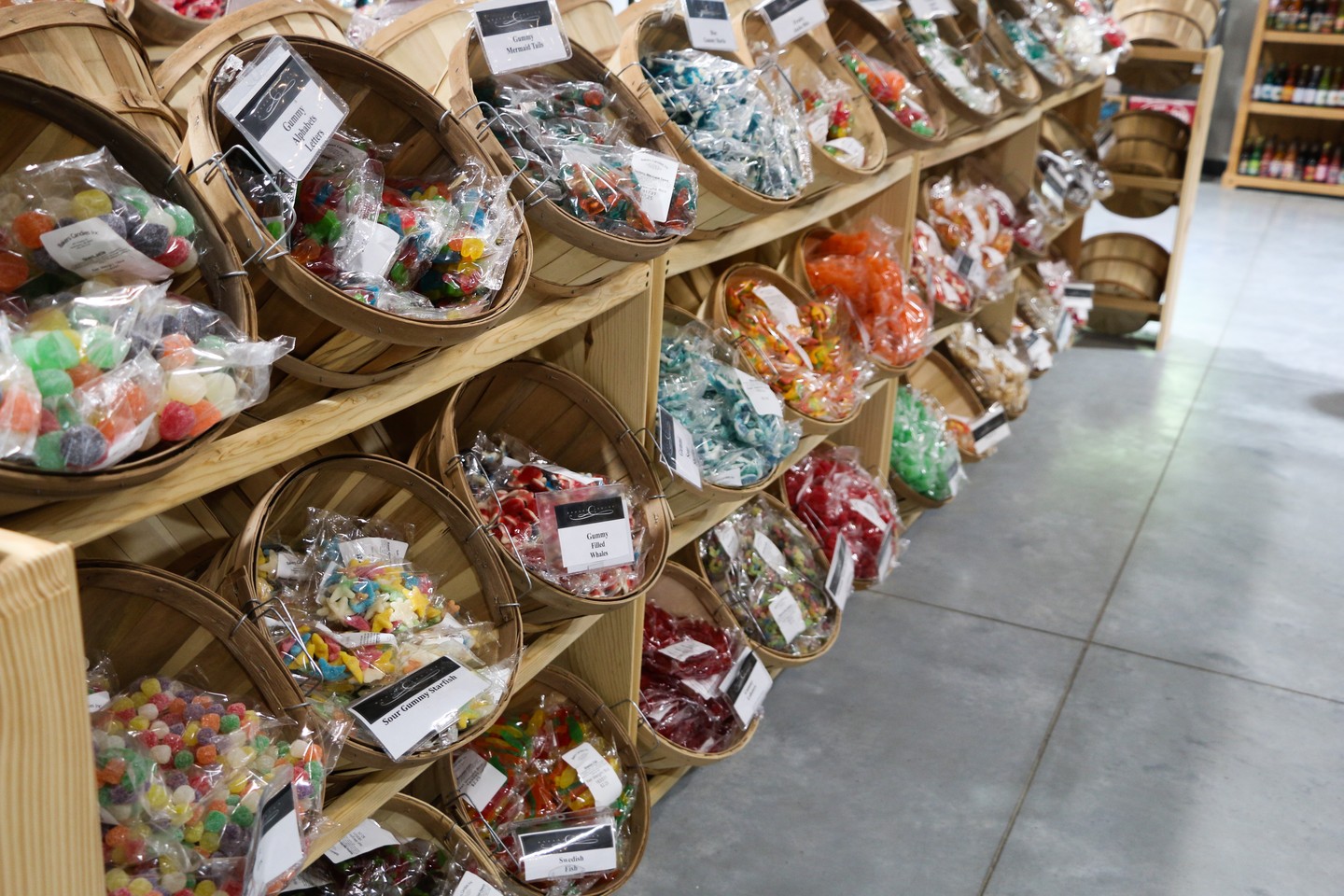 You can't go wrong with grabbing a batch of sweet (or salty) treats for a gift.
Baker's Candies in Greenwood stands as a Nebraska icon, manufacturing and selling its specialty meltaway chocolate and candy products in its extensive outlet environment. The family-owned business produces more than half a million pounds of meltaway every year, so there will be plenty left over for you.
If you're after a salty snack gift idea, Nebraska has plenty of popcorn places to indulge you. Pop Corner has all different flavors and portions of locally sourced product, and you're able to find it at several different retailers if you can't make it to the main location in North Platte. Auapop in Wayne offers a huge variety of both standard and specialty flavors. GoodyPop, located in York, has a large taffy selection in addition to small and bulk orders of popcorn and special gift boxes.
Specialty Drinks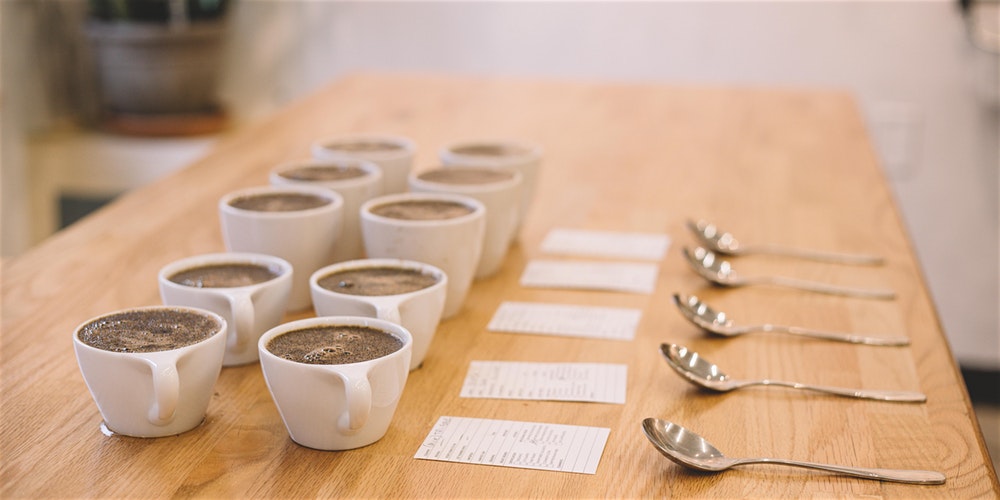 Grabbing something to drink is a perfect gift idea too, whether you're looking for coffee or something a little stronger.
Mark Ferrari's Specialty Coffees in Oshkosh provides family-grown Kona Coffee from Hawaii, as well as other regionally sourced coffees from around the world. Grounds are sold in packs of all different sizes and blends, making it ideal for gifts. Zabuni Specialty Coffee sells ethically sourced African coffee that you can pick up in either ready-made products or in wholesale grounds to make your own.
If you're looking for spirits, Arapahoe's Long Dogs Distilling offers rare brandies and whiskeys from Nebraska ingredients. Lazy RW Distillery in Moorefield showcases Nebraska corn-made products including Straight Corn Whiskey, Cinnamon Flavor Whiskey and Lemon Flavored Whiskey made by slow process.
Something Else?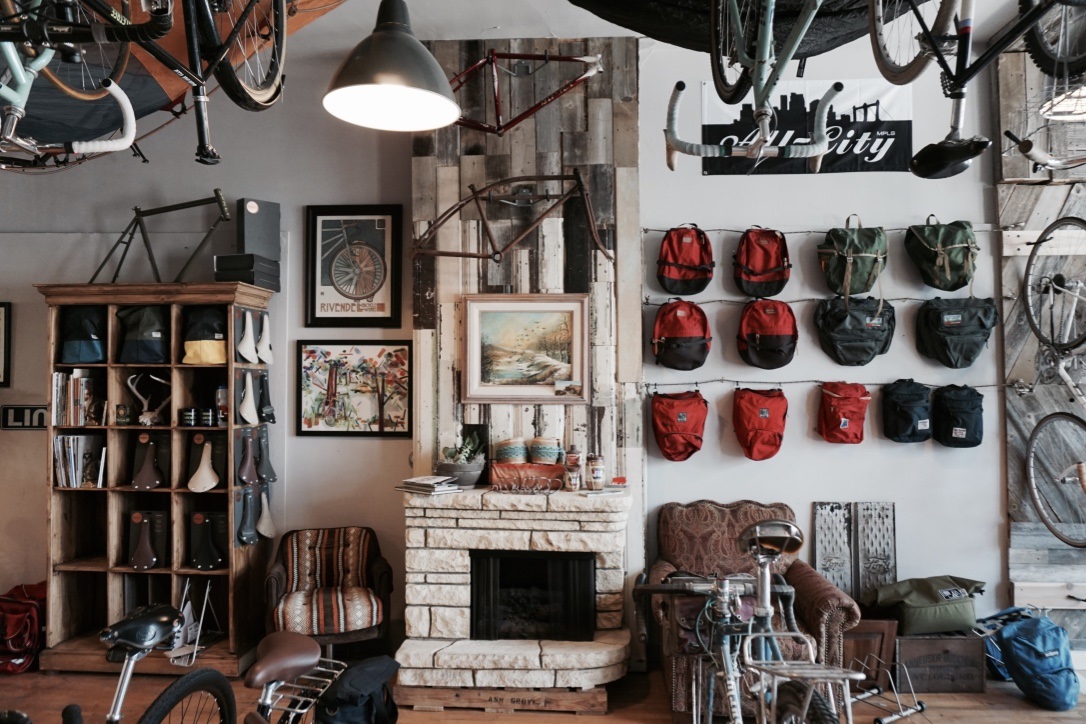 Are you after something a little more unique or specialized? Nebraska has you covered there, too. Here are just a few suggestions.
Turn up the heat with a gift from Chili Dawg's Foods of Fire in Blair. The shop sells homemade rubs, spices, spreads, seasonings and more, plus grilling supplies and accessories for all your cookout needs. They make picking out the right product simple with gift baskets, gift certificates and even apparel.
For an adventurous gift, head to Ponderosa Cyclery + Tour in Omaha for all things bikes and cycling gear. Passionate about spreading the joy of cycling in Nebraska, Ponderosa also promotes rides and tours throughout the state.
For fresh hand-made small batch jerky, you can't go wrong with Smoking Gun Jerky in Lincoln. Choose from more than 50 varieties or try your own hand with their spices and seasonings.