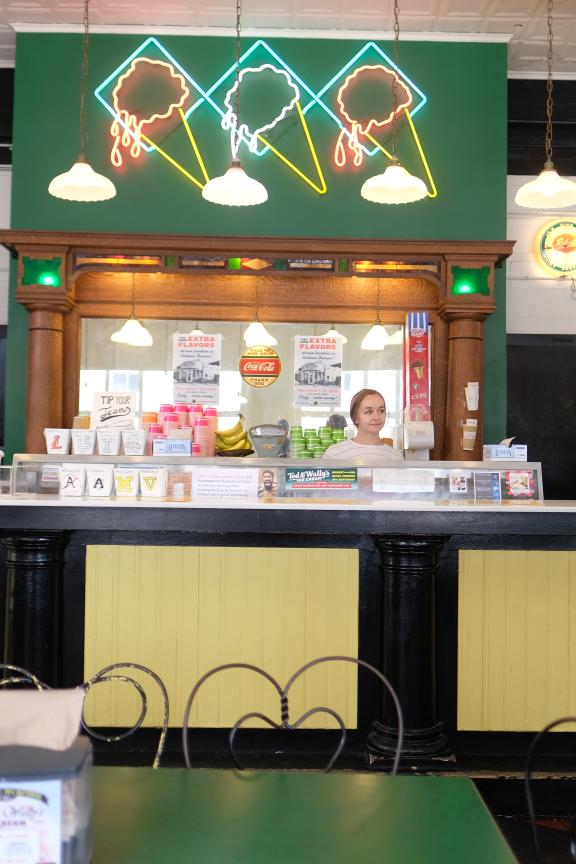 8 Ways to Fill the Void in Your Heart This Valentine's Day
Romance? Honestly, it's not for everyone…
While curling up in the fetal position and crying is always an option, we figured we'd give you some other choices to pick from. Go have some fun on your own or bring a friend along; whatever you wind up doing this Valentine's Day, just make sure to show yourself some love.
Go Axe Throwing
Hang on, we said "axe throwing" NOT "ex throwing". We absolutely do not condone throwing your ex at a wooden target…or throwing an axe at your ex. Anyway, if hucking sharpened blades with full force sounds relaxing, you'll want to check out Craft Axe Throwing or Tomahawks Axe Throwing in Lincoln while Omaha has Axe Games and Flying Timber Axe Throwing.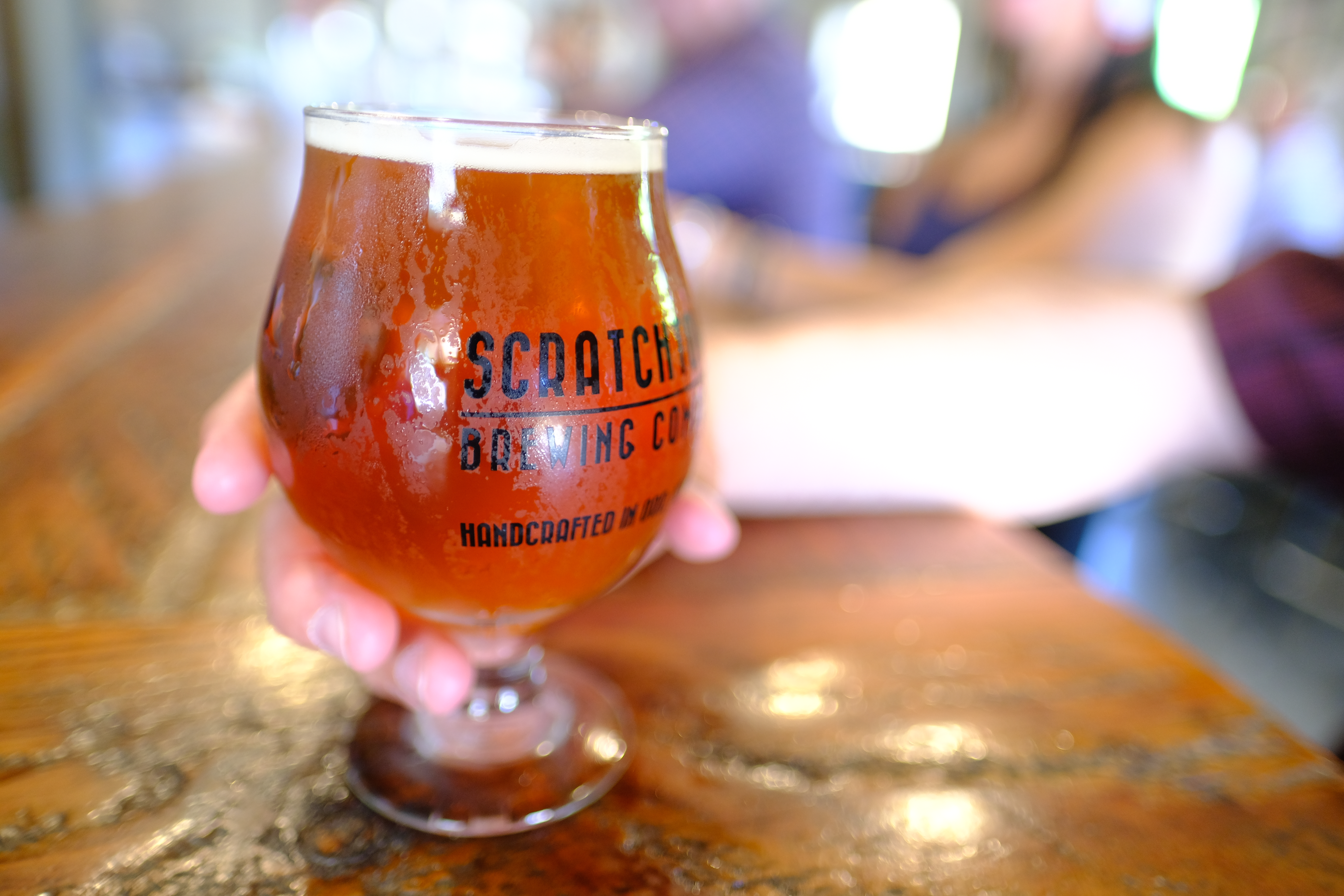 Try Some Local Drinks
Nebraska has some fantastic local producers, so use this time to go discover your new favorite adult beverage! For beer, try out Kinkaider Brewing in Broken Bow or Bolo Beer Company in Valentine. Papa Moon in Scottsbluff and Sage Hill in Parks are great wineries to start with.
Eat Your Heart Out
This sounds a little bit more metaphorical than we meant it - just order a heart-shaped pizza from Valentino's. If you're feeling like some fine dining, head to The Grey Plume or Bella Italia!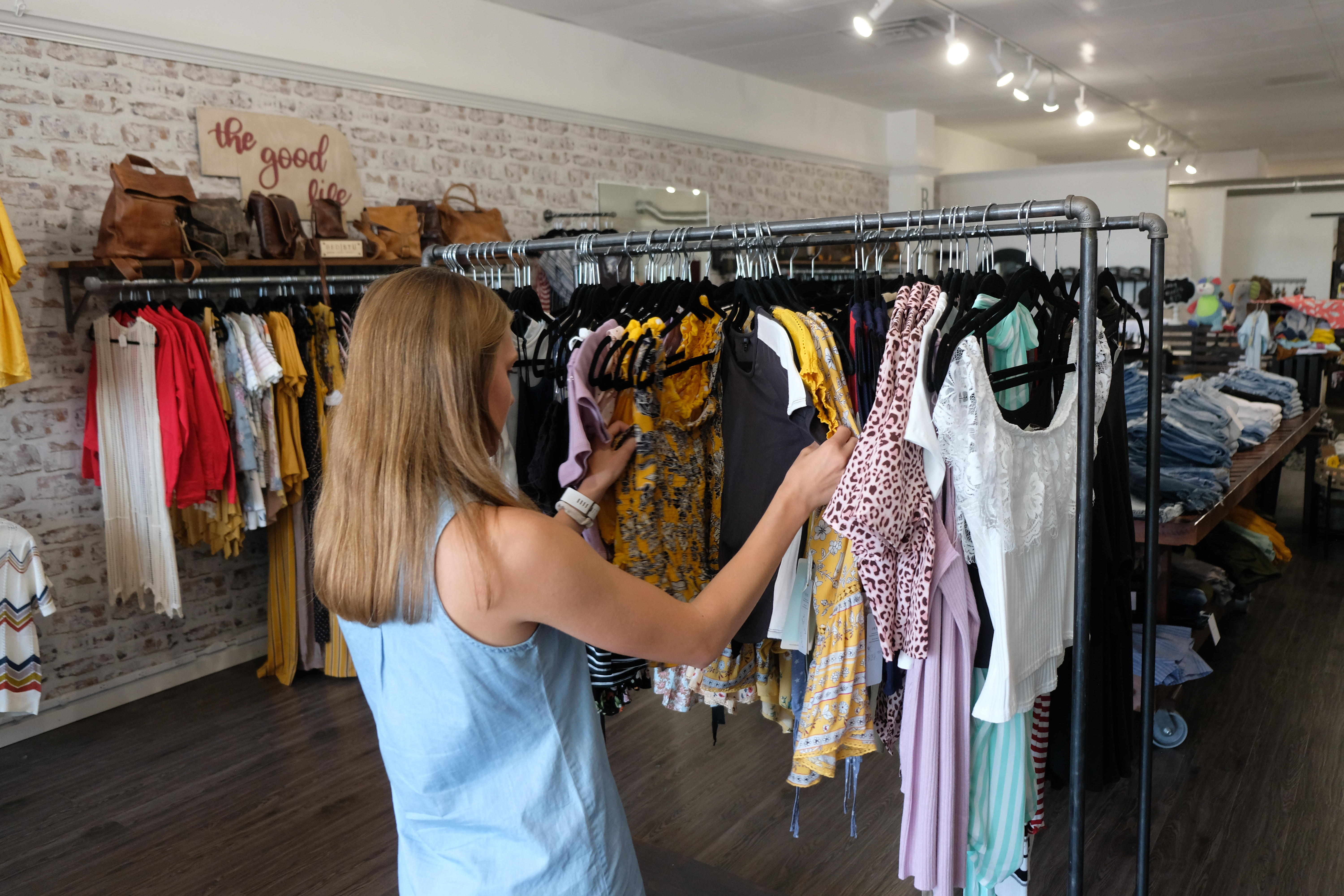 Engage in Some Retail Therapy
Is there anything that makes you feel cooler than a fresh new outfit from Nebraska Crossing? Wouldn't it brighten your day to buy that reclaimed wood wall art you've been eyeing at 1912 Emporium? What you buy is up to you, but treat yo'self this Valentine's Day.
Catch a Comedy Show
Laughter is the best medicine, according to people who definitely don't have medical degrees. However, if that's the case, then you'll want to see a show at the Comedy Loft in Lincoln or Funny Bone in Omaha because they're a riot.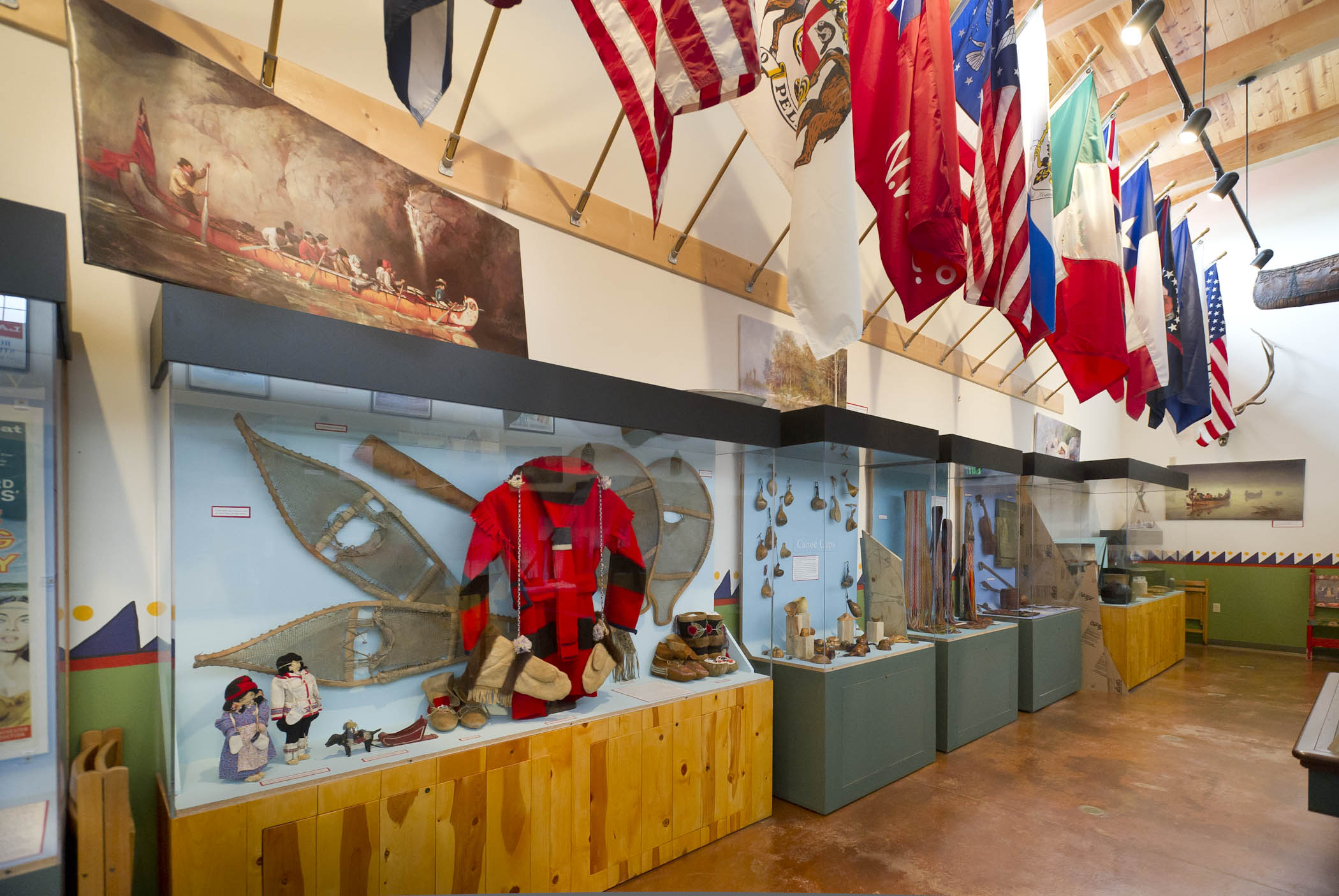 Learn Something New
Explore Nebraska's past with a visit to the Museum of the Fur Trade or the National Willa Cather Center. Find a niece or nephew and check out Hastings Museum - their parents will thank you for the night off!
Indulge Your Sweet Tooth
When all else fails, try ice cream. There's fantastic ice cream places all over Nebraska, from Omaha's eCreamery to Burwell's The HUB or the old-fashioned-style Potter Sundry in Potter.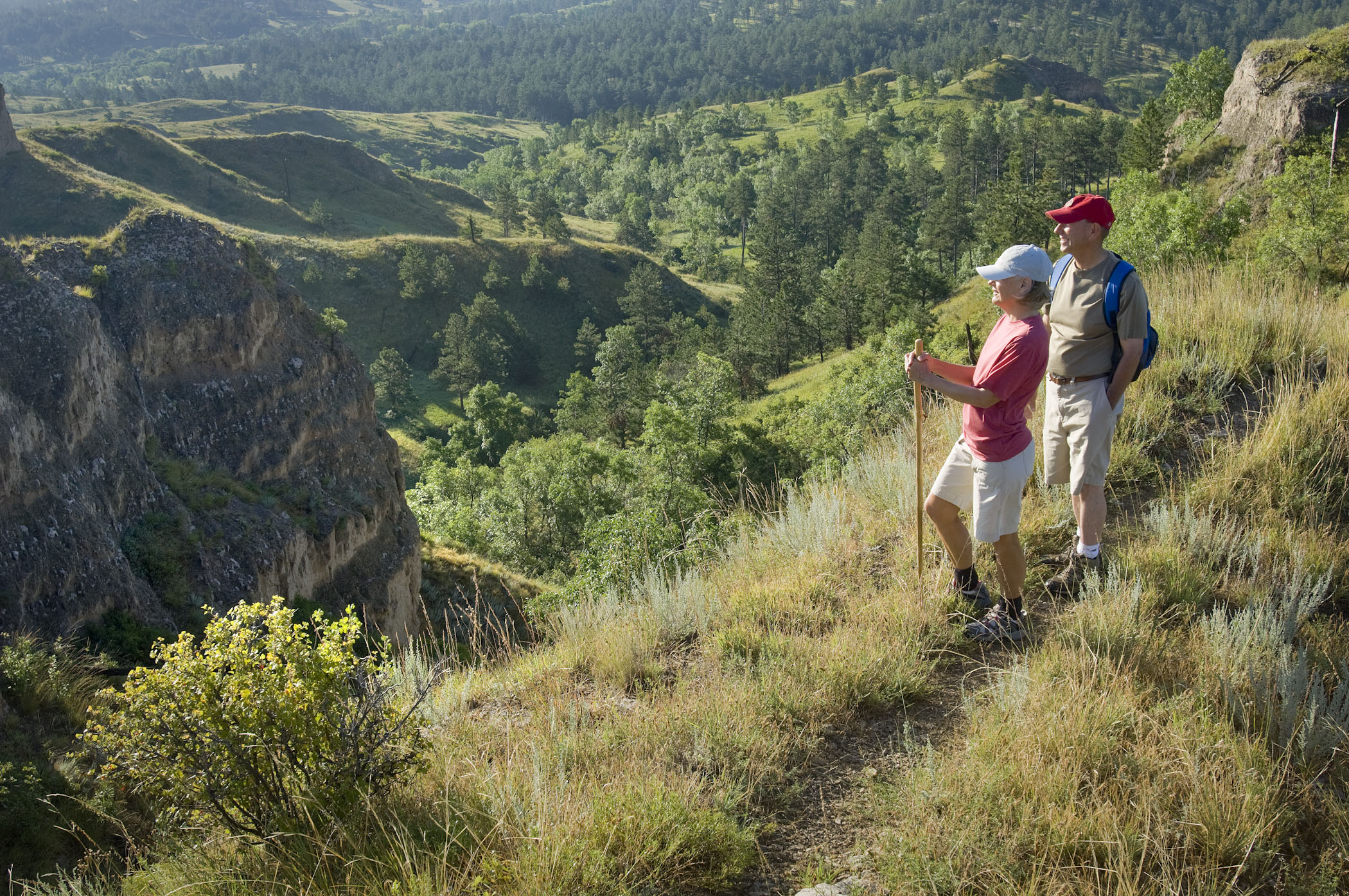 Spend Time in Nature
Take a hike! Sure, it may be a little cold, but that's nothing some well-insulated boots and a scarf can't fix. Another great option is to check out Indian Cave State Park! A little solitude in the outdoors is good for the soul.