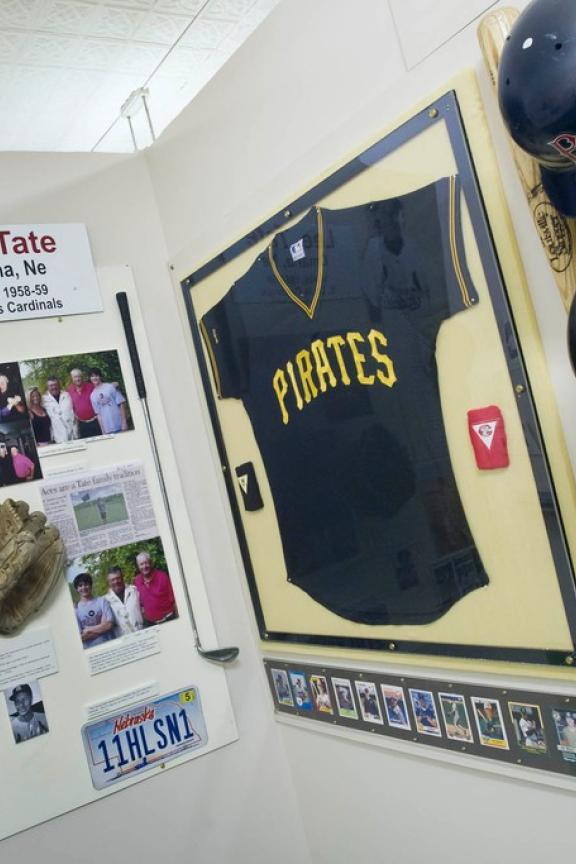 A Trip Through Nebraska's Baseball Scene, Past & Present
Nebraska is well known for hosting the College World Series, held in Omaha each June. But there are plenty of other opportunities to get a heaping helping of America's pastime. Experience the rich tradition and history of baseball in Nebraska through both museums honoring the past and ballparks and teams keeping the ritual alive today.
Catch a Ballgame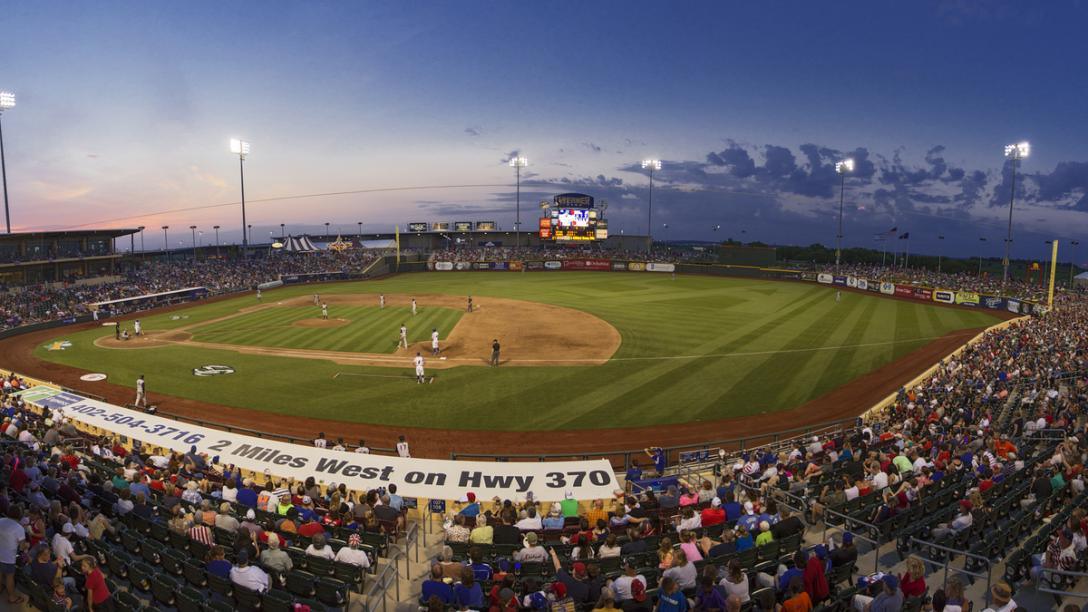 The Storm Chasers are the Triple-A affiliate of the Kansas City Royals. Stop by for a game and stay for special events including postgame fireworks & concerts, in-game promotions and more.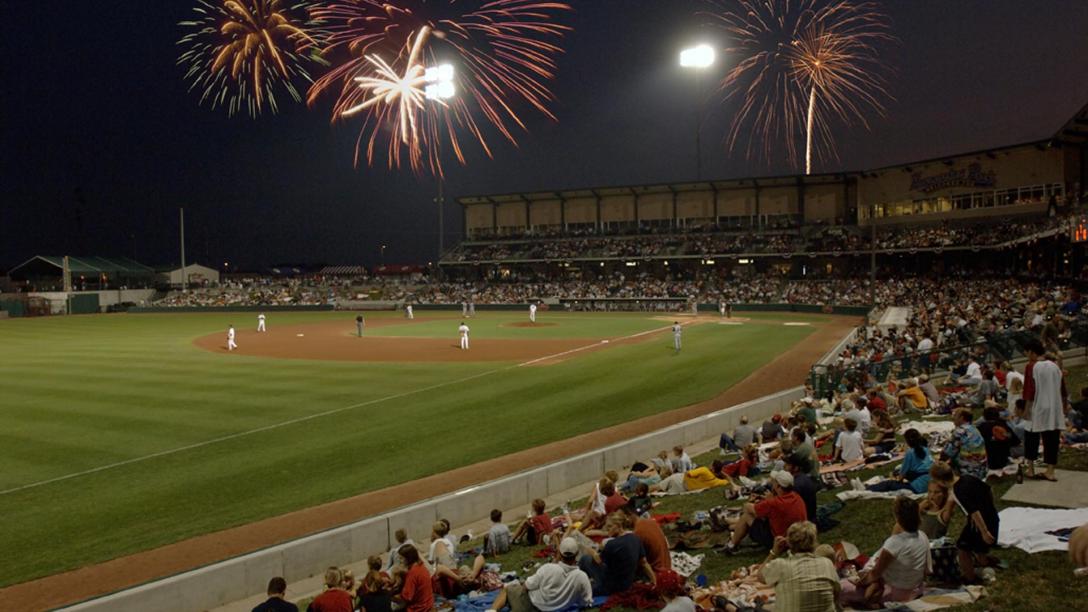 In addition to hosting the University of Nebraska-Lincoln baseball team, Haymarket Park is the home of the Lincoln Saltdogs, an independent league team that plays in the American Association. If you're looking for a fun and family-friendly outing, come take in a game and take advantage of promotions like Weiner Wednesdays, Fireworks Fridays and other giveaways.
Independence League Baseball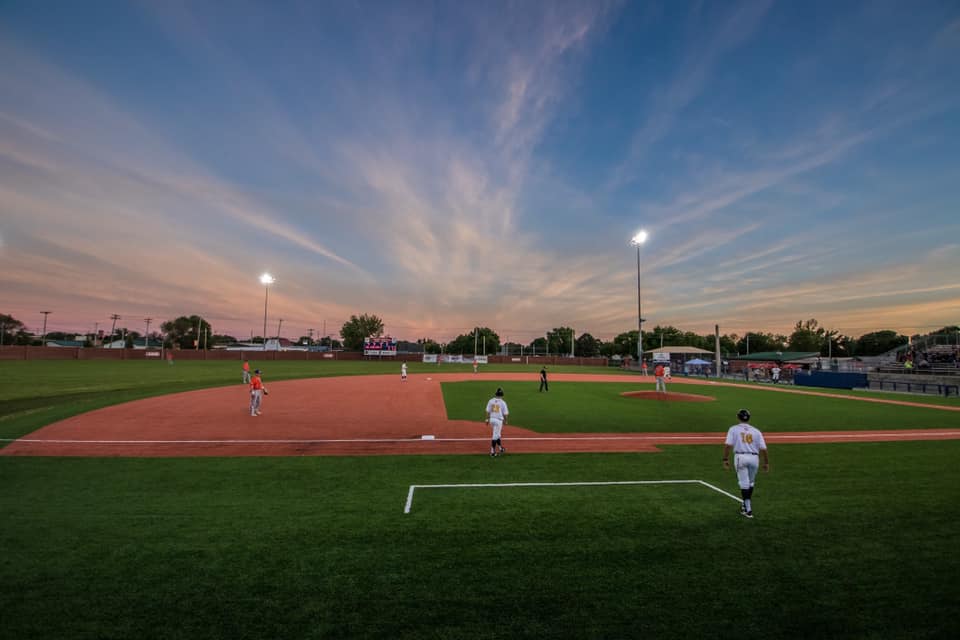 Nebraska is home to several summer collegiate league baseball teams. These squads offer fan-friendly experiences in four different communities spanning across the state:
Visit a Museum
More than 150 players with Nebraska roots and ties have made it to the Major Leagues, and this museum honors each one of them. Whether you want to learn more about all-time greats like Bob Gibson and Grover Cleveland Alexander or brush up on recent and current players, this stop has displays and artifacts spanning back to the early days of the sport.
(Note: Open 9:30 a.m. - 4:30 p.m. weekdays and by appointment only on weekends)
Enjoy this approximately 7000-foot space dedicated to celebrating Nebraska's high school sports greats from the past, present and future. The exhibits include artifacts, interactive displays and games that honor many of our state's athletes, including baseball stars.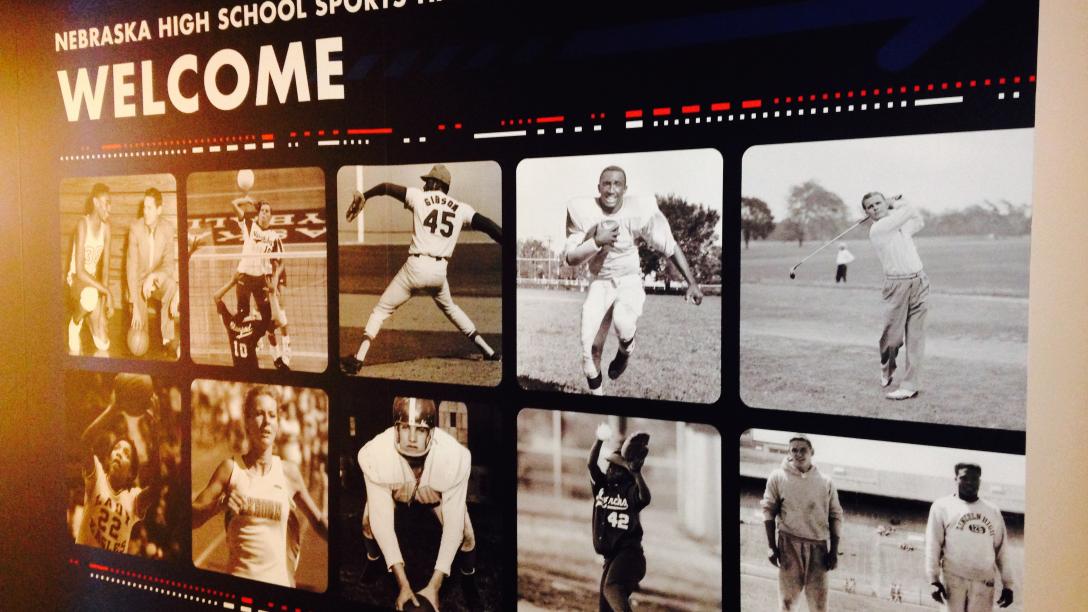 Learn more about the history of baseball in Nebraska through displays of retro equipment, uniforms, famous players, photos, inductee history and a fun drawing area where kids and post their own artwork. Admission is free.