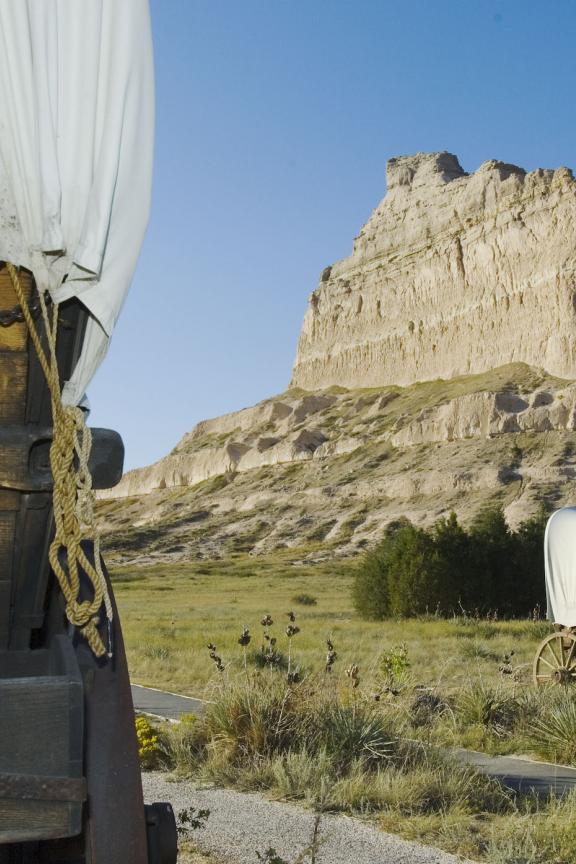 National Monuments
Our monuments are, well, monumental.
What did you expect?
That's what happens when your state is home to ancient fossil beds, Oregon Trail stops and vistas that have been helping people find their way here for a very, very long time. Visit Nebraska's national monuments to take in scenery and stories so grand, they made American history.
Trip Ideas