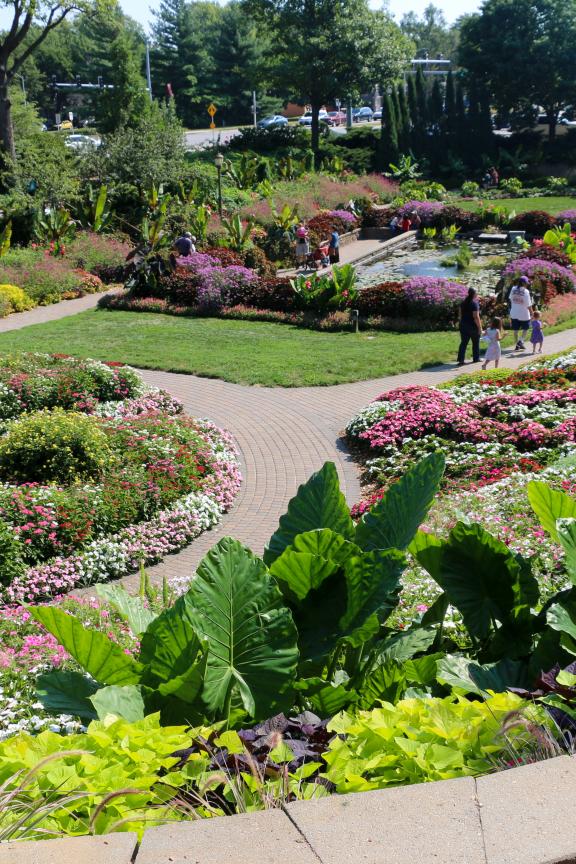 10 Iconic Nebraska Destinations to Say "I Do"
10 Iconic Nebraska Destinations to Say "I Do"
Consider these iconic tourist destinations in Nebraska for your perfect destination to say, "I do". All venues are accommodated to host wedding groups and show the character and culture of beautiful Nebraska!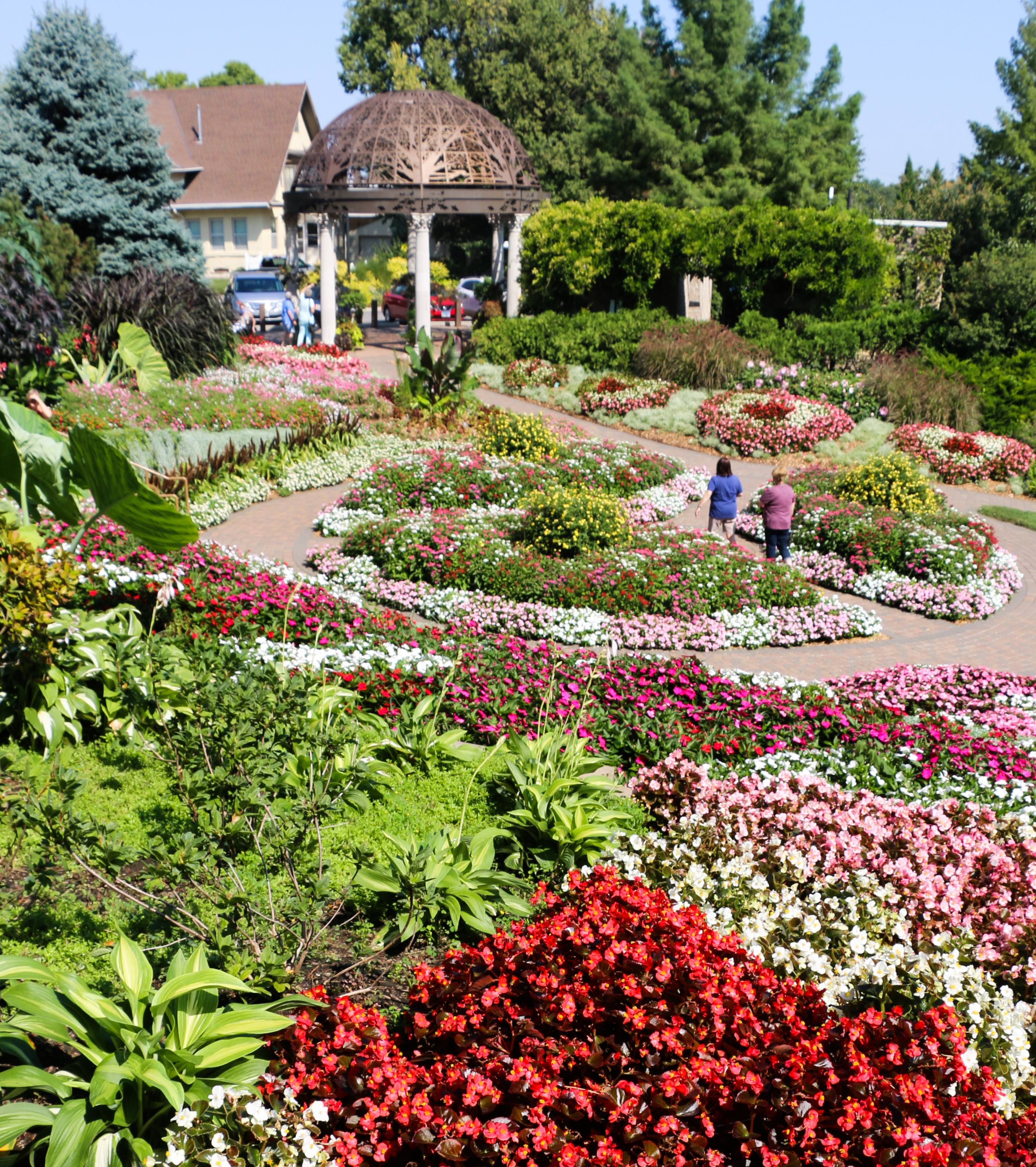 This Nebraska garden has been listed in the "300 Best Gardens to Visit in the United States and Canada" by National Geographic. The enchanting space was first developed on 1.5 acres in 1930. Improvements include handicap accessibility, restrooms, drinking fountains, benches, and parking. This beautiful lawn space and gardens are the perfect place to get married with the numerous water features and sculptures around the park.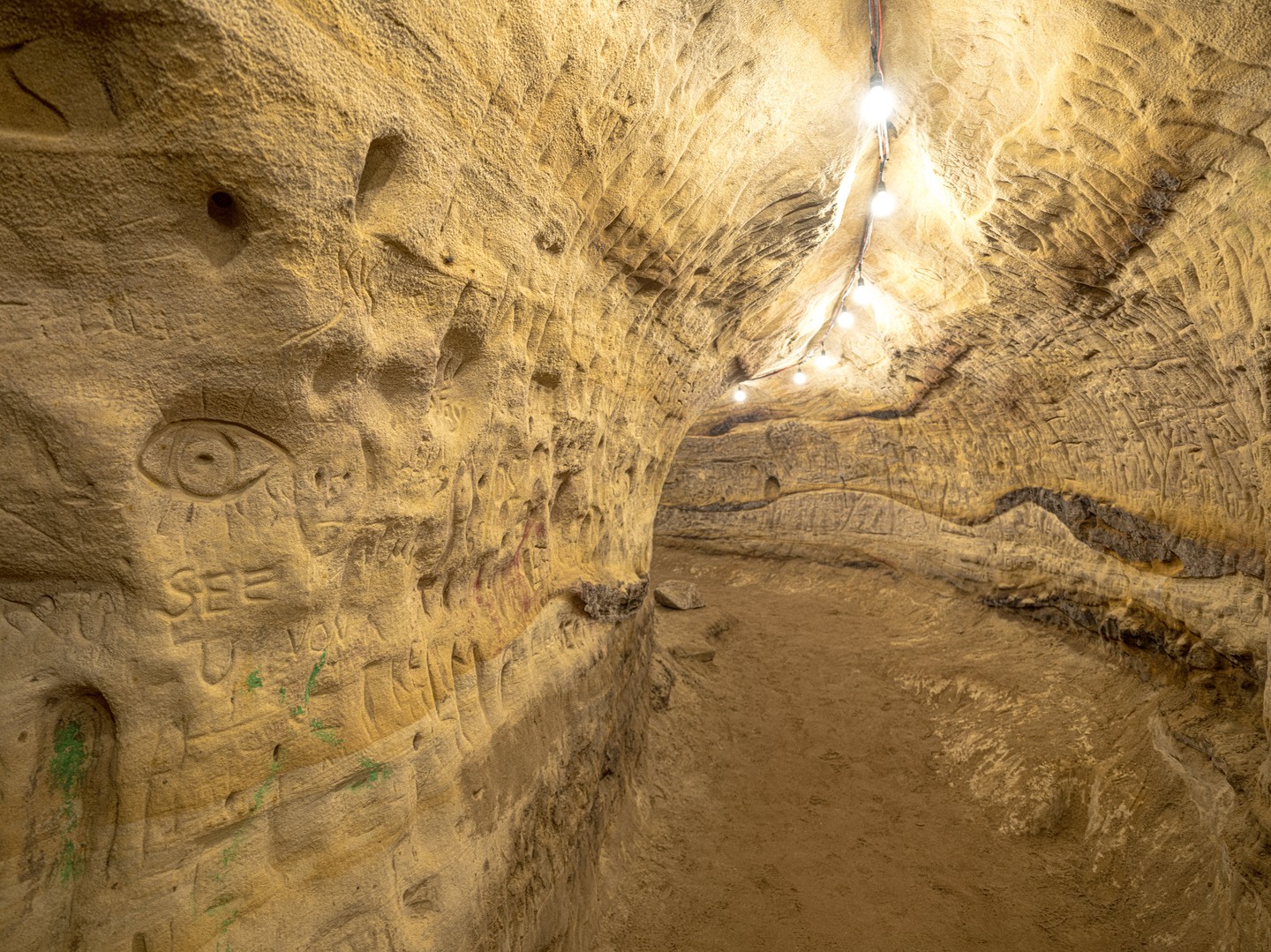 For an unforgettable wedding venue, book the historical Robber's Cave for your special day. With provided rental coordination and vendor referrals, they take the stress out of planning. A full-service bar is offered, and they work with food caterers. Their friendly staff is flexible, accommodating a variety of events of any size with numerous venue spaces available.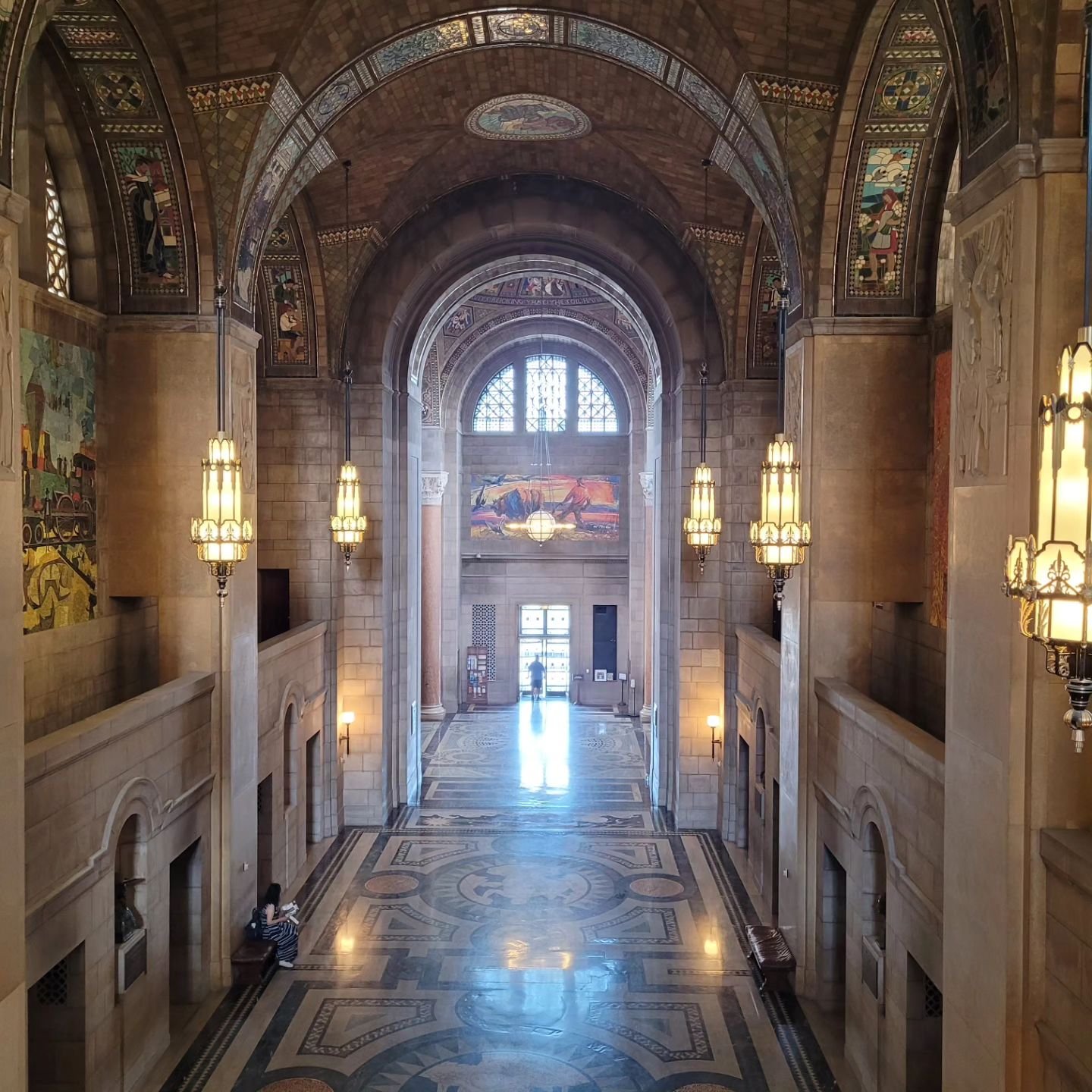 For a small and intimate wedding in a gorgeous, historical place, the Nebraska state capitol in Lincoln is the perfect wedding venue for you. With a maximum capacity of 25 people, you may hold your wedding in the rotunda balconies, or the capitol courtyards and grounds. The capitol building was constructed from 1922 to 1932 and is the United States first vernacular state capitol.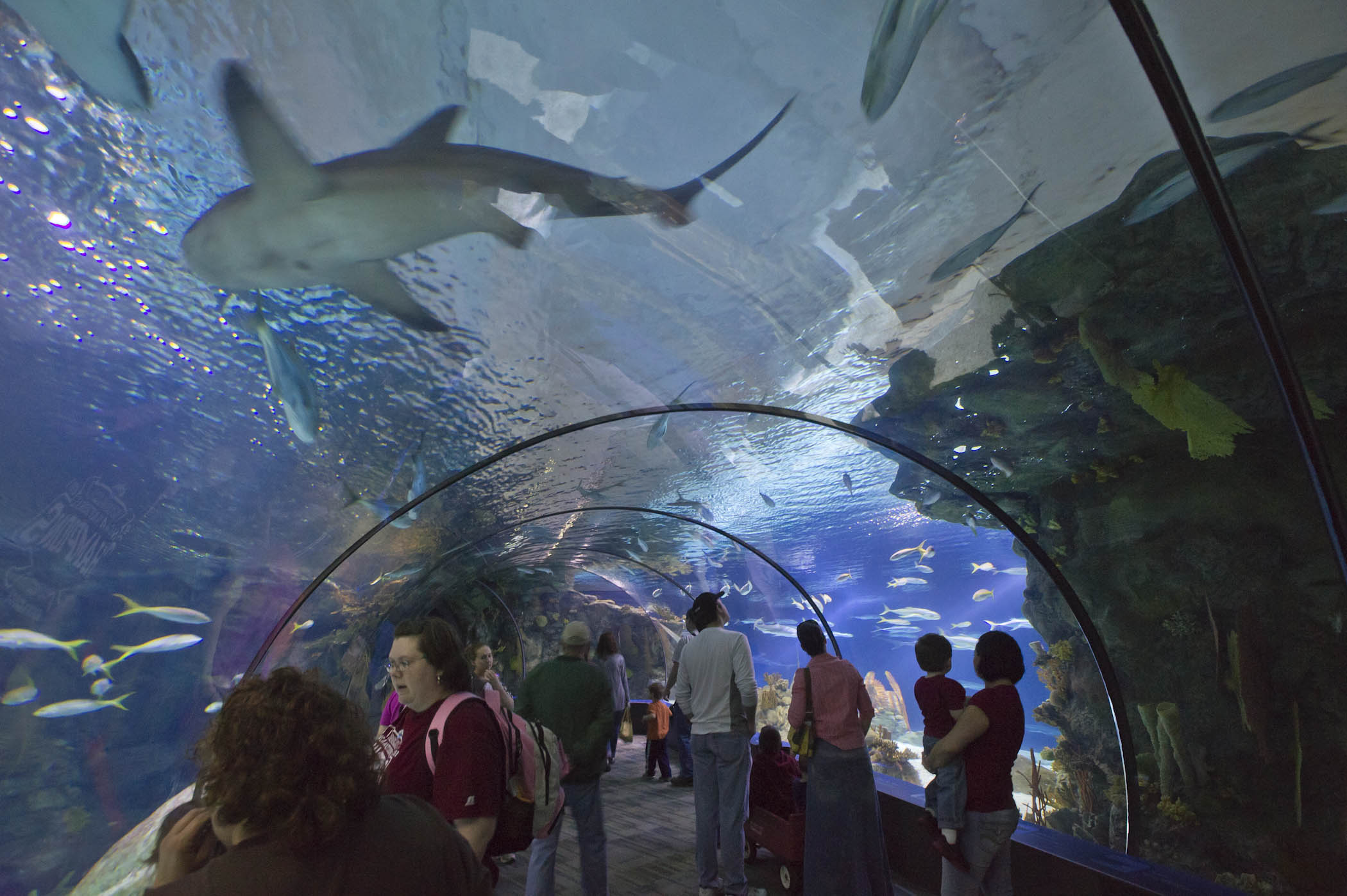 Say I Do at the Zoo! The famous Omaha's Henry Doorly Zoo & Aquarium has multiple venues to host your wedding: The Truhlsen African Lodge, the Desert Dome, the Durham Treetops, and three aquarium centers. The newest addition is the Harper Event Center, with a 5600-square-foot floor plan. The large venue has a variety of enhancements and amenities for your special day.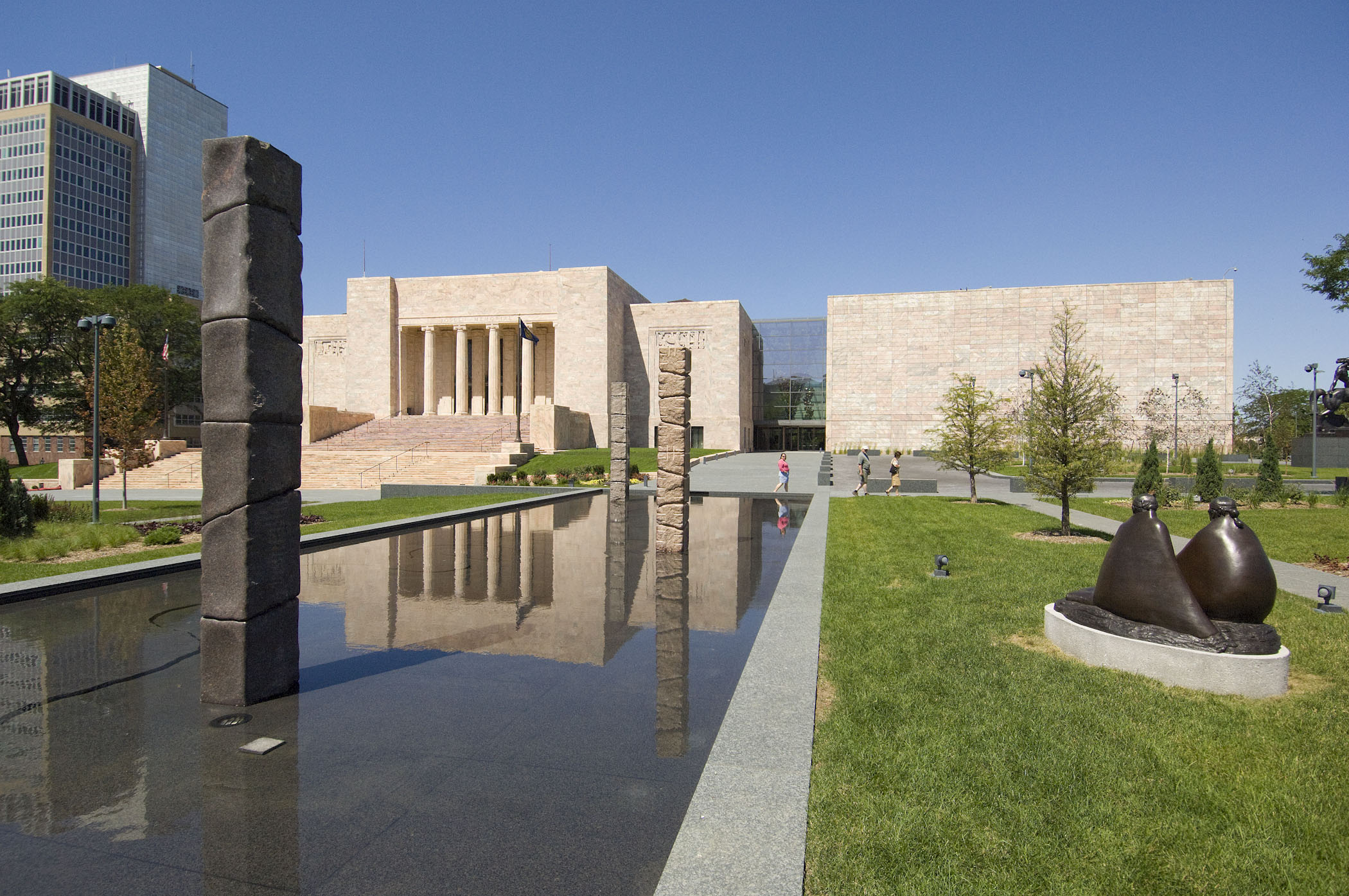 The Joslyn Art Museum is a beautiful, 1931 original building that features the finest art deco architecture. The expansive museum features an art gallery, concert hall, fountain court, classrooms and a café. In 2024 the new Rhonda & Howard Hawks Pavilion will open, alongside the 1931 building and the Scott Pavilion. Every space at Joslyn Art Museum is sure to make your event unique and memorable. NOTE: The museum will re-open in 2024.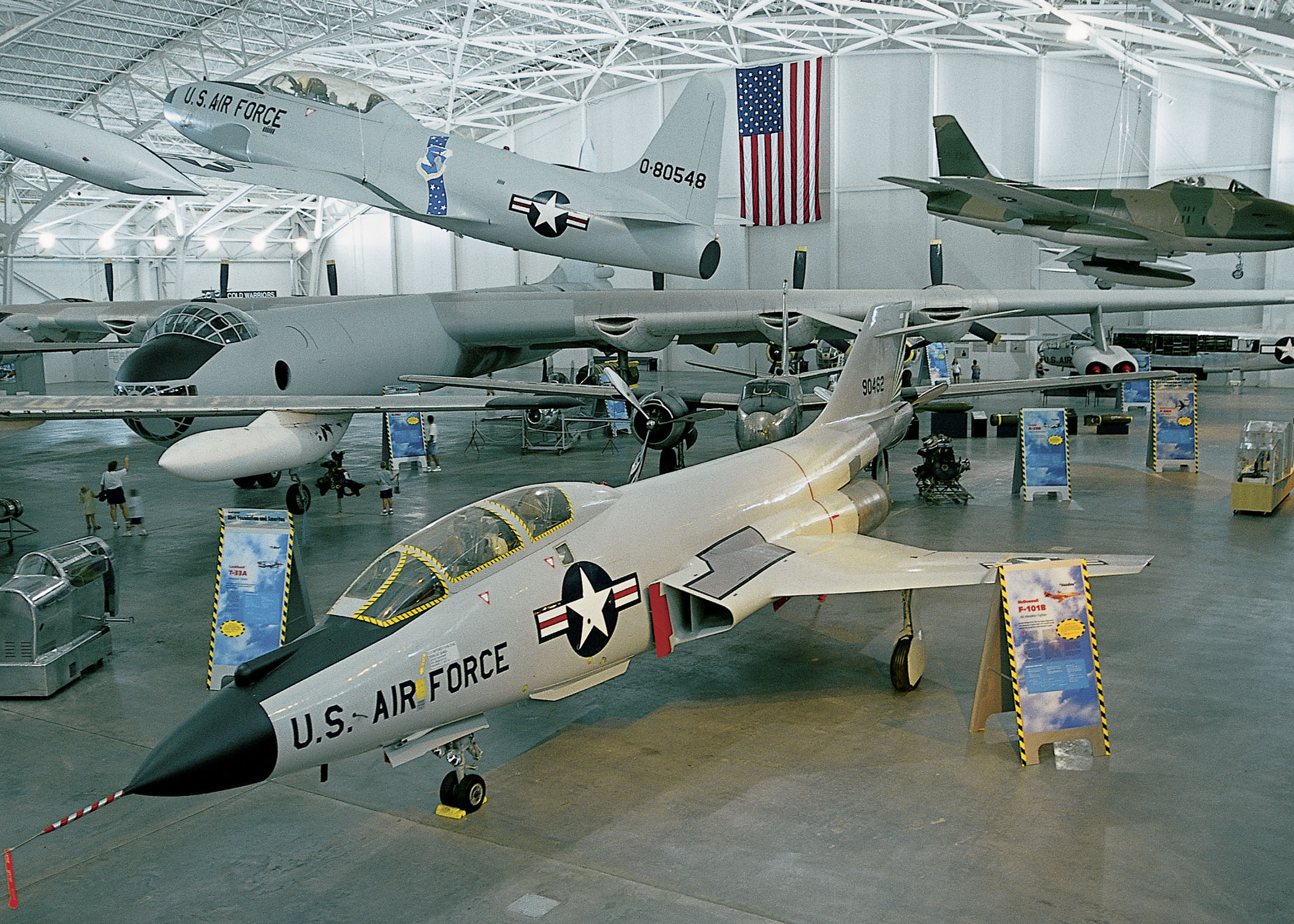 The Strategic Air Command & Aerospace Museum is the perfect location to host your wedding reception or ceremony. The museum tells the story of the efforts to preserve peace during the Cold War. Their state-of-the-art facility near Ashland restores and preserves aircraft and offers eight different venue spaces to make your wedding day unforgettable. Dance alongside the magnificent aircraft or have cocktail hour on the mezzanine- there is a children's area included, and flight simulators or guided tours!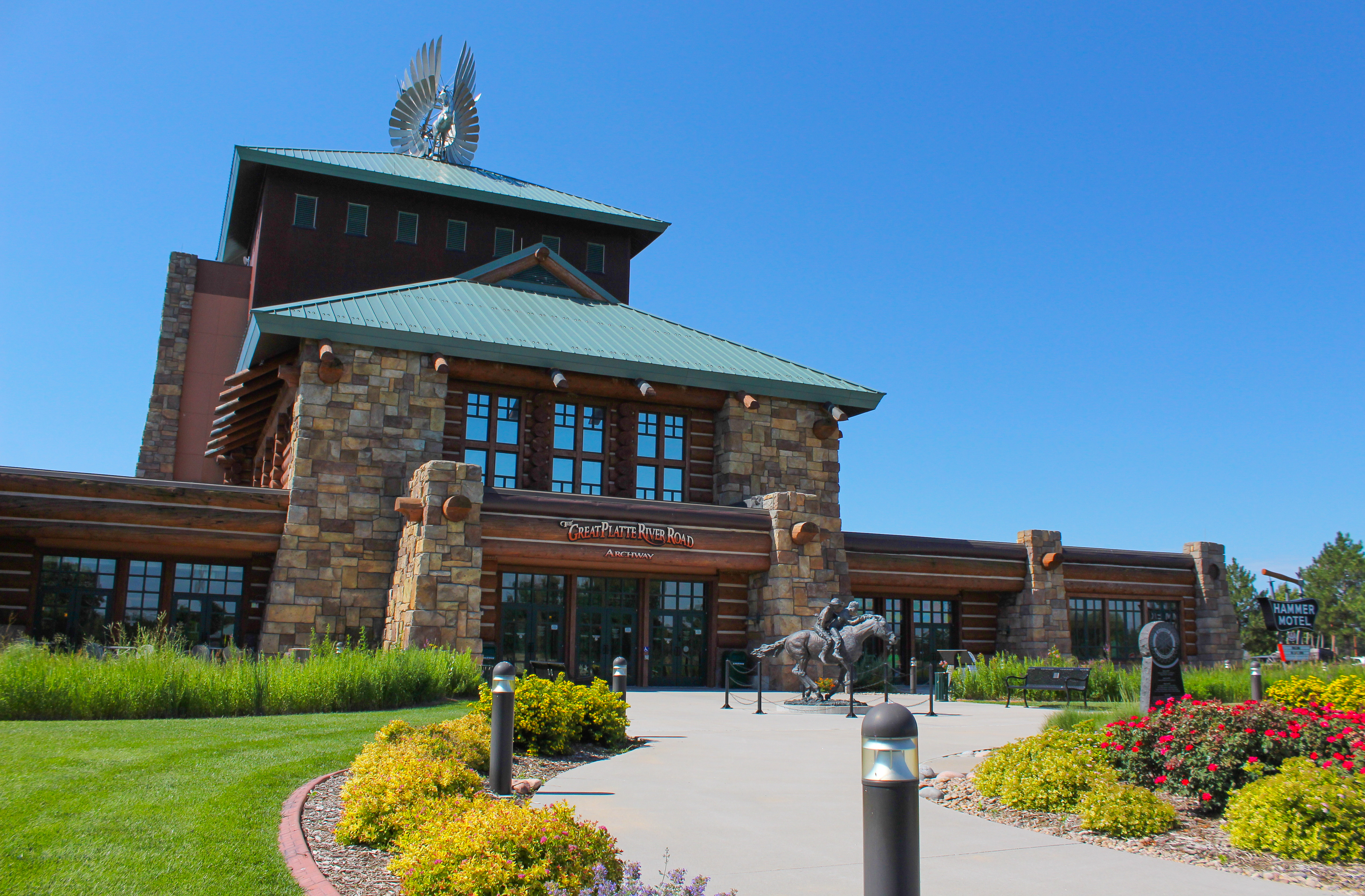 Opening in 2000, the Archway in Kearney spans over I-80 and offers a historical exhibit of American history since the Oregon Trail era. Their Platte State River room offers in-house catering, bar services and an audio system for dancing. Additionally, the Archway picnic shelter is a great outdoor spot for a ceremony, cocktail hour or reception.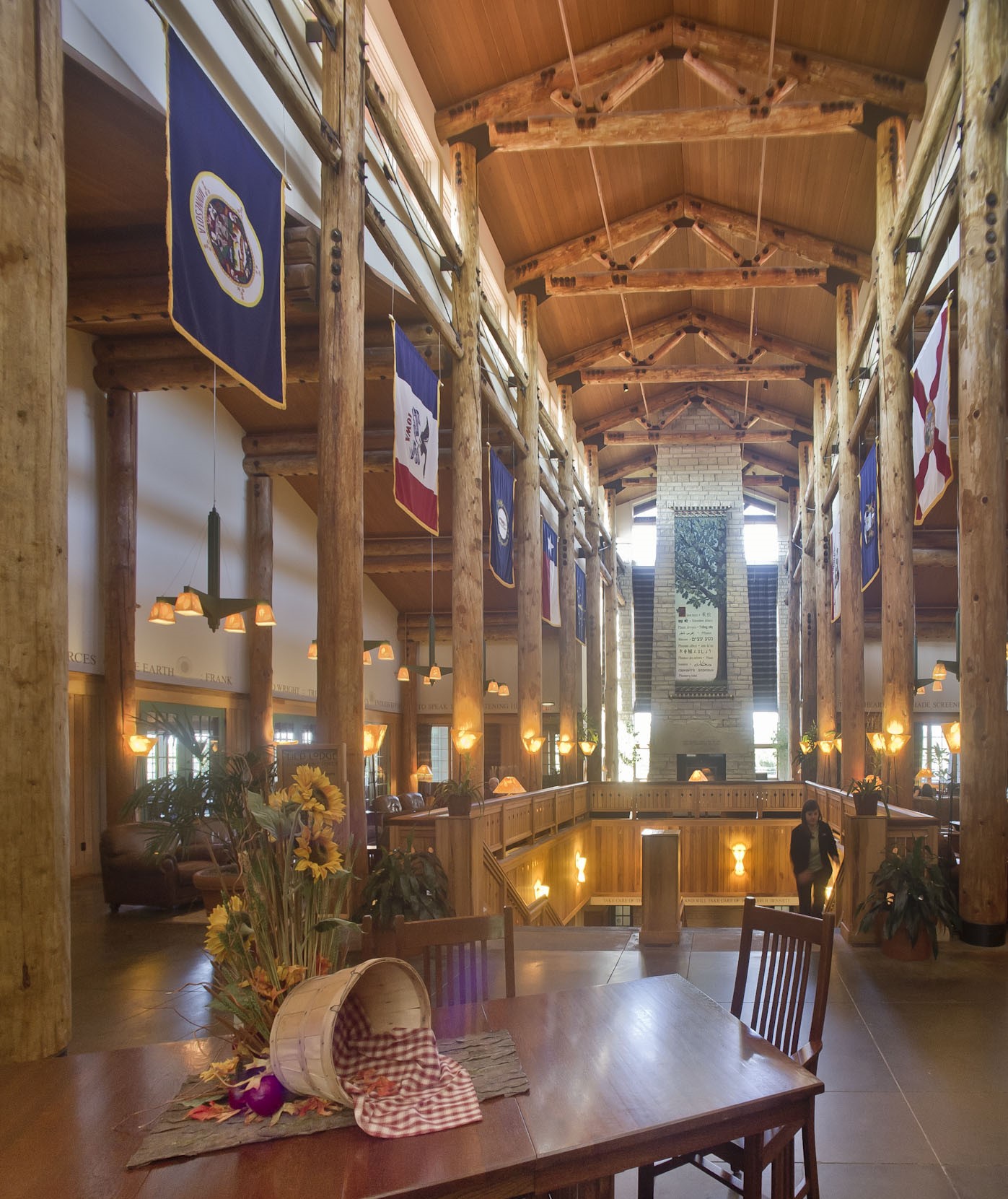 Whether you're looking for a large or small gathering, the Lied Lodge gives your special day the perfect setting it deserves. Located less than an hour south of the metro, in Nebraska City, the historical Arbor Day Farm encompasses 260 acres. It's also the birthplace of Arbor Day. Their team is detail-oriented and helps design your event so the day can run seamlessly. Multiple venue spaces are available, both indoor and outdoor!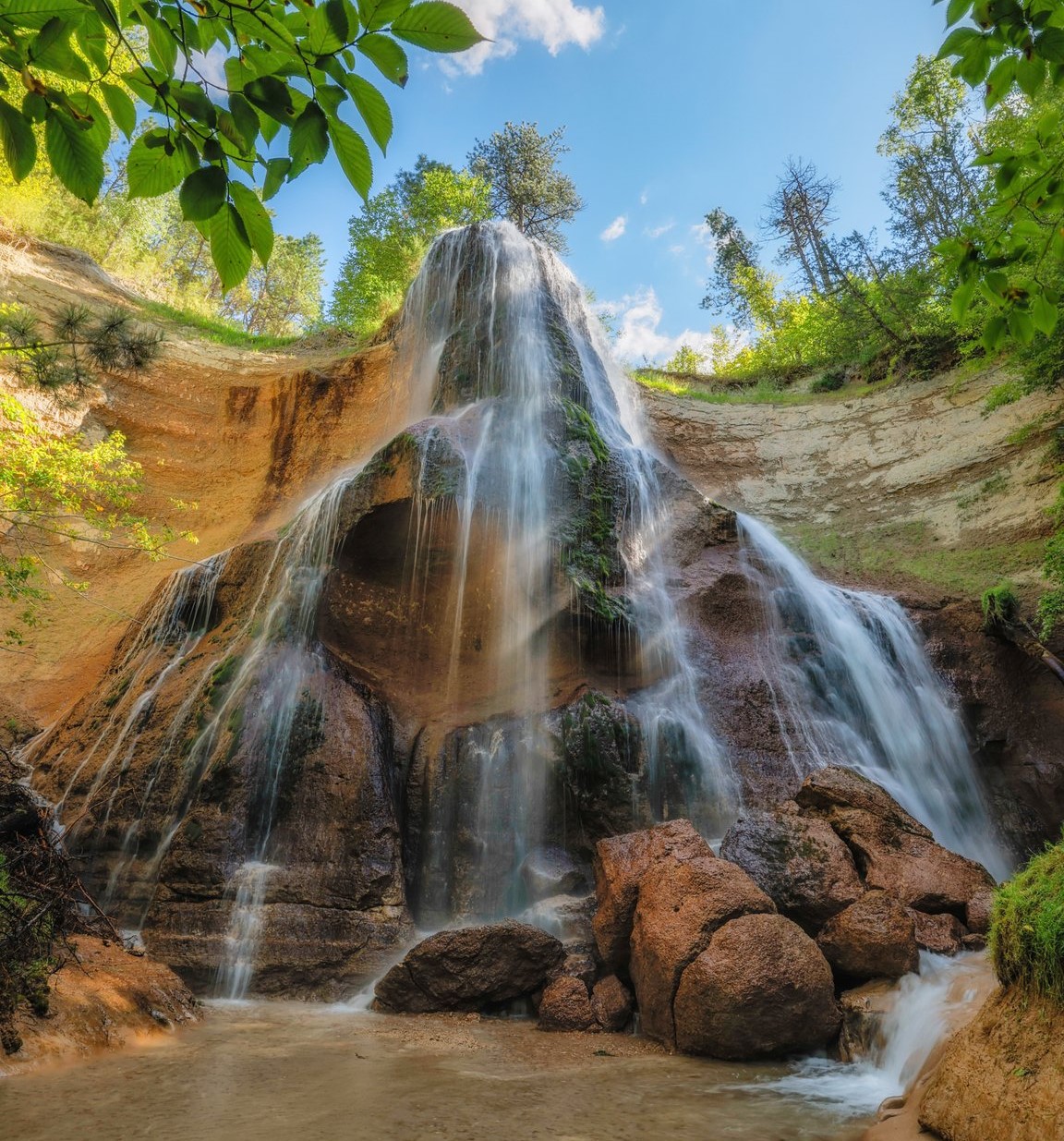 Smith Falls is Nebraska's highest waterfall, towering at 70 feet. The spring-fed waterfall near Valentine is only half a mile hike to reach and gives a naturally gorgeous backdrop to your wedding. Their newly constructed 500-foot boardwalk gives a platform to hold your celebrations. To host a wedding at a state park, permits are required. More information can be found here.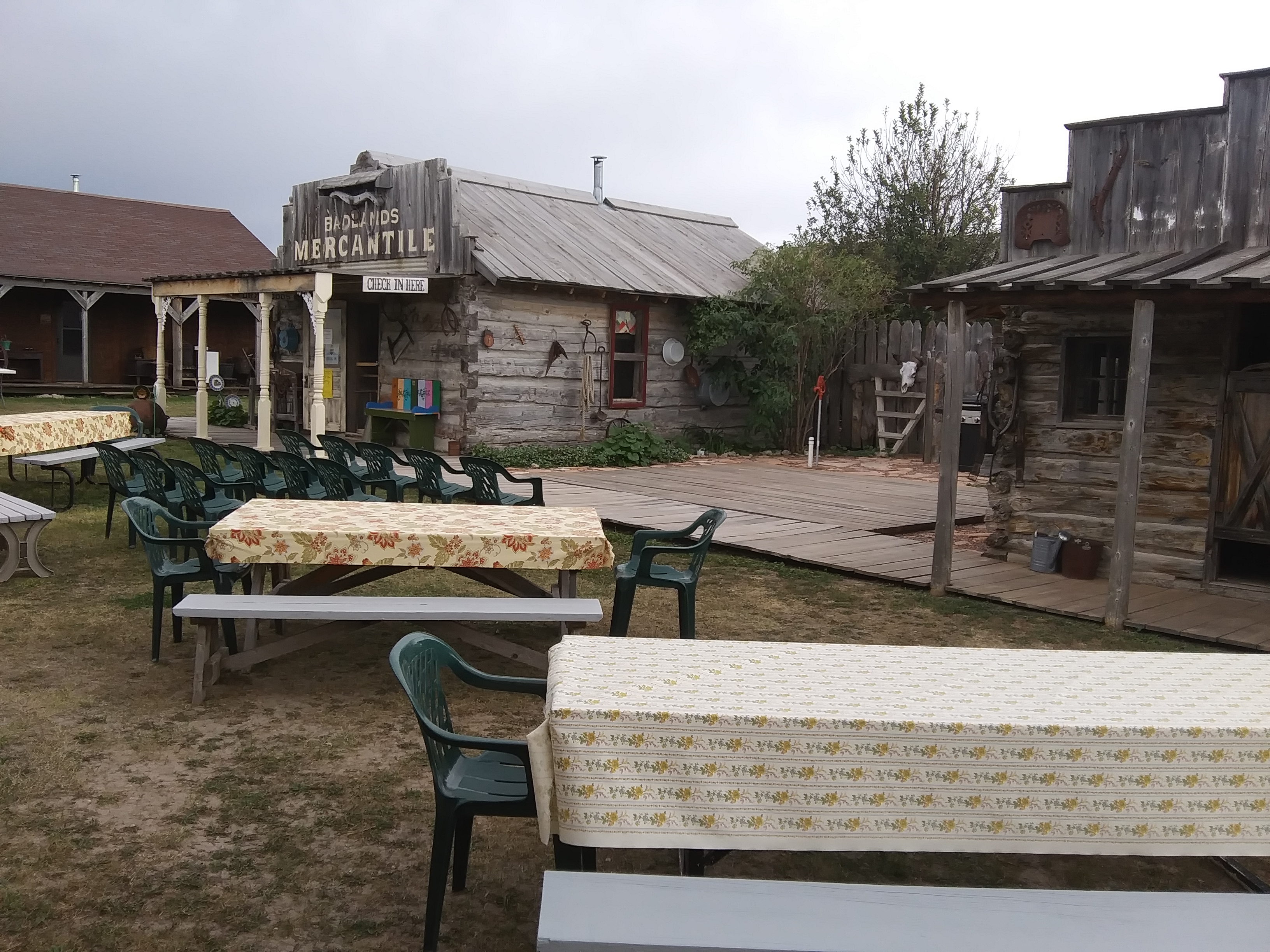 A unique 1880s town in the Oglala National Grasslands, High Plains Homestead offers amazing photo opportunities for a bride and groom. Near Crawford, the business also neighbors Our Heritage Guest Ranch, Toadstool Geologic Park and the Agate Fossil Beds National Monument. The homestead aims to make bookings easy by offering numerous amenities and services to make your day perfect. Relax and celebrate in the beauty with a variety of activities, lodging and facilities.