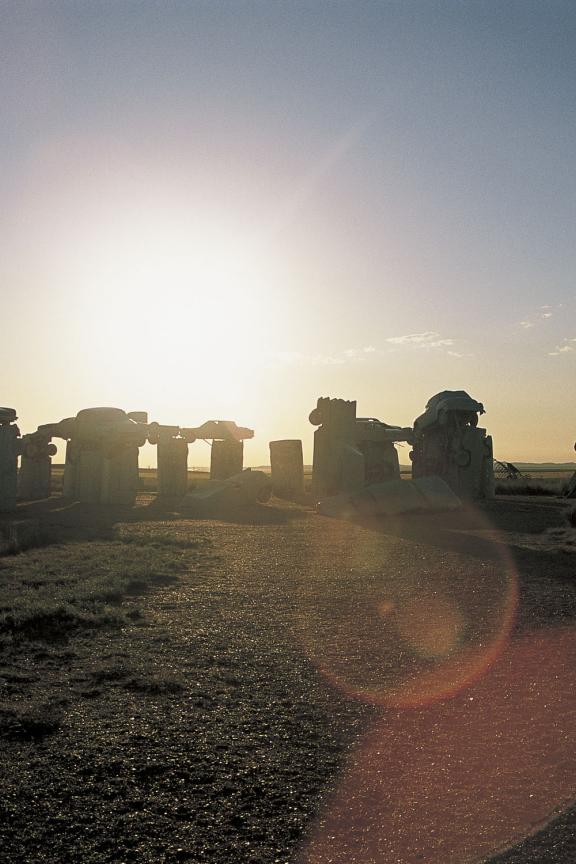 6 Sculpture Gardens For Outdoorsy Art-Lovers To Explore
Who says art has to live inside temperature-controlled buildings? Not us, that's for sure. We believe outdoor art has a somewhat different appeal than what you might encounter in a gallery, which is why we're so fond of these sculpture gardens around Nebraska. Whether it's pouring or the skies are blue, it's freezing cold or blisteringly hot, these exhibits are always available for your viewing pleasure.

One of the largest displays of bronze statues in the country, this 40-statue collection was created by Herb Mignery, a Bartlett native and member of the Cowboy Artists of America. Located on the very edge of the Nebraska Sandhills, this sculpture garden can also double as a jumping-off point for further exploration of the state!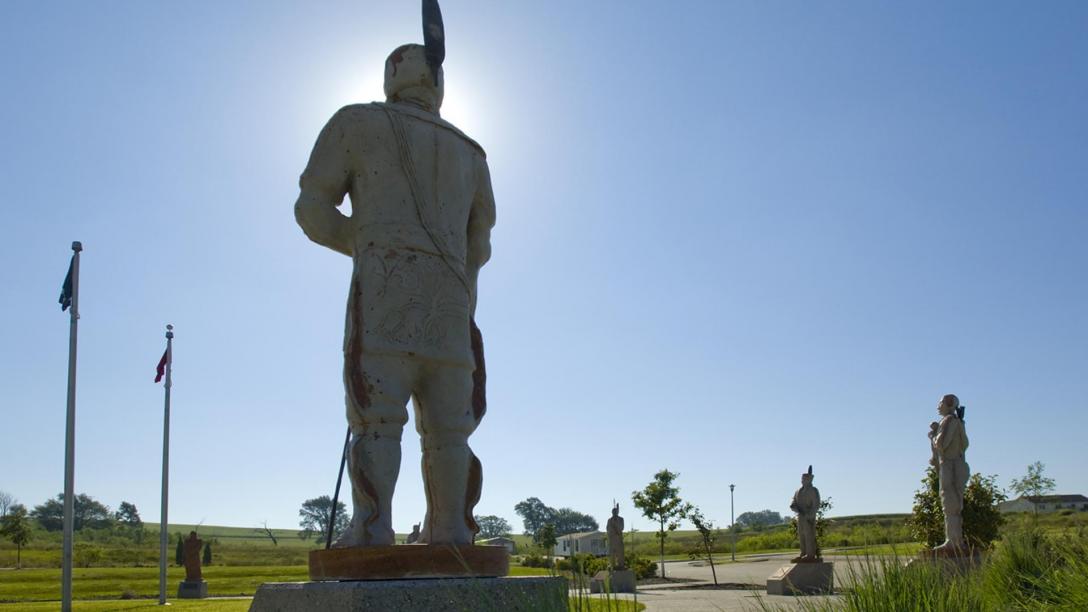 This northeastern Nebraska collection of twelve statues represents each of the Winnebago Tribe's clans. Created by Charles Aldrich, these sculptures honor the heritage of the Ho Chunk, with each piece including a plaque explaining the represented clan's role in their history.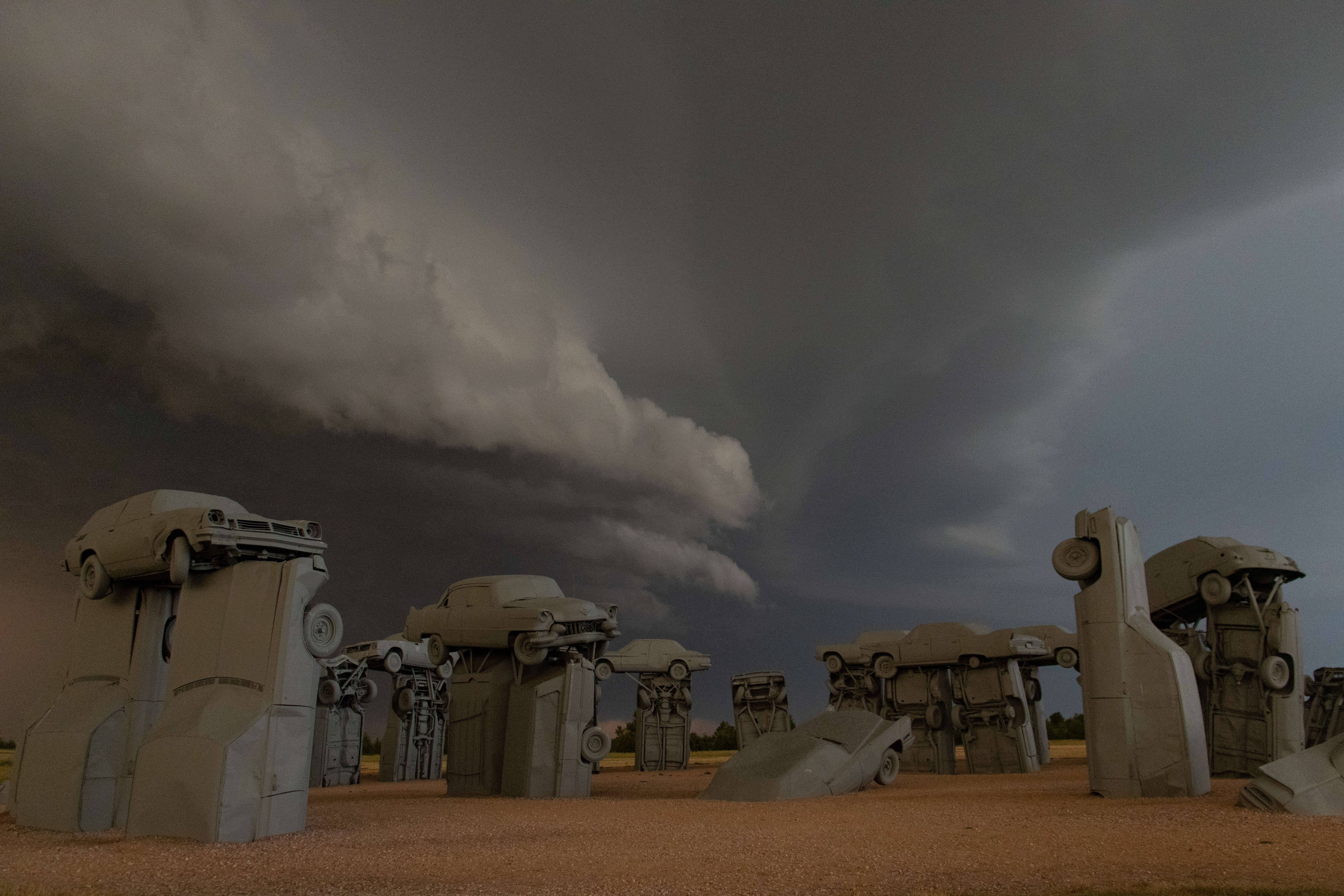 By far one of the most impressive sculpture gardens in the state, Carhenge boldly protrudes from the western landscape like its namesake across the pond. In addition to the main collection, there are several more colorful car-based pieces scattered around the property that will be the perfect quirky addition to your Instagram feed.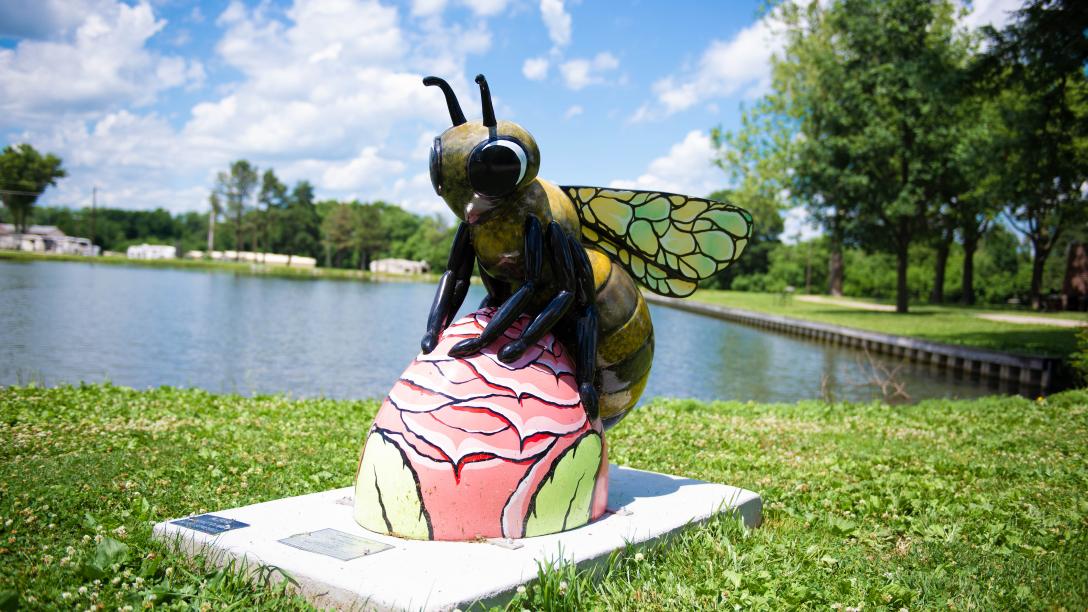 Speaking of social media, this collection of sculptures is sure to generate some buzz when you post a photo for your friends to admire! Featuring 26 bees spread across Nemaha county, it's less of a sculpture garden and more of a…sculpture…prairie? Regardless of how you classify it, you get the point.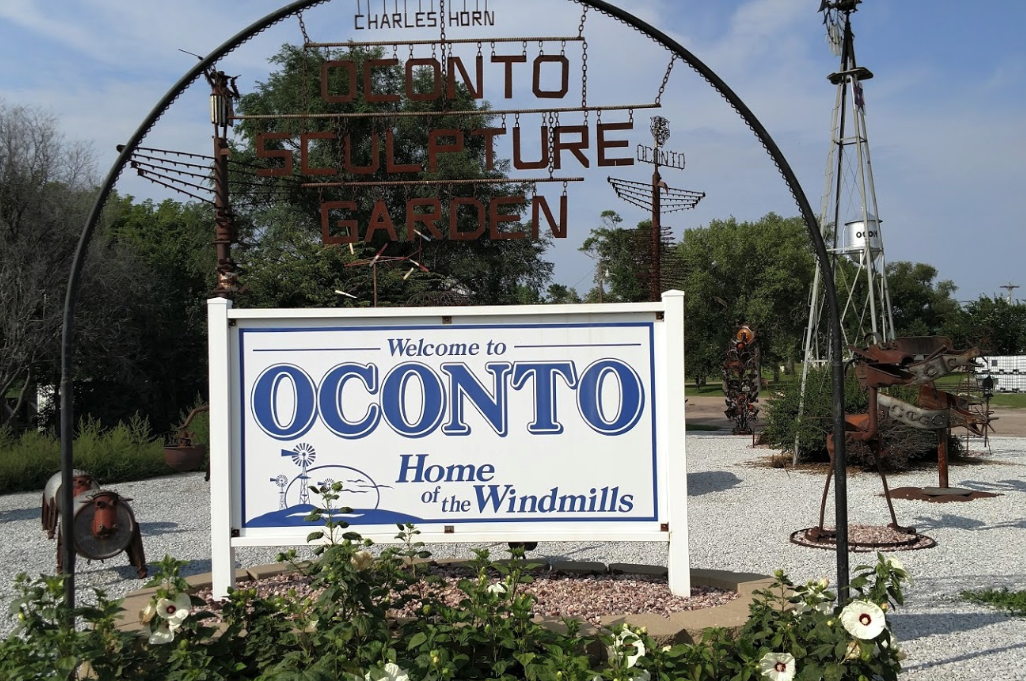 "One man's trash is another man's treasure" is what comes to mind when thinking of this exhibit. What makes a bunch of rusty animal sculptures made out of scrap metal so appealing, you ask? Honestly, we're not sure. All we know is that it's hilarious, whimsical and wonderful – so visit it.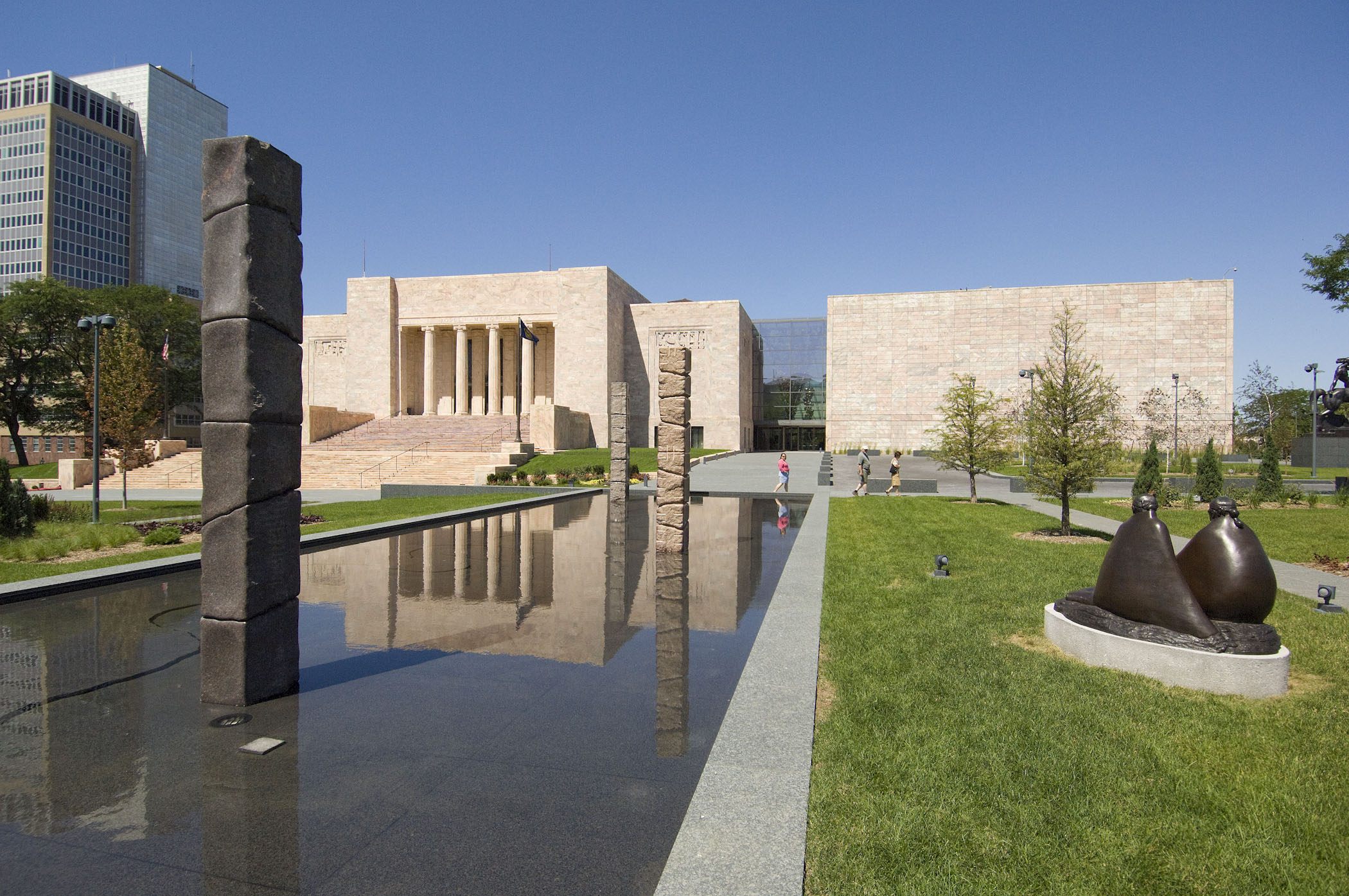 Last, but not least, we have a sculpture garden at the Joslyn Art Museum. In addition to the majestic Sioux Warrior, the garden also features a reflecting pool, a fountain wall and more. As a bonus, there are plenty of other outdoor sculptures located here in the Discovery Garden and throughout the museum campus.