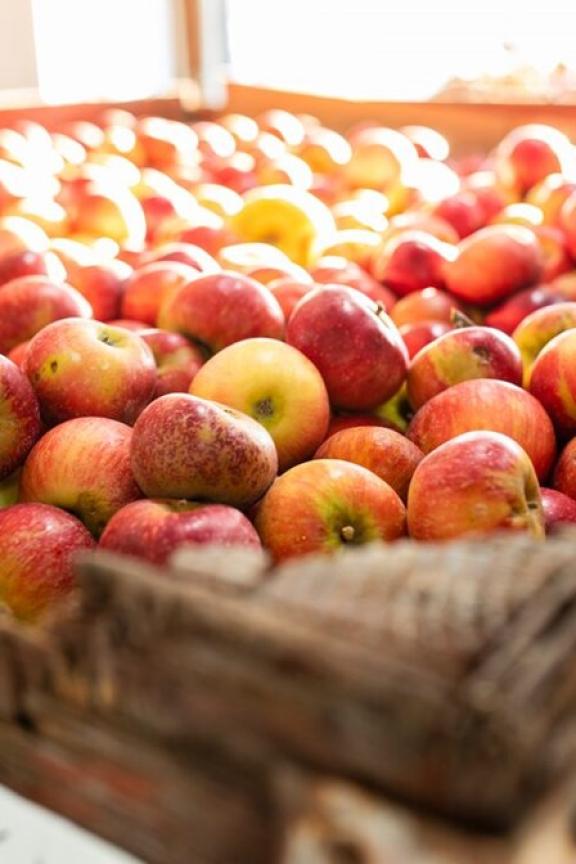 Fuel Your Fall with these Seasonal Delights
The changing season doesn't just have to do with the weather. As the leaves drop, so do so many incredible fall foods! Find your favorite seasonal snack throughout Nebraska with many available at your favorite local spot!
What is a better sign of the season than seeing apple everything at the store? Fulfill all of your apple cravings with a trip to Arbor Day Farm where you can indulge in goods from apple cider, apple jam, apple pies and just fresh-picked apples!
Enjoy the cool weather with a visit to one of the many wineries across the state! With wineries such as Mac's Creek Winery & Brewery you can enjoy an afternoon with friends in a beautiful setting!
Sweeten up the season with your pick of the pies from pumpkin to pecan Nebraskan bakeries and cafes are stocking up on the season's dessert. For a taste of comfort try a slice at The Farmer's Daughters Café in Grand Island!
Nebraska is filled to the brim with craft breweries, and many such as Scratchtown Brewing Company in Ord have seasonal beers to celebrate the coming of fall! Find your favorite local brewery to relax and have a cold one before the real cold comes.
The true sign of fall is no longer the falling of the leaves, but rather the beginning of pumpkin spice lattes appearing on the menu of your favorite coffee shop. Check out Bean Broker Coffee House & Pub in Chadron or your favorite local shop for your first of the season!  
Chili and Cinnamon Rolls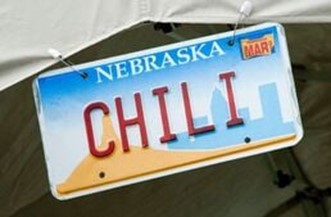 All true Nebraskans know the beauty of pairing chili and cinnamon rolls together! Try the combination at one of the many Runza locations across the state to warm even the coolest of days.