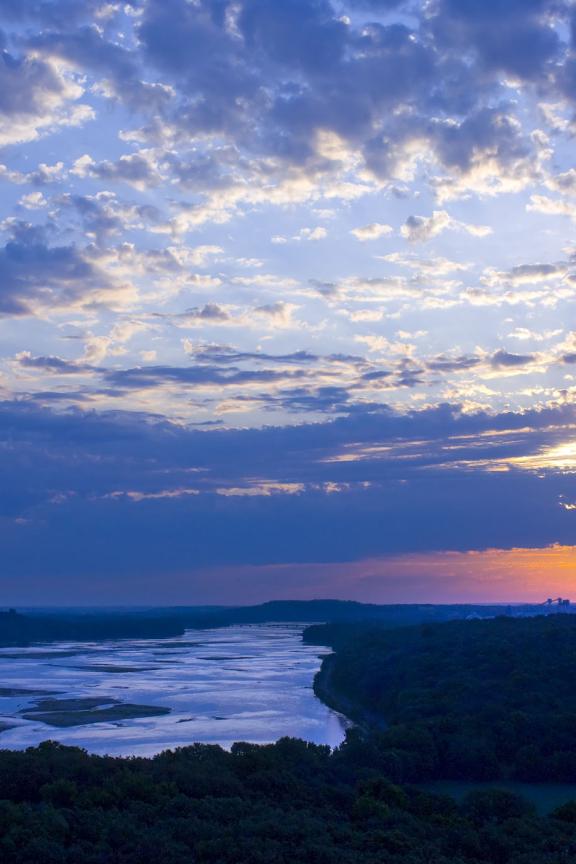 Visiting Nebraska's 8 State Parks
Whether you're looking for a big adventure or a little relaxation, you're sure to find it at one of Nebraska's 8 State Parks. From east to west (or west to east), journey to all of the state's parks and explore the diverse landscapes that are found across Nebraska.
From the days of the Old West to World War II, Fort Robinson has acted as everything from a cavalry station to a K-9 dog training center. A rich piece of American history, the park is now home to many historic spots and museums, as well as plenty of other fun activities. Take a horseback trail ride or Jeep tour through scenic buttes, a stagecoach ride through town, or enjoy a show at the Post Playhouse. With 80 miles of combined hiking and biking trails, there's plenty of outdoor adventure to go around!
Explore Nebraska's very first state park in the scenic canyons and buttes of the Pine Ridge area. Along with the Nebraska National Forest, the park features over 100 miles of hiking and biking trails, making it a popular destination for travelers looking for an outdoor adventure.