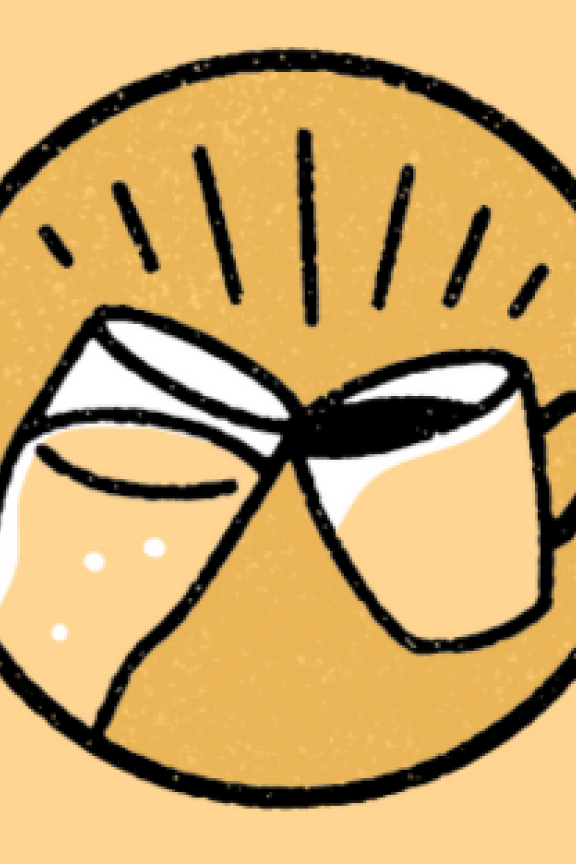 Brew-Haha 2020 Passport Tour
Need to wet your whistle? We brew everything from tea and coffee to beer and ale. So if you're parched, perch yourself in one of these places.
Brew-Haha is one of 10 tours on the 2020 Passport program. Visit NebraskaPassport.com for more information on the tours!
Brewery 719
817 East 3rd St
Alliance, NE
(308) 761-2719
Hours
Wed-Thurs 2 pm - 9 pm
Fri-Sat 2 pm - 10 pm
This relaxing and inviting environment allows patrons to gather and enjoy handcrafted beverages with the finest natural ingredients and time-honored traditions from around the world.
Learn More
Our Specialtea
1630 Washington St
Blair, NE
(402) 426-2405
Hours
Tues-Fri 10 am - 5 pm
Sat 10 am - 3 pm
Enjoy a tea room and gift shop that is a unique and quaint experience for all, with a delightful menu of homemade food and desserts made daily.
Lost Way Brewery
614 3rd Ave
Holdrege, NE
(308) 995-0503
Hours
Mon 4 pm - 10 pm
Wed-Fri 4 pm - 10 pm
Sat 1 pm - 10 pm
Sun 3 pm - 8 pm
The former Creamery now houses a brewery and taproom that proudly offers eight rotating craft beers, as well as craft sodas and free popcorn. Check the Facebook page for specials and a food truck schedule.
Learn More
Barista's Daily Grind on 2nd Avenue
1502 2nd Ave
Kearney, NE
(308) 708-7390
Hours
Mon-Fri 5:30 am- 7 pm
Sat-Sun 6:30 am - 7 pm
This award-winning coffee shop features champion baristas crafting some of the finest specialty coffee beverages in the state. Enjoy the beautiful atmosphere, selfie wall, complimentary beverages and learn what "Pure Customer Love" is all about.
Learn More
Nebraska Brewing Company
6950 S. 108th St
La Vista, NE
(402) 934-7988
Hours
Mon-Thurs 3 pm - 9 pm
Fri 2 pm - 10 pm
Sat 12 pm - 10 pm
Sun 2 pm - 8 pm
This midwest innovator showcases quality craft beers and artisanal barrel-aged products. This small, independent brewery is pushing the envelope.
Learn More
Cappuccino and Company
1703 Broadway Ave
Scottsbluff, NE
(308) 635-9997
Hours
Mon-Fri 7 am - 6 pm
Sat 8 am - 3 pm
This craft coffee shop features all-day breakfast and lunch, scratch-made baked goods and a huge array of non-coffee beverages. Local artwork is also for sale in every corner.
Learn More
Bolo Beer Co.
420 East 1st St
Valentine, NE
Hours
Wed-Sat 4 pm - 10 pm
Sun 2 pm - 8 pm
As Valentine's only brewery and one of a few in the sandhills - the water is pure, the beer is fresh and the place, unique.
Learn More