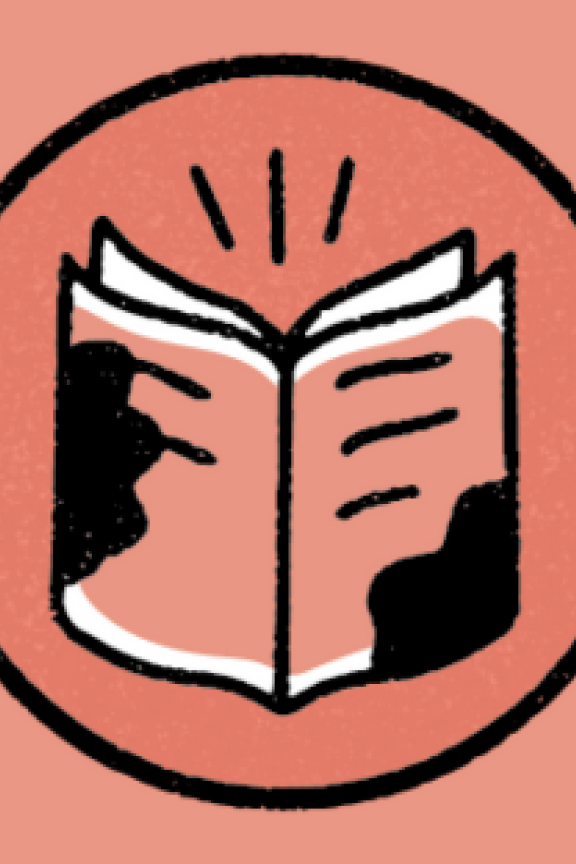 Root Route 2020 Passport Tour
Ever wanted to go see where you came from? You can, by checking out these great cultural and heritage sites.
Root Routes is one of 10 tours on the 2020 Passport program. Visit NebraskaPassport.com for more information on the tours!
Fort Hartsuff State Historical Park
82034 Fort Ave
Burwell, NE
(308) 346-4715
Hours
Mon-Fri 9 am - 5 pm
Sat-Sun 10 am - 5 pm
Typical of Plains infantry outposts, this park is home to nine restored concrete buildings. It stood as a buffer between settlers and Native Americans, and to protect the Pawnee from the war-like Sioux in the North Loup River Valley from 1874 to 1881.
Learn More
Genoa Indian School Interpretive Center
209 East Webster
Genoa, NE
(402) 993-6036
Hours
Mon 10 am - 12 pm, 1 pm - 4 pm
Wed-Sat 10 am - 12 pm, 1 pm - 4 pm
Sun 1 pm - 5 pm
Listed on the National Register of Historic Places, this school was the only Federal Boarding School in Nebraska. Open from 1884-1934, it features original murals, tribal flag and extensive pictorial displays, a campus model and other exhibits.
Learn More
Henderson Mennonite Heritage Museum and Park
720 Road B
Henderson, NE
(402) 723-5694
Hours
Tues-Sat 1 pm - 4 pm
Walk through this park's many historic buildings. Docents will share unique experiences of these Germans from Russia, such as their struggles while immigrating to America for religious freedom and the history of Mennonite faith.
Learn More
Fort Kearny State Historical Park
1020 V Rd
Kearney, NE
(308) 865-5305
Hours
Daily 9 am - 5 pm
Originally a safe haven for Overland Trail travelers, Pony Express riders and gold prospectors; Fort Kearny was established in 1848 to protect all travelers coming west.
Learn More
Lo Sole Mio Ristorante Italiano
3001 S 32nd Ave
Omaha, NE
(402) 345-56562
Hours
Mon-Thurs 11 am - 9 pm
Fri-Sat 11 am - 10 pm
This family-owned and operated dining location features both northern and southern Italian dishes. Be sure to take a picture under their "Ciao Amore Mio" photo wall.
Rosita's Restaurant
1205 East Overland
Scottsbluff, NE
(308) 632-2429
Hours
Daily 10 am - 9 pm
A staple since 1965, this Tex-Mex restaurant has been featured in several books and magazines showcasing their handcrafted food with authentic flair.
Learn More
Wilber Czech Museum
102 W. 3rd St
Wilber, NE
(402) 499-0737
Hours
Daily 1 pm - 4 pm
Be sure to see all three levels of this building. The middle level shows off costumes of different villages in the Czech Republic and the lower level is dedicated to "Old Wilber."
Learn More