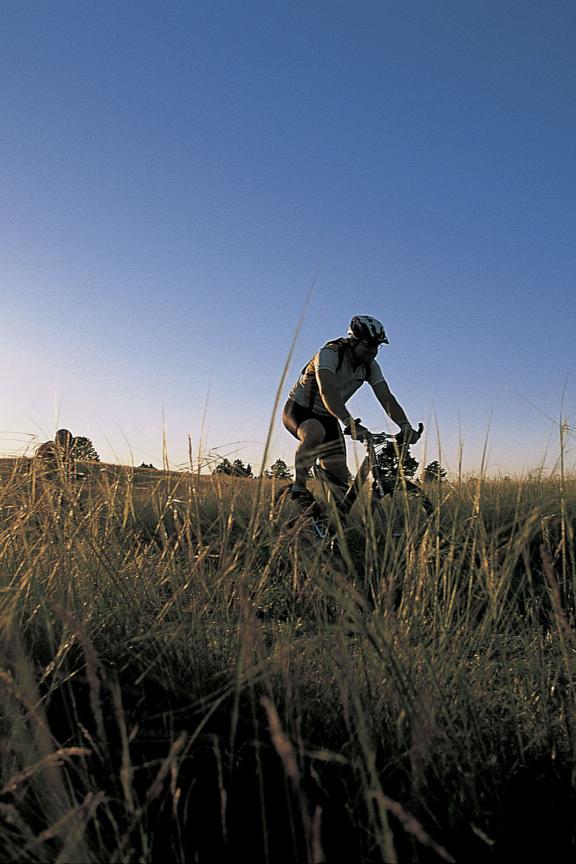 BIKING
Go ahead. Kick up some dirt. 
With rocky climbs, rolling grassland and wide-open roads, this terrain was made for biking.
Whether you're looking for a technical ride (we're talking about those tight turns through your trees, Platte River State Park) or a mellower cruise through native grasses like Potter's Pasture offers, there's a Nebraska mountain biking trail with your name on it. Road bikers, you'll find plenty of century rides, races and paved country roads with stunning scenery to keep you motivated, from quaint farms to national monuments. Riding around with the family or just for fun? Access Nebraska biking trails from city parks and state recreation areas.
Trip Ideas
Lakes & Rivers
Natural Attractions
Biking
Hiking
1365 24th Avenue
Suite 400
Water Parks
Historic Sites
Natural Attractions
Wildlife
Biking
Biking
Cabins & Lodges
Guest Ranches
Vacation Rentals
Biking
Camping
Hiking
Horseback Riding & Equestrian