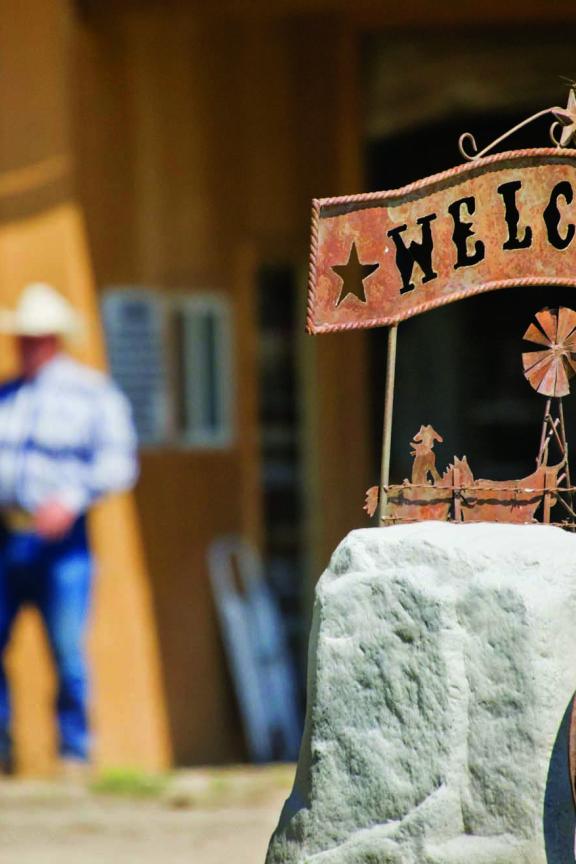 Agritourism
BE OUR GUEST, BE OUR GUEST, EVEN WEAR A COWBOY VEST!
Are you one of those folks who likes a rip-snortin' good time? We kinda figured you might be. So mosey on up to one of our guest ranches, farms or local markets, and get ready to yell yee-haw!
That's right—here's your chance to get your hands as dirty (or, er, not-dirty) as you want. Nebraska has guest ranches where you can play cowhand for a week or just drop in for a day of horseback riding and wildlife-viewing. We've got farms and orchards where you can pick your own produce, and markets where you can pick what someone else picked for you. We have wineries and breweries set in the vineyards and fields that provide their ingredients, so you can taste and tour. And we have farms just for fun, where you might take an autumn hayrack ride or pick your own pumpkin.  
Trip Ideas
Find Agritourism Experiences