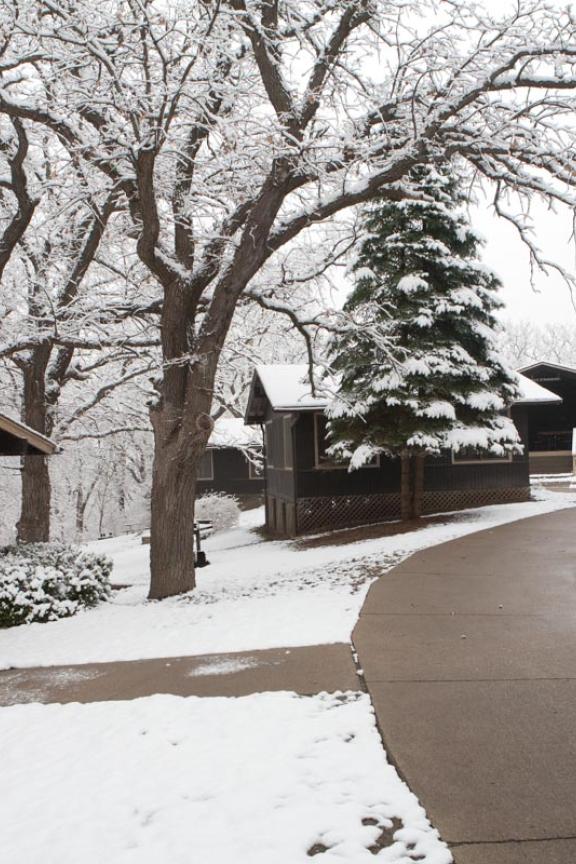 5 Cozy Cabins Where You Can Escape Winter's Chill
Snow slowly drifts from the skies outside the window, while steam slowly rises from your fresh cup of coffee. Settling deeper into a cocoon of fleece blankets, you breathe a sigh of contentment and ponder taking a stroll through the woods later...
Sounds like peak winter-cabin-relaxation, right? Our thoughts exactly, which is why we put together this list of recommendations for where you can make it happen!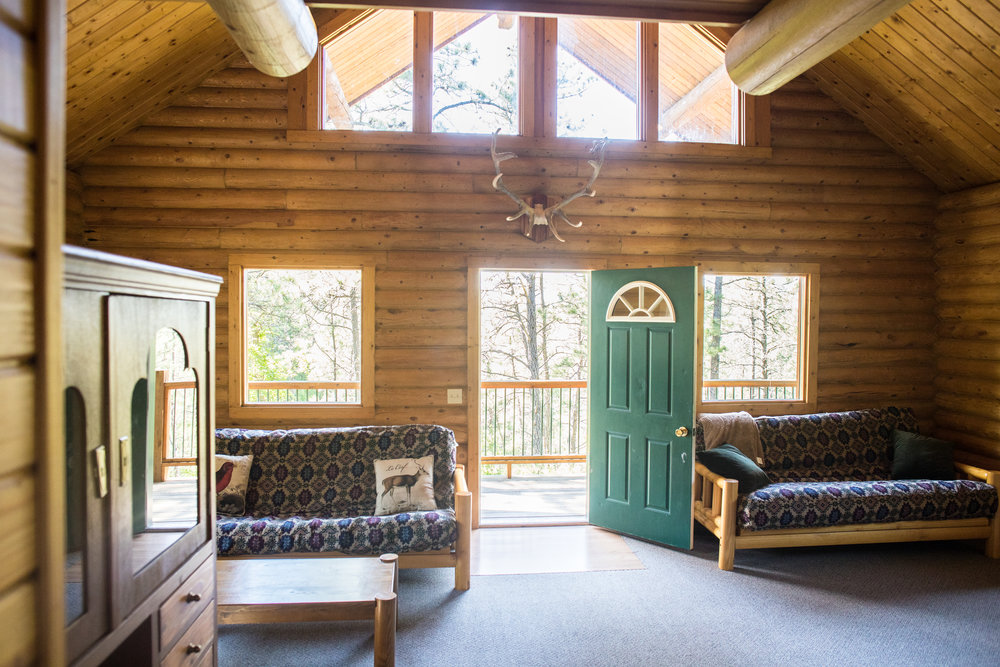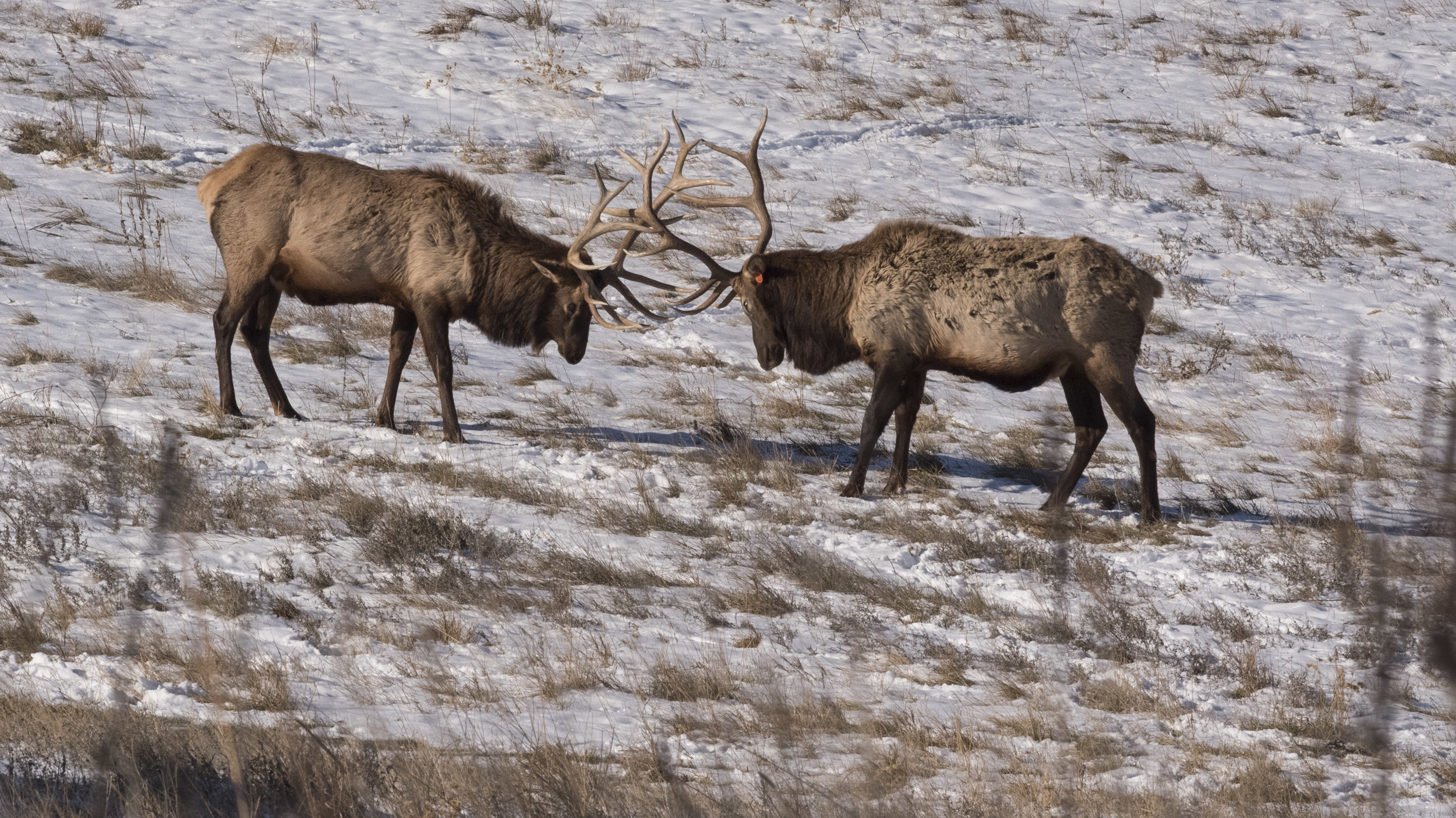 Situated on a beautiful piece of land with the Niobrara National Scenic River running through the property, Heartland Elk Guest Ranch offers multiple cabin options for winter vacationers. Pack some wool socks and a good pair of boots so that you can enjoy the beautiful hiking trails that lead to scenic overlooks! If you're lucky, you may even spot some of the majestic elk that call this land home.
View Their Website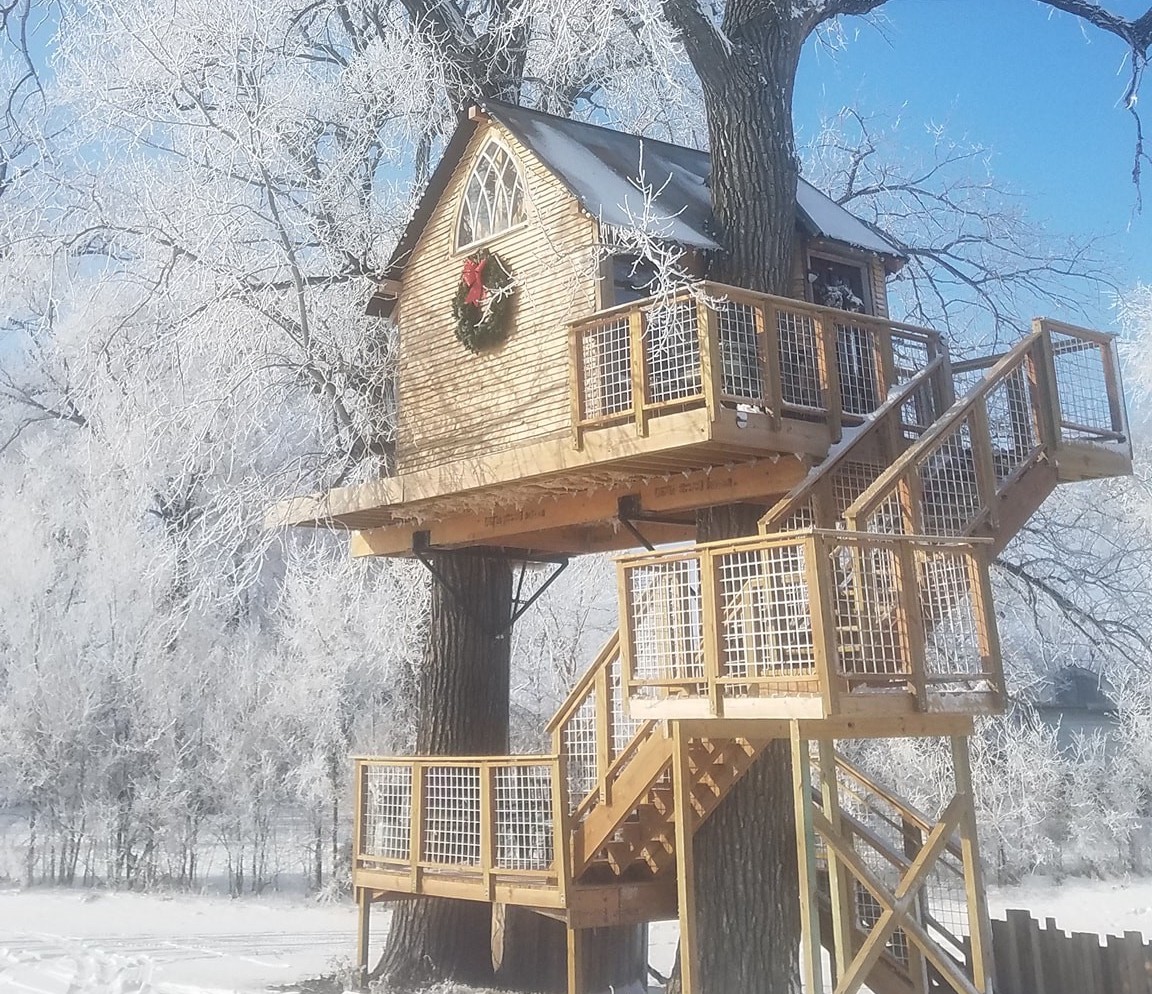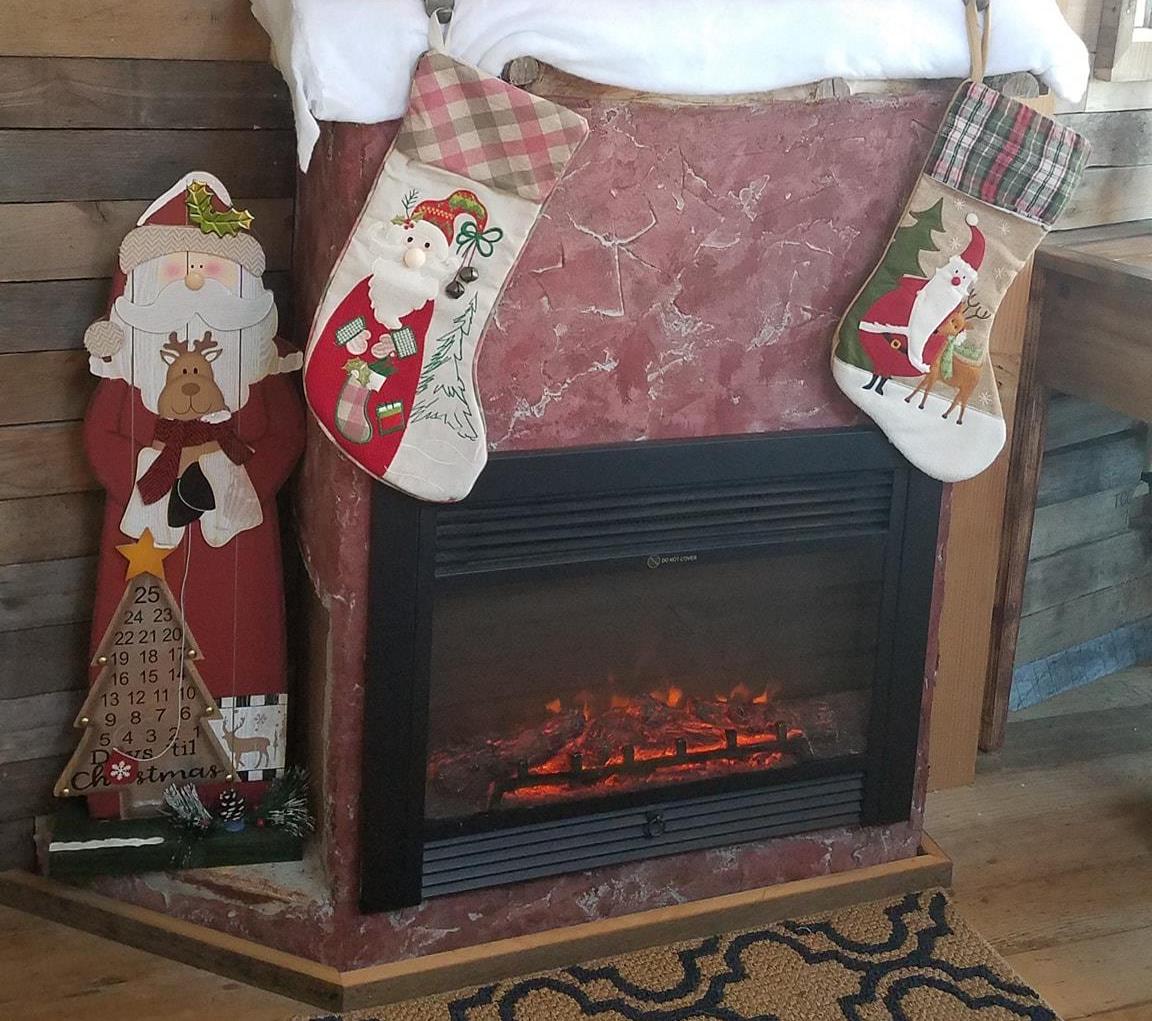 Clinging to the outskirts of South Sioux City, this Airbnb is as if a child's dream treehouse came to life, and then some. 18 feet off the ground, the chatter of squirrels and the swishing of tree branches both provide a calming soundtrack for your winter getaway. Around the holidays you'll see the treehouse adorned with festive lights and décor, lending an air of merriment to any stay here. On the chilliest of mornings, you'll be grateful for the Koffee Konnection, located just across the property.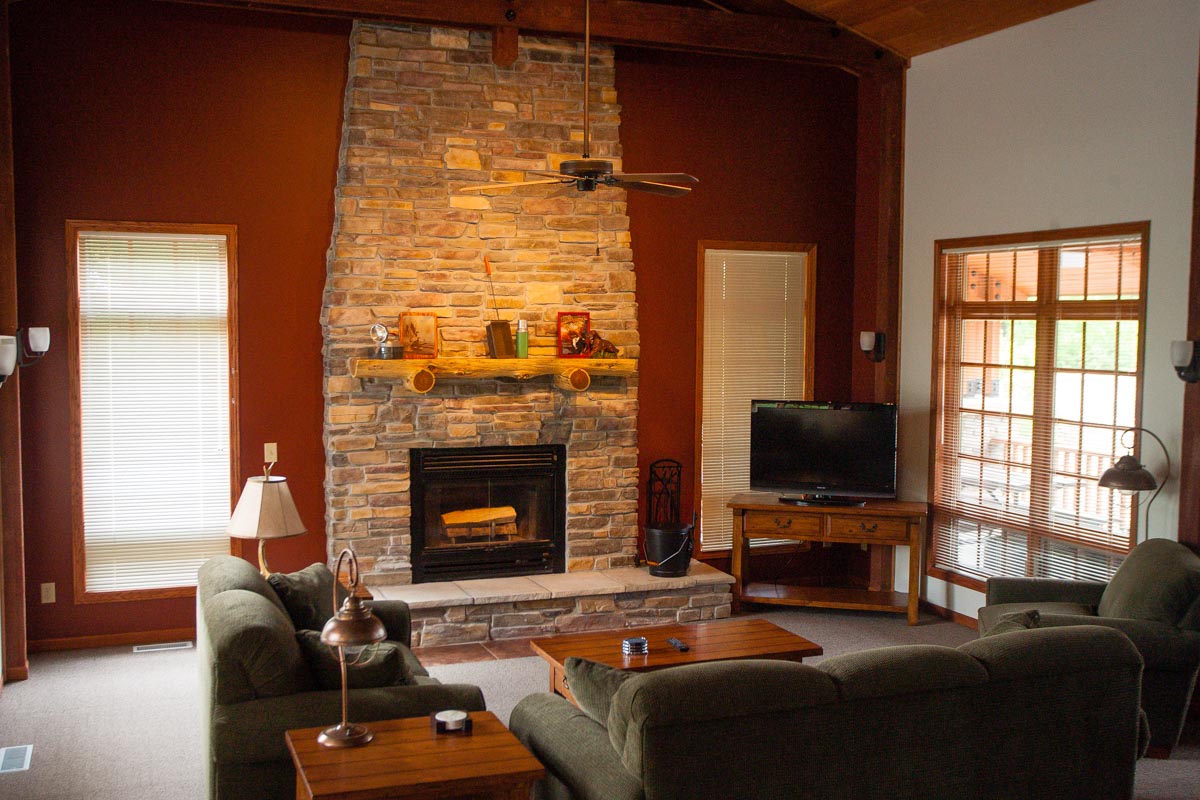 Nestled within northeast Nebraska's picturesque Missouri River bluffs, Ponca State Park features all kinds of hiking trails and vistas, so if you want to add some winter wonderland to your Instagram feed, this is a great start for you. Just under an hour and a half away, you'll find other Nebraska favorites like Niobrara State Park or the Cowboy Trail.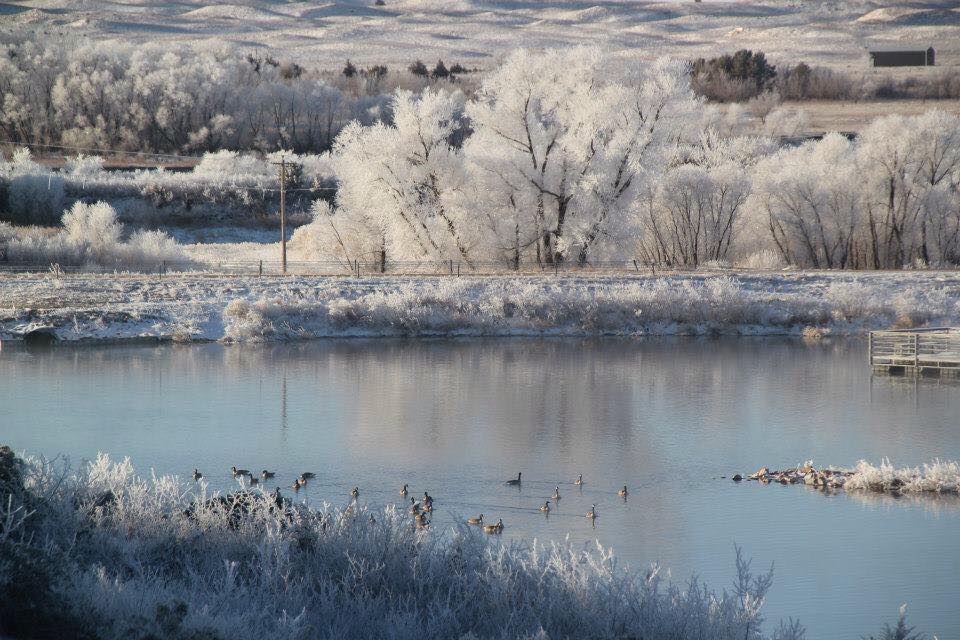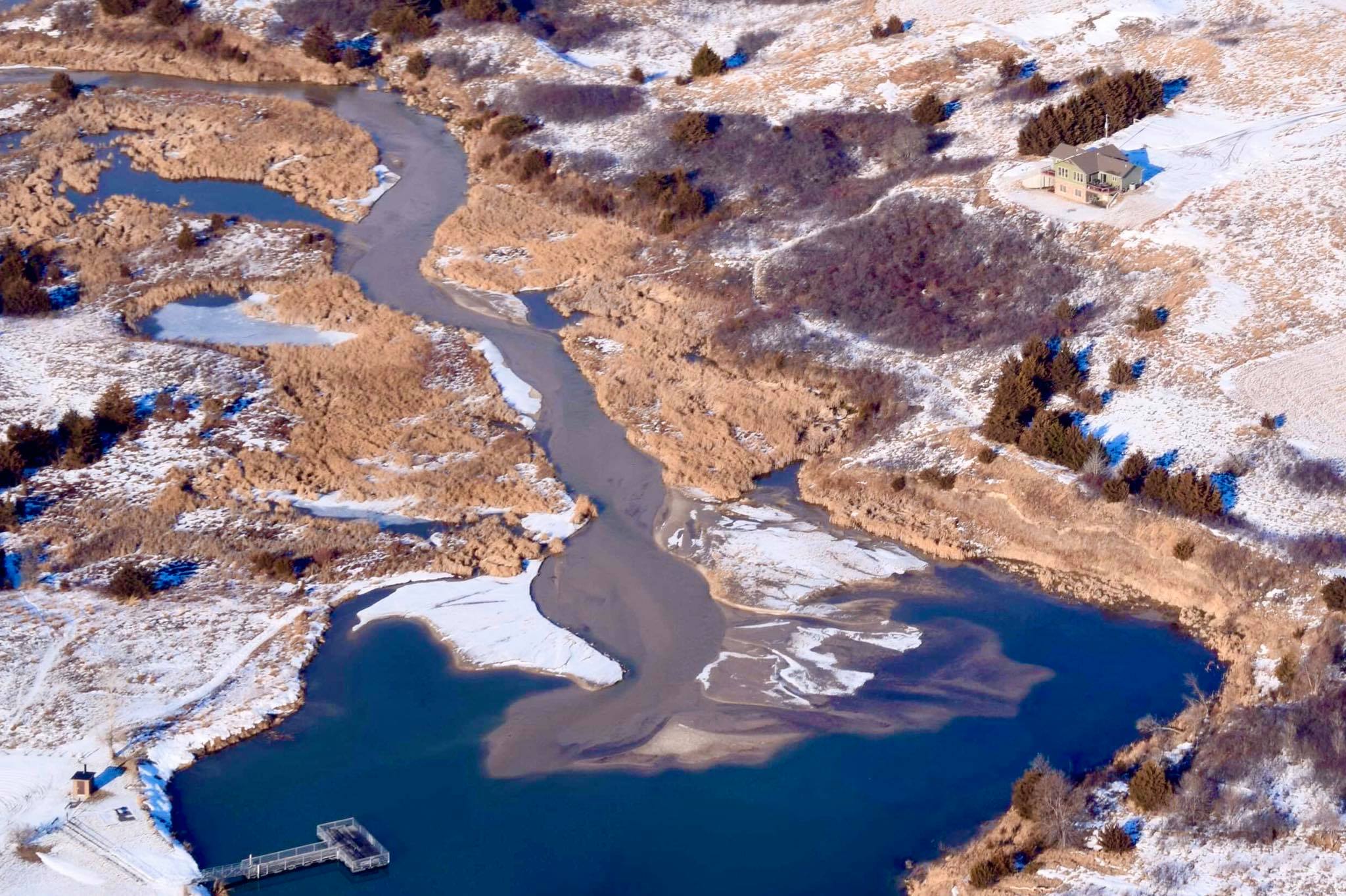 Almost smack-dab in the middle of the state, this is a cabin for those who prefer to escape the city while retaining all the comforts of home. This gorgeous 6-bedroom lodge sits on 5 acres overlooking Gracie Creek Pond, which flows into the Calamus Reservoir. The wide-open landscape dotted with frost-covered trees is truly a sight to behold, particularly when the sunset illuminates the pond.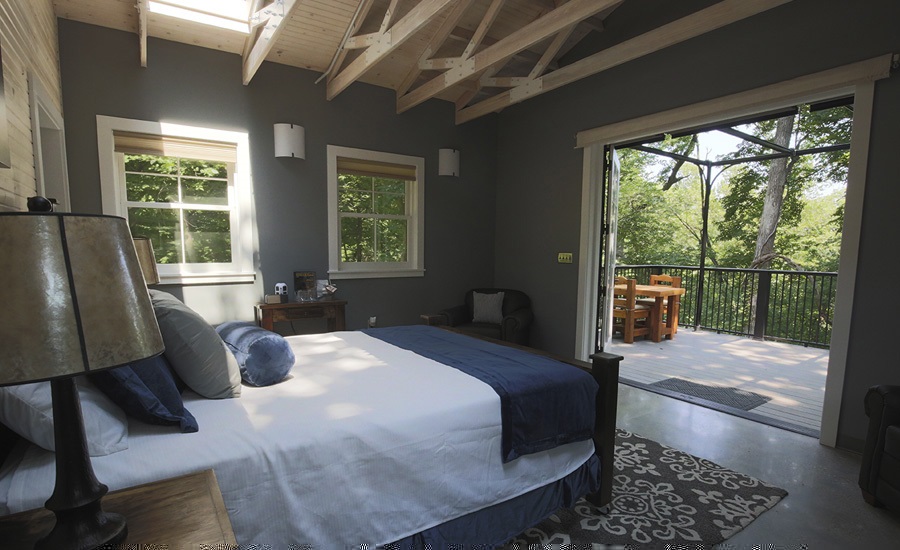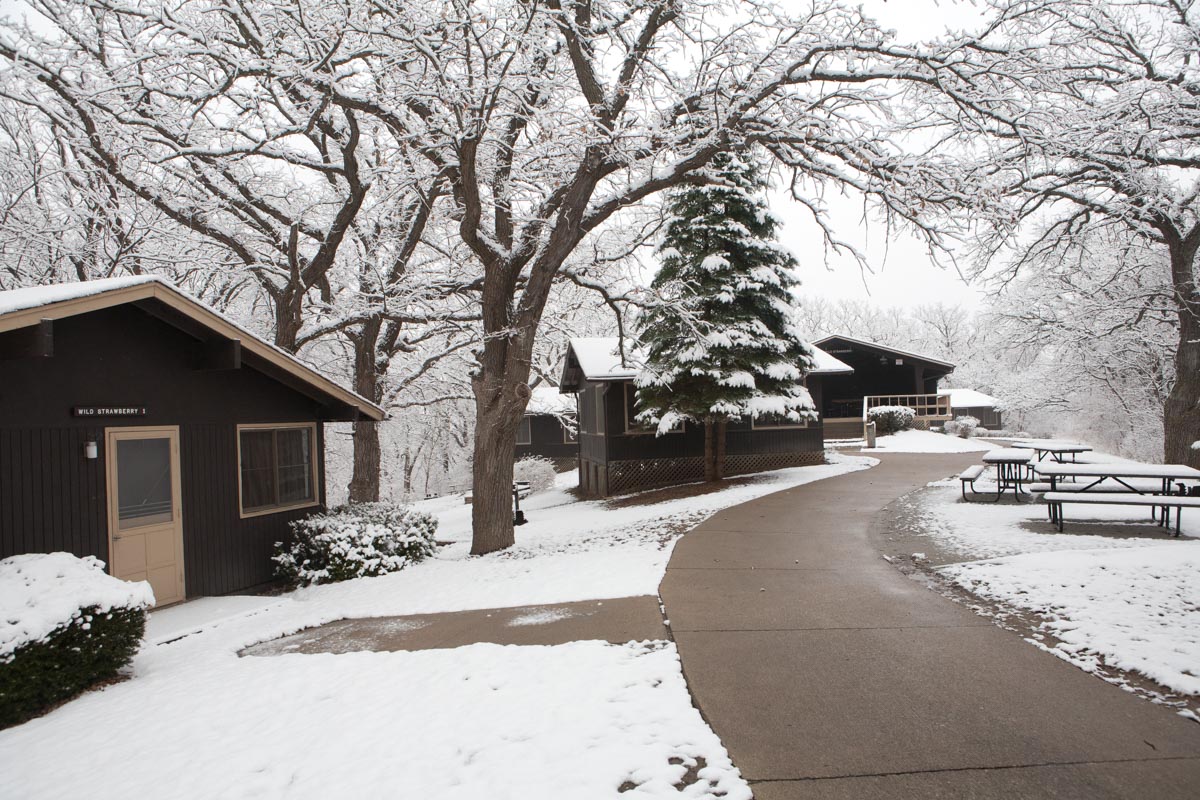 Offering both "camper" and "modern" cabins, this southeastern Nebraska State Park can appeal to those seeking either adventure or relaxation. Wandering through the park's nearby trails on a still winter morning is the perfect way to appreciate some of our state's natural beauty. In one of the modern kitchenette-equipped cabins, you'll even be able to warm up a nice cup of hot chocolate afterwards to restore feeling to your toes!