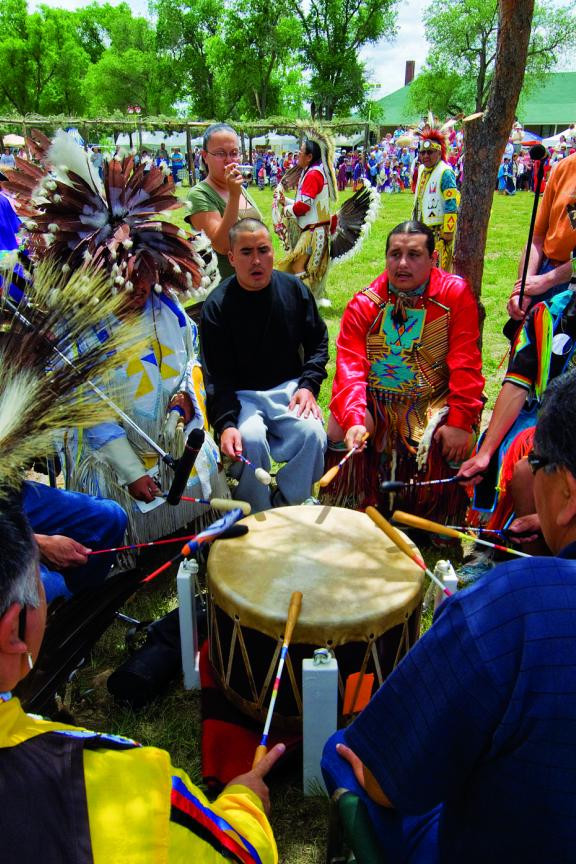 Arts & Culture
Think you can't see the culture for the corn? Not here.
Sure, we have those big-city museums. But you're just as likely to experience Nebraska's culture and creativity at Native American galleries, small-town arts centers and under our giant sky, where locals paint quilts on barns and stack cars end over end. 
Talk about unexpected, right? Keep an open mind and you'll discover it all. In Lincoln and Omaha, you can really pack in concerts, plays and museums. But you'll want to follow the threads of our creative journey to small towns, where arts centers and co-ops bring locals and visitors together for art walks, theatre, live music and storytelling. Discover Native American reservations where galleries showcase creations by resident artists. Follow scenic byways to folk art you have to see to believe, like Carhenge and those barn quilts (zero in on Pender, Cozad, Gothenburg and Lexington for those).  
Trip Ideas
Find Arts & Culture Experiences
Architecture
Galleries & Studios
Boutiques & Specialty Shops
Shopping Districts