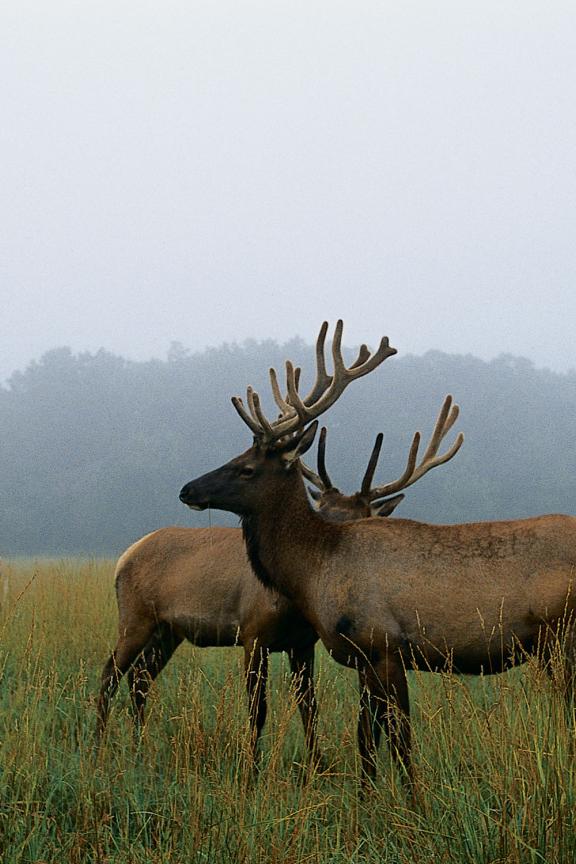 Wildlife
Our whole state is a wildlife crossing.
Proceed slowly, preferably with a camera and/or binoculars.
Nebraska is the place where ponderosa pinelands, tall-grass prairies, diverse wetlands and flowing waterways create a cozy home for wild things of all kinds—from bison and bighorn sheep to migrating cranes and monarch butterflies. Whether you're into capturing photos or just capturing that "OH MY GOSH—LOOK" moment, you'll enjoy the sights.
Trip Ideas
Table Center Rd. & River Rd.
Wildlife
Boating
Fishing
Campgrounds & RV Parks
State Recreation Areas
25 mi. S. on US Hwy 281, 4 mi. E., 2 mi. N.