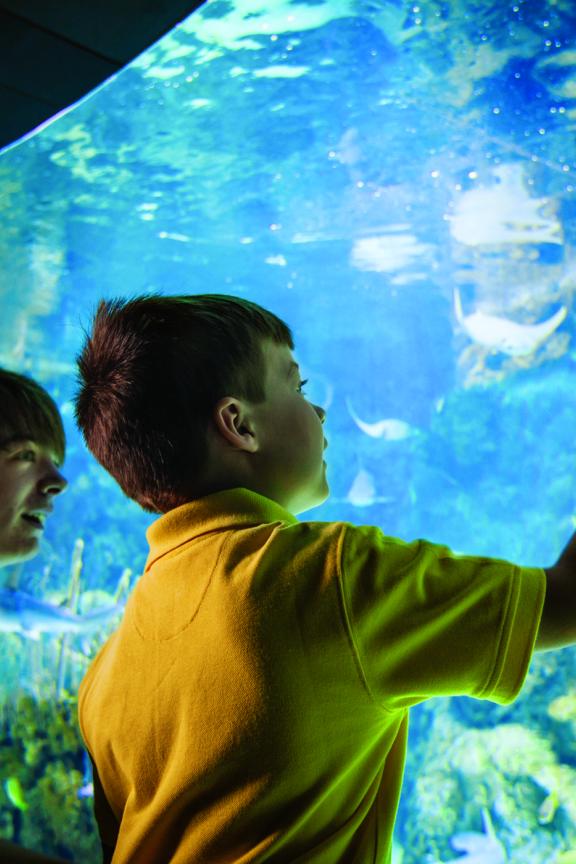 Family Fun
FINDING FUN WAS NEVER SO EASY.
Bring the kids to experience pioneer life, wildlife, state parks, water parks, fossil beds or the joy of floating down a river in a livestock tank.
What makes parents happy? When their kids are happy. What makes kids happy? NEBRASKA. As kids see it, we have water park slides to zip down; rivers that need navigating in neon pink tubes or giant livestock tanks. We have museums designed just for them (and amusement parks for good measure). We have zoos and wildlife preserves where they can pretend they're on safari; ranches and frontier towns where they can take their imaginations back in time. And ice cream. Lots of ice cream.
Trip Ideas
Find Family Fun Experiences
Haunted Attractions
Historic Sites
Natural Attractions
Tour Operators
Historic Sites
Antiques
Boutiques & Specialty Shops
Shopping Districts