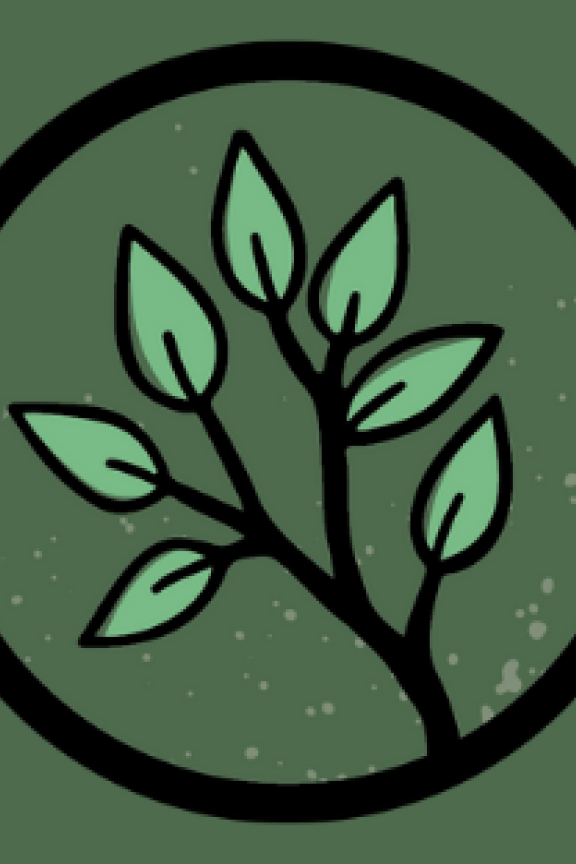 Branching Out 2021 Passport Tour
150 years ago, a Nebraskan named J. Sterling Morton introduced America to Arbor Day. Now we're celebrating trees with a statewide tour that includes Morton's historic home, a national forest, a high ropes course, a tree house, and a whole bunch of places named after trees.
Childish Things is one of 10 tours on the 2021 Passport program. Visit NebraskaPassport.com for more information on the tours!
Cottonwood Gallery & Arts
1214 L Street
Aurora, NE
(402) 694-6721
Hours
Tues-Fri 12 pm - 5 pm
Sat 9 am - 5 pm
Sun 12 pm - 5 pm
This gallery features a variety of original art and handmade gifts by Nebraska artists. From photography, paintings and printmaking to jewelry, pottery and glasswork there is something for everyone!
TreeRush Adventures at Fontanelle Forest
1111 Bellevue Boulevard N, Ste A
Bellevue, NE
(402) 316-7038
Hours
Daily 9 am - 7:30 pm
Reservation required
Climb, zip and swing through a canopy of old-growth trees! Explore zip lines, suspended bridges, rope ladders and a variety of exciting aerial challenges. Guests, ages 4 to adult, set their own pace while navigating easy-to-expert treetop trails. Feel the rush of excitement, empowerment, amazement and fulfillment.
Nebraska National Forest, Bessey RD
40637 River Loop Road
Halsey, NE
(308) 533-8107
Hours
Mon-Fri 8:30 am - 5 pm
Covering over 90,000 acres, this hand-planted forest is a favorite place for camping, ATV riding, hiking and picnicking. The lookout tower offers a panoramic view of the surrounding forest and hills.
Arbor Lodge State Historical Park
2600 Arbor Avenue
Nebraska City, NE
(402) 873-7222
Visit the celebrated home and estate of J. Sterling Morton, founder of Arbor Day. Walk the grounds, tour the mansion, and visit nearby Arbor Day Farm for an immersive experience about celebrating trees on this, the 150th Anniversary year of Arbor Day.
Whispering Pines Bed & Breakfast
2018 6th Avenue
Nebraska City, NE
(402) 873-5850
Hours
Daily 8 am - 8 pm
By appointment outside regular hours
This 1878 Victorian farmhouse is surrounded by six acres of water and flower gardens. Offering five rooms for lodging, gourmet breakfast and the best porch in town. It also features a restaurant and special event venue, fire pit, outdoor hot tub and is pet-friendly.
The Cedar Room
505-507 N Dewey Street
North Platte, NE
(308) 532-4825
Hours
Tues-Thurs 11 am - 9 pm
Fri-Sat 11 am - 10 pm
Sun 11 am - 3 pm
This uniquely styled restaurant is located in the Canteen District of downtown North Platte and known for Certified Angus Beef steaks and hand-crafted cocktails. You'll find something here that is sure to hit the spot.
The Koffie Knechtion
419 Golf Road
South Sioux City, NE
(813) 842-2001
Hours
Tues-Fri 7 am - 2 pm
Sat-sun 8 am - 12 pm
Enjoy this simply relaxing atmosphere with five acres of pristine landscaping, outdoor seating under our pavilion, waterfall and a koi pond with walkover bridge. Also be sure to check out the nearby treehouse AirBnB, the Kottage Knechtion.