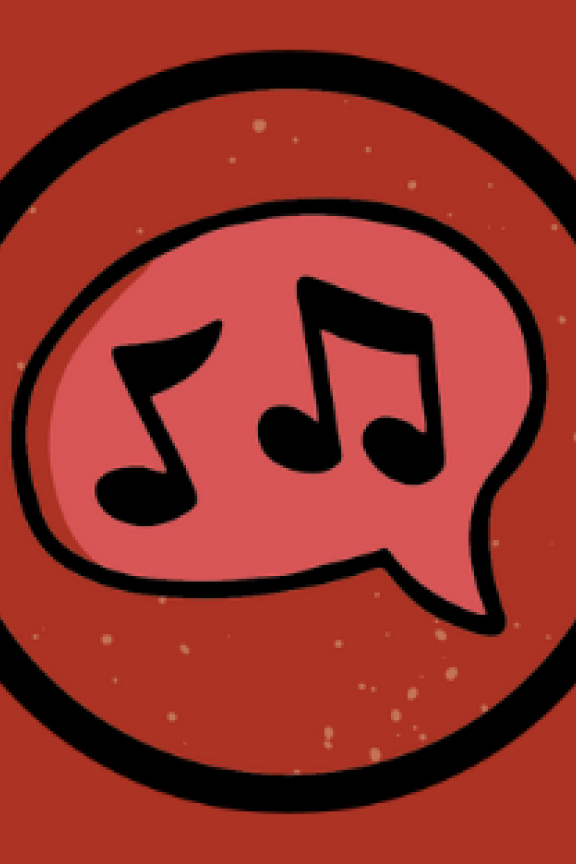 Now Hear This 2021 Passport Tour
You'll be amazed by what you can hear here. So be a good listener and treat your ears to the sounds of record stores, popcorn, a motorcycle museum, a dinner theater and the state's tallest waterfall.
Now Hear This is one of 10 tours on the 2021 Passport program. Visit NebraskaPassport.com for more information on the tours!
Buffalo Records
19 E 21st Street
Kearney, NE
(308) 224-2291
Hours
Mon-Tues 4 pm - 7 pm
Wed-Sat 12 pm - 8 pm
Sun 2 pm - 4 pm
A vinyl record oasis in the middle of Nebraska specializing in new and preloved vinyl records, stereo equipment and skateboards. Experience the only record store on I-80 between Lincoln and Denver!
Screamers
803 Q Street, Ste 150t
Lincoln, NE
(531) 500-2550
Hours
Tues-Sun 5 pm - 9 pm
Enjoy a dining experience like no other in the Midwest! Savor amazing cuisine while enjoying live performances of your favorite tunes sung by the servers.
P-Town's Daily Grind Boutique & Coffee
316 N Madison Avenue, Suite 400
Plymouth, NE
(402) 200-8646
Hours
Mon-Thurs 7 am - 11 am
Fri 7 am - 11 am
Sat 8 am - 2 pm
This local coffee shop and community gathering space offers a big city experience with small-town charm. Gourmet drinks, stylish shopping and friendly service will leave you feeling like a part of this quaint little town.
Bottle Rocket Brewing Co
230 S 5th Street
Seward, NE
(402) 641-43146
Hours
Wed-Fri 4 pm - 8 pm
Sat-Sun 3 pm - 8 pm
This craft brewery is housed in a historic 1947 seed mill located in downtown Seward, Nebraska's 4th of July city. Enjoy beer, craft root beer and unique snacks. Relax in the grain bin gazebo and take in the summer.
Montz Motorcycle Museum Inc.
432 Clay Street
Tecumseh, NE
(402) 335-0328
Hours
Fri-Sat 10 am - 4 pm
A delightful surprise, off the beaten path. Nearly 100 antique and unique motorcycles, likely including the oldest cycle on display in Nebraska, a 1902 Peugeot and two cycles purchased from Steve McQueen's estate.
Smith Falls State Park
90159 Smith Falls Rdt
Valentine, NE
(402) 376-1306
Hours
Mon-Sat 8 am - 5 pm
Sun 10 am - 4 pm
Smith Falls State Park is home to Nebraska's highest waterfall, Smith Falls. The park is a popular destination for campers, as well as canoers, kayakers, tubers and others who visit the area to experience the beautiful Niobrara River.
Goodypop
113 E 6th Street
York, NE
(402) 366-2351
Hours
Tues 10 am - 5 pm
Thurs 10 am - 7 pm
Fri-Sat 10 am - 2 pm
GoodyPop features over 40 flavors, of gourmet popcorn and salt water taffy. The building has original tin ceilings, brick walls and pharmacy fixtures dating to the 1890's.