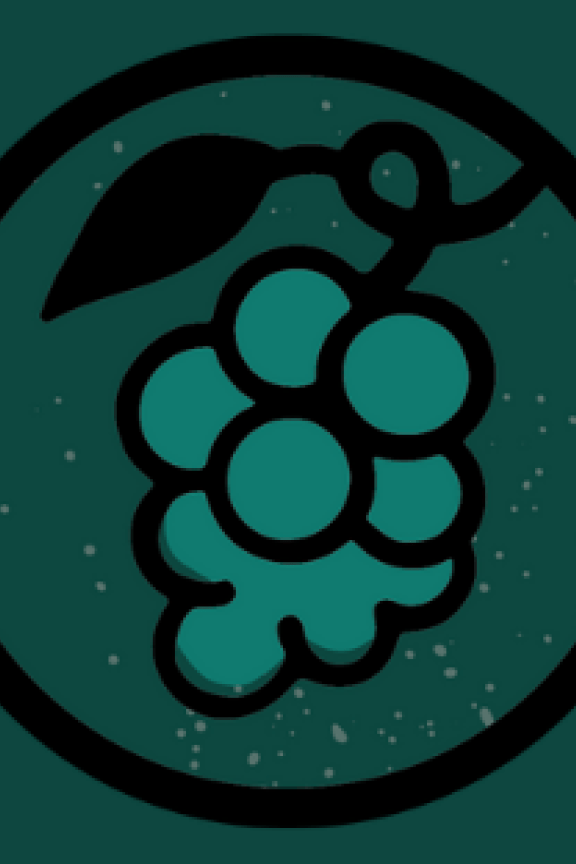 Growth Opportunities 2021 Passport Tour
The world's most ancient culture is agriculture. This tour offers a bumper crop of experiences from ranches, farms and wineries, to produce stands, a ranch-themed state park and even a yarn store.
Growth Opportunities is one of 10 tours on the 2021 Passport program. Visit NebraskaPassport.com for more information on the tours!
Pekarek's Produce
2447 Road O
Dwight, NE
(402) 803-1725
Hours
Tues-Fri 10 am - 5 pm
SAT
This family-owned and operated fruit and vegetable farm offers a great selection of affordable, seasonal and fresh produce harvested ripe and ready to eat. Catch a glimpse of local food production through alternative agriculture and get connected to the food you enjoy.
Saro Cider
1746 N Street
Lincoln, NE
(531) 500-3966
Hours
Wed-Fri 4 pm - 9 pm
Sat 12 pm - 9 pm
Sun 2 pm - 7 pm
Nebraska's only dedicated cidery makes cider varieties on-site with flavors from around the world. Learn about cider making while taking your taste buds on a journey and enjoy.
Bowring Ranch State Historical Park
Highway 61
1.5 miles north and 2 miles east of Merriman on E Highway 61
Merriman, NE
(308) 684-3428
Hours
Mon-Tues 10 am - 4 pm
Thurs-Sat 10 am - 9 pm
Sun 12 pm - 4 pm
Bowring Ranch near Merriman is a Hereford demonstration ranch, donated by former U.S. Senator Eve Bowring in memory of her husband. The ranch house displays fine antique china, crystal and silver, as well as memorabilia from their active public service careers.
Feather River Vineyard and Winery
5700 SE State Farm Road
North Platte, NE
(308) 660-0078
Hours
Mon-Thurs 1 am - 6 pm
Fri 1 pm - 8 pm
Sat-Sun 1 pm - 6 pm
Experience "Nebraska Vines, Nebraska Vistas" as you enjoy a glass of award-winning wine while taking in the views from the hills of the Southern Platte Valley. Visit the tasting room for wine sampling, retail sales and wine-themed merchandise.
Wenninghoff Farm Market
6707 Wenninghoff Road
Omaha, NE
(402) 571-2057
Hours
Mon-Fri 9 am - 7 pm
Sat 9 am - 5 pm
Sun 10 am - 5 pm
Experience this 4th generation farm in the middle of the city. Produce and products change almost weekly so be on the lookout for a variety of items such as bedding and hanging plants, sweet corn and finally, pumpkins.
Miletta Vista Winery
1732 Highway 281
Saint Paul, NE
(308) 754-4416
Hours
Wed-Thur, by appointment
Fri 5 pm-9pm
Sat 11:30 am - 9 pm
Sun 11:30 am - 3 pm
Enjoy a taste of the good life. This stop offers internationally award-winning wine, a fantastic view and great food; offering dinner on Friday and Saturday nights.
Laughing Lamb Fibers
925 Illinois Street
Sidney, NE
(866) 582-0058
Hours
Tues-Fri 10 am - 5 pm
Sat 10 am - 4 pm
Laughing Lamb Fibers is a unique destination for all fiber lovers and crafters. This stop carries a wide variety of wools and luxury fibers, along with spinning wheels, looms, yarns, tools and accessories.