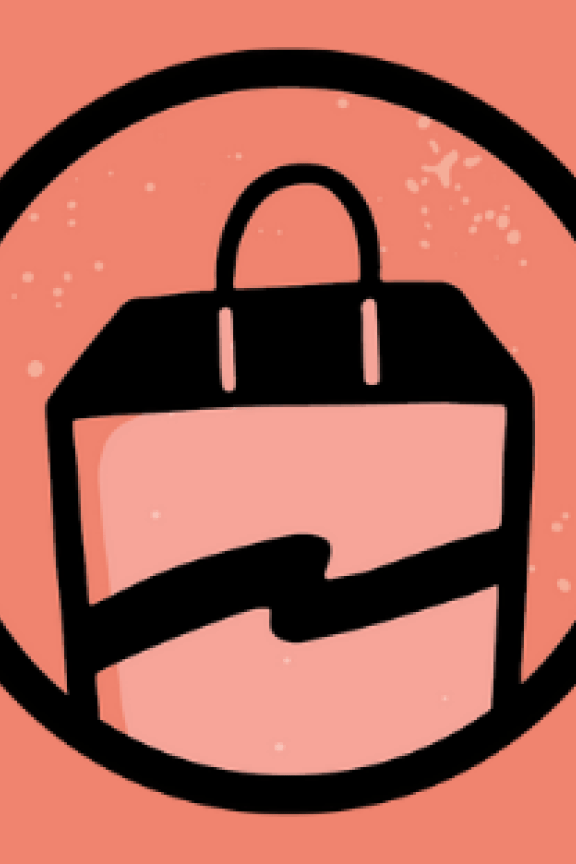 Shoptimum Values 2021 Passport Tour
The bargain-hunting season never ends in Nebraska. This tour takes you to gift stores, boutiques, a print shop, and antique stores. And you might not even need money, provided you have a major credit card.
Shoptimum Values is one of 10 tours on the 2021 Passport program. Visit NebraskaPassport.com for more information on the tours!
Shelmadine Print Shop
323 Box Butte Avenue
Alliance, NE
(308) 761-3230
Hours
Mon-Wed 9:30 am - 5:30 pm
Thurs 9 am - 2 pm
Fri 9:30 am - 5:30 pm
Sat 9 am - 2 pm
Sun By Appointment
Visitors can expect to find the coziest and coolest custom screen printed goods, often being handprinted on the spot. The stop also offers a unique and thoughtfully curated selection of Nebraska-made goods and other small-batch finds.
Chapin's Furniture & Decorating
846 S E Street
Broken Bow, NE
(308) 872-2450
Hours
Mon-Fri 9 am - 5:30 pm
Sat 9 am - 4 pm
Located on Broken Bow's Square, this stop features unique home décor and furniture. Offering boutique items, this store is one-of-a-kind.
Gifts & Things
505 W Avenue
Holdrege, NE
(308) 995-4300
Hours
Mon-Fri 9 am - 6 pm
Sat 9:30 am - 4 pm
Explore creative displays throughout the year that showcase this shop's great variety of merchandise. Specializing in home décor, kitchen gadgets and laser engraving, this stop has a gift for everyone.
Joy Boutique
123 S 4th Street
O'Neill, NE
(402) 961-1079
Hours
Mon-Fri 11 am - 6 pm
Sat 11 am - 3 pm
Sun 1 pm - 4 pm
Shoppers will enjoy this boutique in a fun, no-pressure atmosphere. Find everything for your head to your toes and gift ideas galore, there is something to be found for everyone. Also check out their fun photo opportunity.
Anne Marie's Antiques and Gifts
111 South Oak Street
Paxton, NE
(308) 239-4400
Hours
Mon-Sat 9 am - 5 pm
Anne Marie's Antiques and Gifts is a unique shop located in the original Paxton Union Pacific Railroad depot. Explore a great selection of antiques and vintage items plus handmade gifts from local artisans.
Tossed & Found Antiques
1607 Broadway
Scottsbluff, NE
(308) 765-1877
Hours
Tues-Fri 10 am - 4 pm
Enjoy a fun-filled experience as you take a "walk back in time" inside this unique stop. Conveniently located in downtown Scottsbluff, they offer a variety of high quality antiques, collectibles and home décor.
Broken Spoke Boutique
205 N Main Street
Valentine, NE
(803) 422-1629
Hours
Mon-Fri 10 am - 5:30 pm
Sat 10 am - 5 pm
Sun 1 pm - 4 pm
Enjoy this family-owned stop that offers a wide variety of women and children's clothing, handmade jewelry, natural makeup and skincare, gourmet chocolates, local made products and more. Inside their doors, you'll find numerous unique vendors that give back, working with several nonprofits from a variety of countries, situations and needs.