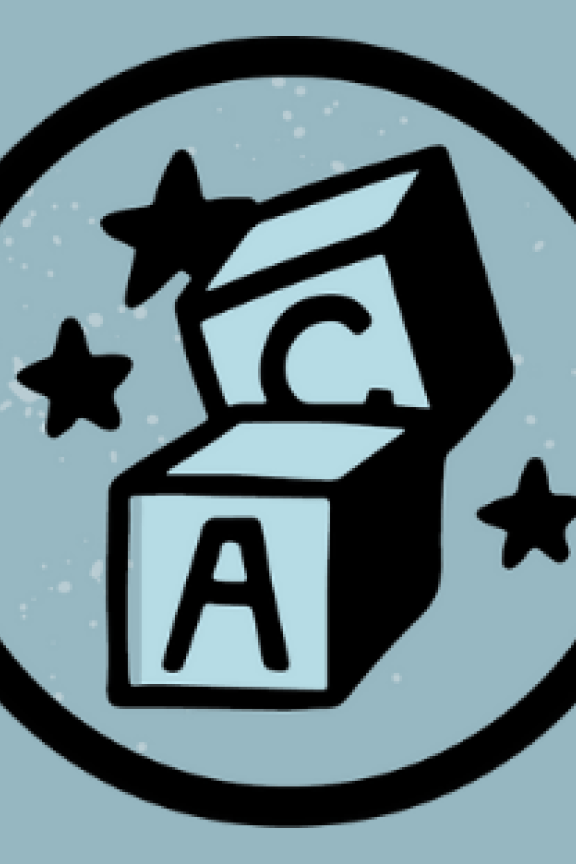 Childish Things 2021 Passport Tour
This is the one for the kiddies, with children's museums, ice cream and candy stores, a wildlife safari, and a great toy store. Sometimes life IS all fun and games!
Childish Things is one of 10 tours on the 2021 Passport program. Visit NebraskaPassport.com for more information on the tours!
Lee G. Simmons Wildlife Safari Park
16406 292nd Street
Ashland, NE
(402) 944-9453
Hours
Daily 9 am - 5 pm
Embark on your next outdoor adventure at this North American wildlife drive-thru experience. View bears, wolves, elk, bison, pelicans and other waterfowl, or enjoy a hike in the peaceful atmosphere.
Washington County Museum
102 N 14th Street
Fort Calhoun, NE
(402) 468-5740
Hours
Tues-Fri 9 am - 5 pm
Sat 9 am - 1 pm
This museum brings the stories of Washington County's past to life through exhibits about the First Council meeting of Lewis & Clark and the Otoe-Missouria tribes, relics of Fort Atkinson, archaeological finds and stories of pioneer families and the towns they built.
Kearney Area Children's Museum
5827 4th Avenue
Kearney, NE
(308) 698-2228
Hours
Tues-Wed 10 am - 5 pm
Thurs 10 am - 8 pm
Fri-Sat 10 am - 5 pm
Sun 1 pm - 5 pm
Proud to offer more than 20 interactive exhibits, this stop boasts an art studio, science center, train depot, grocery store, fire station and agriculture area. Explore at your own pace and touch, push, pull, build and play with every exhibit.
Lincoln Children's Museum
1420 P Street
Lincoln, NE
(402) 477-4000
Hours
Mon-Thurs 9 am - 5 pm
Fri-Sat 9 am - 7 pm
Sun 11 am - 5 pm
23,000 square feet of fun awaits. This stop features three floors of over 24 exhibits and attractions and endless opportunities for imagination and memory-making. Add the café and gift shop to the mix for a place to create, discover, learn and play all day.
Fat Brain Toys
16909 Burke Street, Suite 131
Omaha, NE
(402) 504-6218
Hours
Mon-Sat 10 am - 8 pm
Sun 10 am - 5 pm
With its highly educated staff of teachers and people who just love toys, Fat Brain Toys is a play-friendly environment where you can actually try before you buy. Come on in and discover a smarter way to play.
Hollywood Candy
1209 Jackson Street
Omaha, NE
(402) 346-9746
Hours
Mon-Thurs 11 am - 9 pm
Fri 11 am - 10 pm
Sat 10 am - 10 pm
Sun 11 am - 9 pm
Hollywood Candy is more than a store, it's an experience! Travelers from all over the world have enjoyed the massive selections of candy and fudge. Visit the diner, theater or interactive Pinball and Arcade museum.
Keller Pharmacy
101 W 3rd Street
Ponca, NE
(402) 755-2216
Hours
Mon-Fri 8 am - 6 pm
Sat 8 am - 2 pm
Keller Pharmacy has one of the last old-fashioned soda fountains in the state of Nebraska. Stop in this summer for unique treats and browse the wonderful gift section.