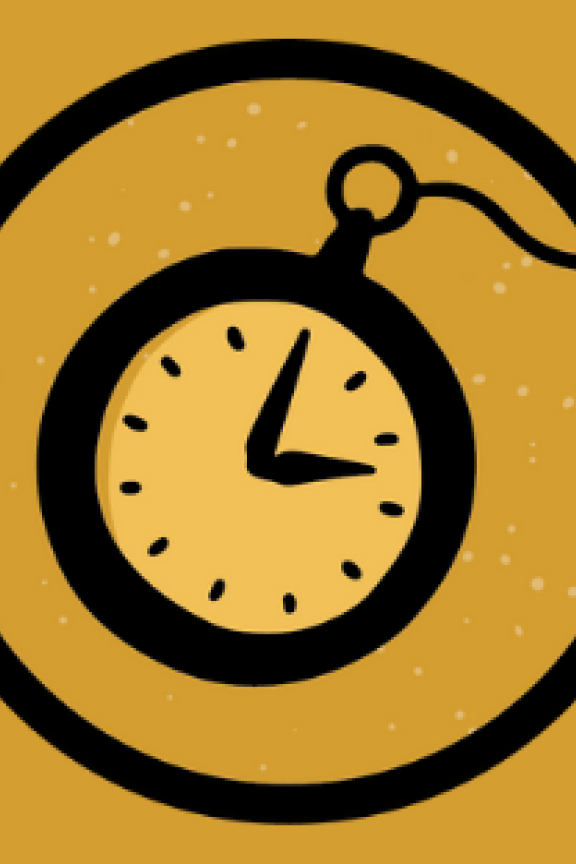 Time Travel 2021 Passport Tour
Visit the distant past on a tour that includes Chimney Rock, a Malcolm X memorial, the National Willa Cather center, a historic hotel, various museums, and an old suspension bridge.
Time Travel is one of 10 tours on the 2021 Passport program. Visit NebraskaPassport.com for more information on the tours!
Chimney Rock Museum
9822 County Road 75
Bayard, NE
(308) 586-25810
Hours
Daily 9 am - 4 pm
Feel the awe and curiosity the pioneers experienced when they saw the most famous landmark on the Oregon, California and Mormon Trails. Today, a newly renovated museum pays tribute to those who traveled the trails and features unique exhibits and gift shop with one of a kind items.
Stuhr Museum of the Prairie Pioneer
3133 W Highway 34
Grand Island, NE
(308) 385-5316
Hours
Mon-Sat 10 am - 4 pm
This 200-acre living history museum features a working 1890's Railroad Town, the elegant Stuhr Building and exhibits and programs every day. Activities at the museum are varied for children, adults, history fans, art lovers and those seeking adventure.
Ponca Tribe of Nebraska
88915 521st Avenue
Niobrara, NE
(402) 857-3519
Hours
Mon-Fri 8 am - 4:30 pm
Sat-Sun by appointment 8 am - 4:30 pm
The Ponca Tribe of Nebraska's Powwow Grounds, Educational Trail and Museum displays various aspects of Ponca culture and history through artifacts, models depicting traditional stories along the trail, a replica earth lodge and a statue of Chief Standing Bear.
Malcolm X Memorial Foundation
3448 Evans Street
Omaha, NE
(800) 645-9287
Hours
Thurs 4 pm - 7 pm
Sat-Sun 10 am - 4 pm
This historic preservation site hosted on 17 acres in
the heart of North Omaha serves as a memorial for the birthplace of Malcolm X. Featuring peaceful gardens, a greenhouse and visitors center, this stop is a wonderful learning experience for people of all backgrounds.
Orleans Hotel Bed & Breakfast
101 E Pine Street
Orleans, NE
(308) 920-2816
Hours
Tues-Fri 10 am - 4 pm
Sat-Sun by appointment
The Orleans Hotel Bed and Breakfast has been restored back to its 1929 beginnings and has recently been added
to the National Register of Historic Places. Get a tour of this gem in all its' grandeur including its 22 sleeping rooms and other spaces.
National Willa Cather Center
413 N Webster Street
Red Cloud, NE
(402) 746-2653
Hours
Tues-Sat 9 am - 5 pm
The National Willa Cather Center is dedicated to the life and work of American author Willa Cather with historic site and country tours, prairie visits, a bookstore, archives, programs and exhibits. Also home to the Red Cloud Opera House with performances year-round.
Meridian Bridge
NE Side: East off Highway 81 on Meridian Bridge Road
SD Side: W Riverside Drive & Meridian Bridge
South Yankton, NE
(308) 545-1060
Hours
Backrouad Bar-B-Q: Thurs-Sat 4 pm - 9 pm
Yankton Shop EZ: Open 24 hours
Walk across the longest pedestrian bridge spanning two states - stretching 3,013 feet! This double-decker bridge was constructed in 1924 for vehicles on the top level and trains on the bottom. Stamps located at Backroad Bar-B-Q (55698 898 Rd) and Yankton Shop EZ (89823 Hwy 81).